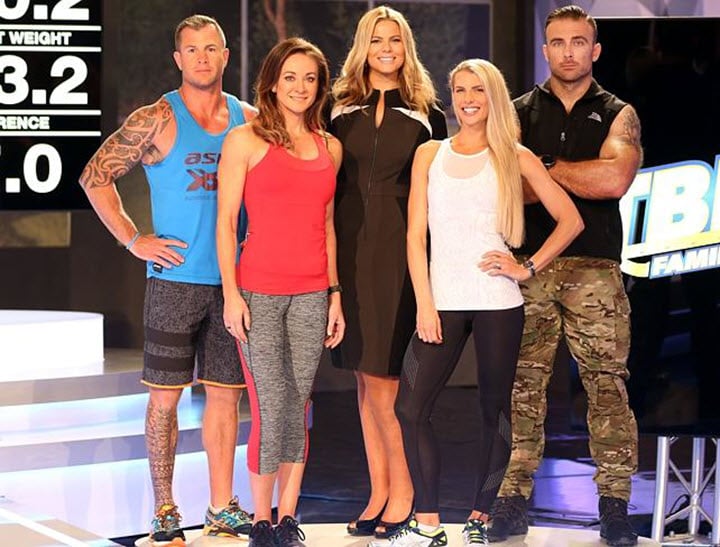 Well, that's awkward.
Aussie model and presenter Fiona Falkiner, 32, was probably pretty excited to pick up her new phone in the U.S and get her number activated, definitely because she can now use up all her American data playing the Kim Kardashian game for hours upon hours.
But her game-playing dreams were quashed when she started to get very strange calls and texts from random numbers at all hours of the day and night.
Instead of answering it, she did what absolutely everyone would do – she ignored them. Until one day, the curiosity overwhelmed her and she decided to call one of the numbers back.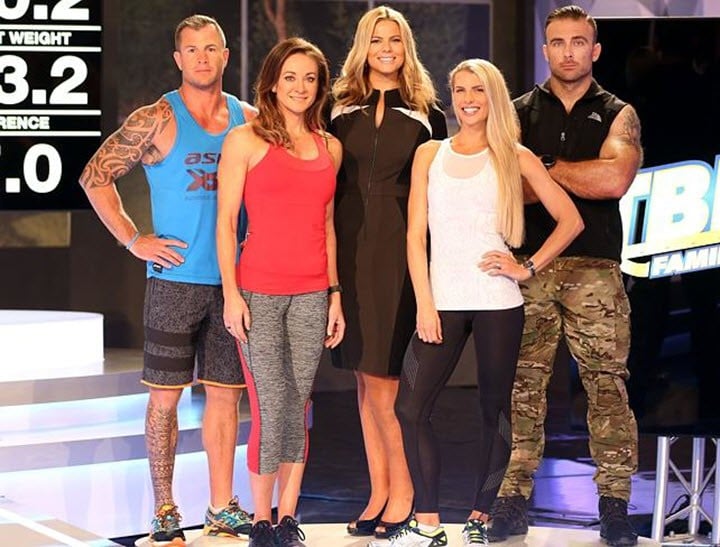 Turns out, it was someone looking for an escort. Probabaly shouldn't have called back, Fiona.
The former Biggest Loser contestant-turned-host wrote about her strange encounter on Facebook, saying "it could be funny if it wasn't so annoying".
"So I got a new US number and have been getting strange texts and lots of late night calls from unknown numbers that I never answer," she wrote.