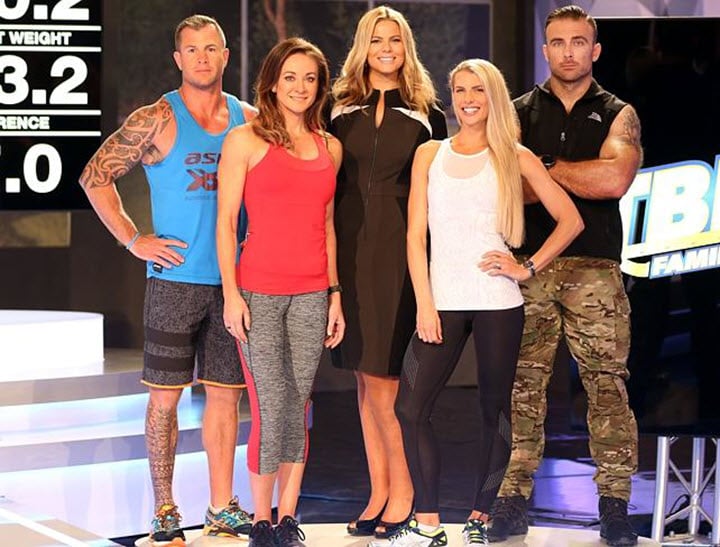 Well, that's awkward.
Aussie model and presenter Fiona Falkiner, 32, was probably pretty excited to pick up her new phone in the U.S and get her number activated, definitely because she can now use up all her American data playing the Kim Kardashian game for hours upon hours.
But her game-playing dreams were quashed when she started to get very strange calls and texts from random numbers at all hours of the day and night.
Instead of answering it, she did what absolutely everyone would do – she ignored them. Until one day, the curiosity overwhelmed her and she decided to call one of the numbers back.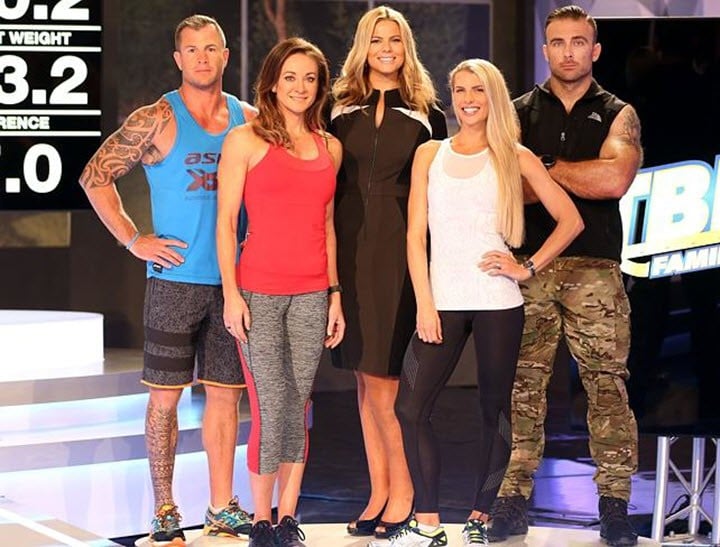 Turns out, it was someone looking for an escort. Probabaly shouldn't have called back, Fiona.
The former Biggest Loser contestant-turned-host wrote about her strange encounter on Facebook, saying "it could be funny if it wasn't so annoying".
"So I got a new US number and have been getting strange texts and lots of late night calls from unknown numbers that I never answer," she wrote.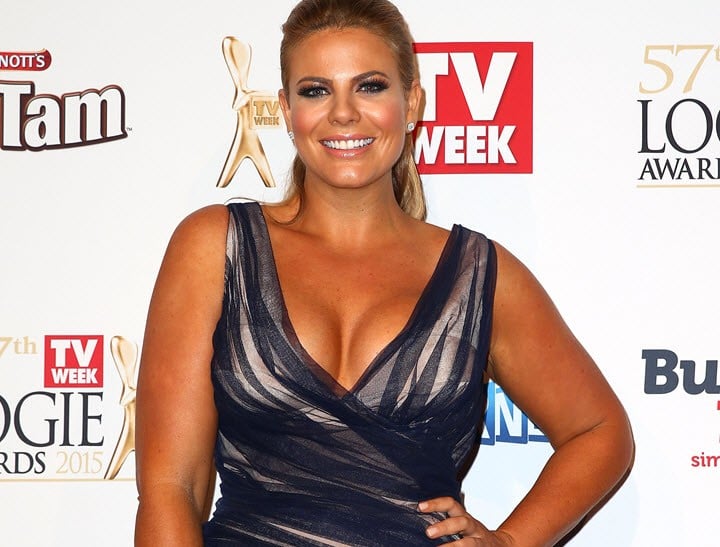 "This morning I had had enough and called back one of the numbers. Apparently my number is being used by an escorting agency printed on something called the back page! So now every man and his dog is calling and texting… It could be funny if it weren't so annoying."
Fiona isn't the only person this has happened to – which is pretty alarming to think about. A couple of weeks ago, a man documented his experience on Reddit after he started to receive phone calls and texts inquiring about his rates. After some investigative sleuthing which basically consisted of answering the calls and chatting to a number of really awkward men about how they found his number, he finally figured it out: Someone had posted his number on an escort forum as a joke.
Maybe that's what has happened here? Or maybe Fiona's new number is the old number of an escort who liked to post it on various forums. Whatever the case, it can't be as bad as the time American supermodel Chrissy Teigen was mistaken for anescort when a tabloid reported that her husband, John Legend, was 'spotted' at a hotel with a 'high-class escort' and it was actually her. Awkward.
And this is why we don't answer any private phone calls, people. Take note.
Click through the gallery below for more photos of Fiona.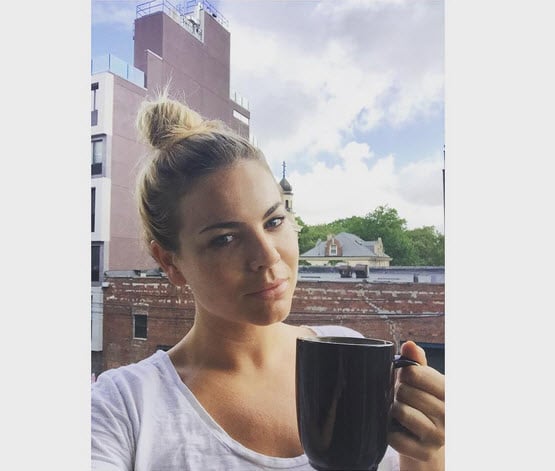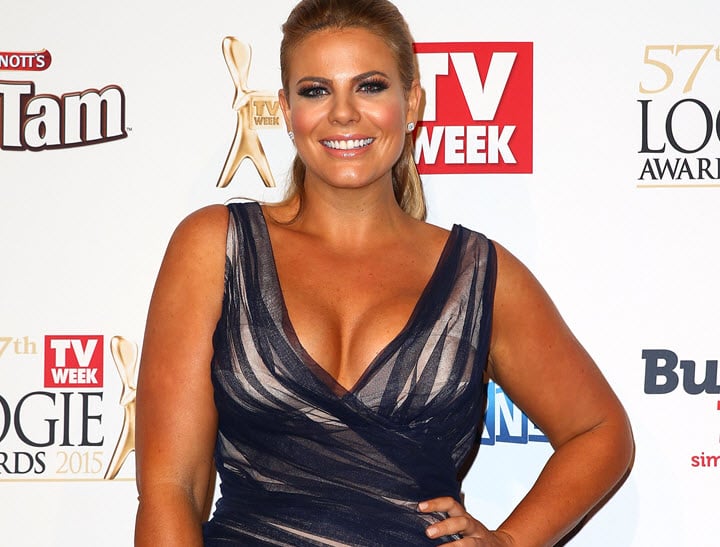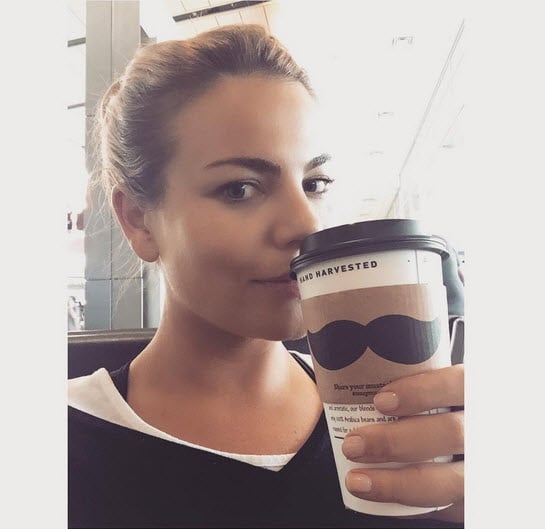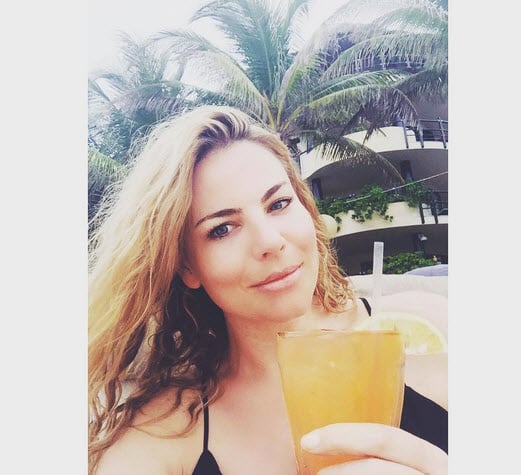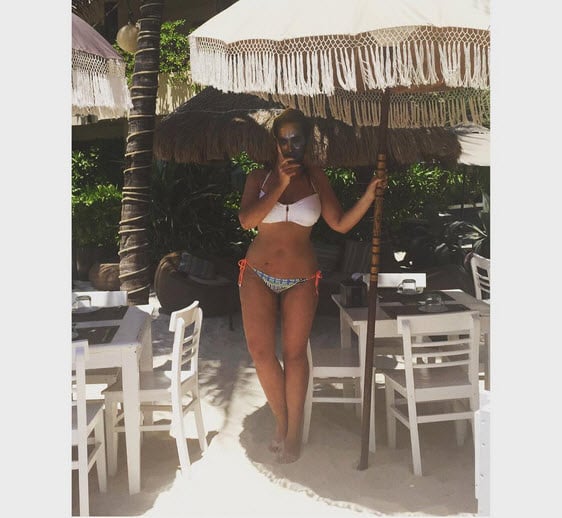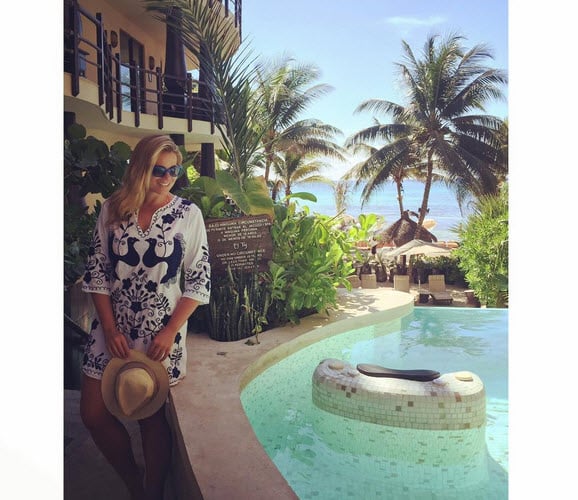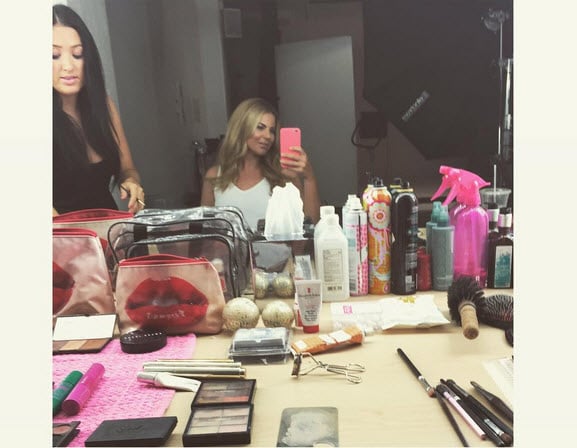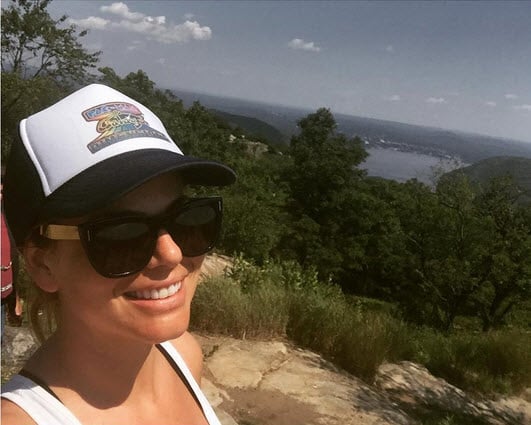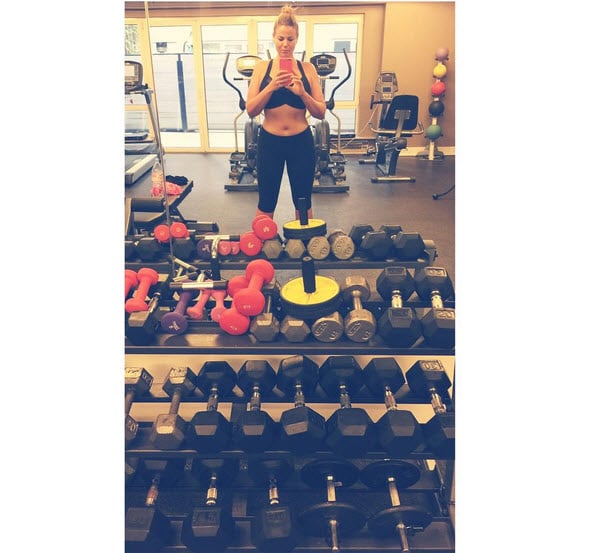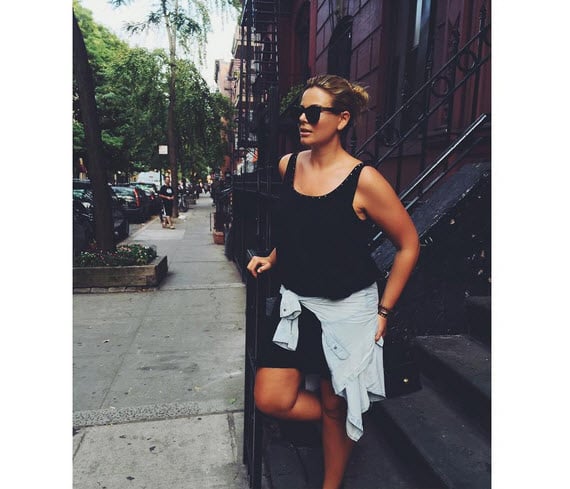 What's the strangest phone call or text you've ever received? 
For some other strange celebrity stories… 

A fan got hold of Eva Longoria's phone number. Couldn't resist dialing it.

If you ever meet Channing Tatum's penis, be sure to call it by its first name.

Is this the cruelest prank you could ever pull on a celebrity?