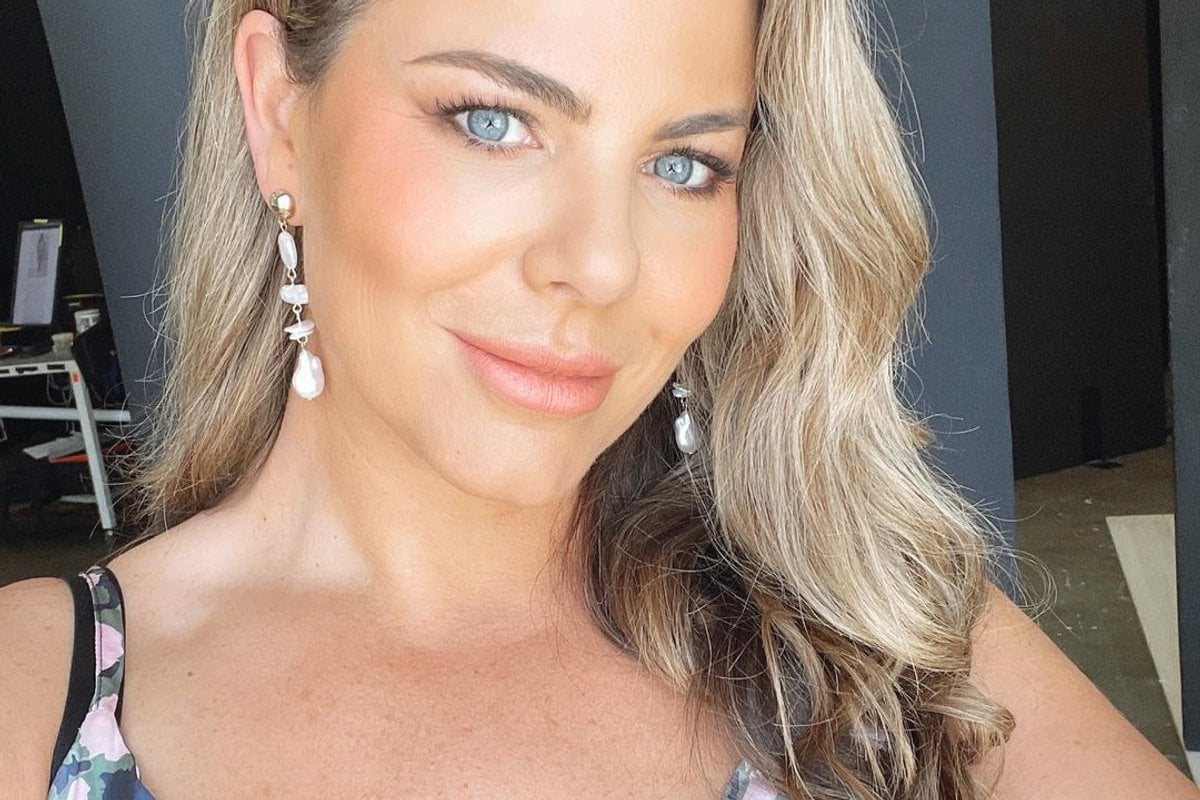 Fiona Falkiner gets her photograph taken for a living.
The TV presenter and model works with some of Australia's biggest fashion brands, modelling their clothes and appearing in their campaigns.
But she's in control when these photos are taken. 
She knows the photographer behind the lens; she knows what she looks like, how to pose, and she knows what to expect when the images get published.
When the paparazzi take photos of her, she has zero control over the situation.
From 2015 to 2017, Fiona was the host of The Biggest Loser, a decade after appearing on the reality TV show herself. During that time she was single, going to events, and casually dating.
It was during this time the paparazzi started taking photos of her.
They would snap Fiona leaving a restaurant after a date, out with friends, and even on a packed beach in Europe.
While the TV presenter always hated the intrusive pap photos, there was one moment in particular where the paparazzi crossed the line.