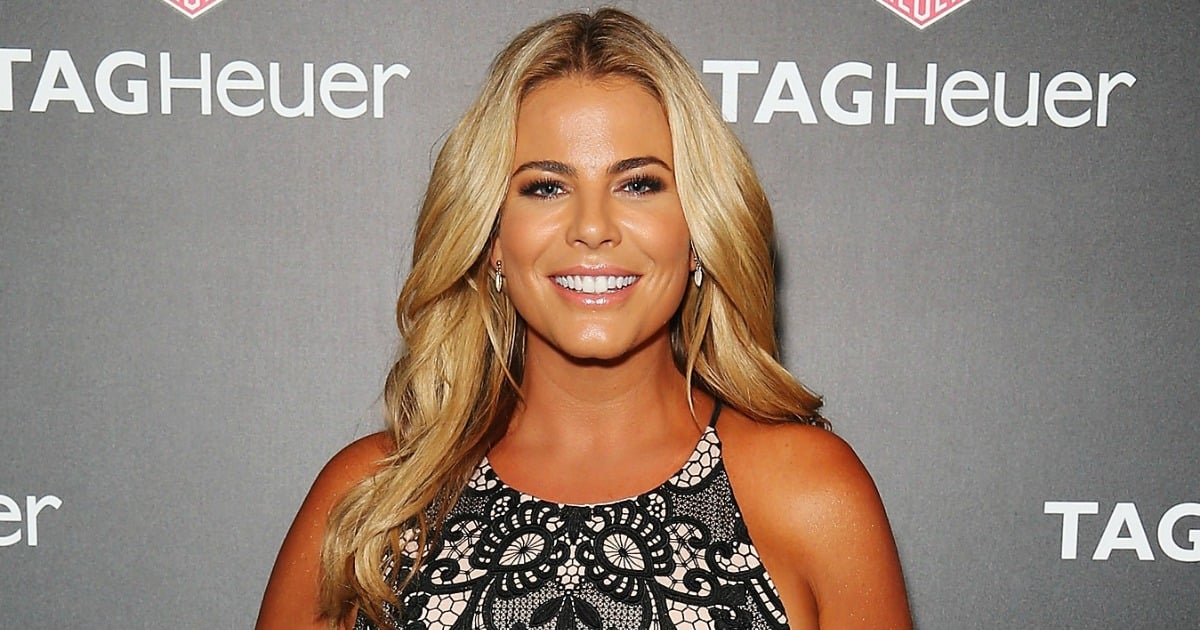 In her teen years and early 20s, Fiona Falkiner was convinced her weight stood in the way of her living a happy life.
"There were so many things that I was just too scared or too embarrassed or didn't think I was fit enough to do," Falkiner recalls.
"I used to go on holidays with friends and not do a thing. In Thailand, all my friends went trekking and I thought, 'Well, I can't do that' so I just stayed on a beach with my sister instead."
These days, this scenario is hard to imagine. Since she placed fourth in The Biggest Loser's first season in 2006, Falkiner has gone on to host the show and become an international model and brand ambassador for Trimfit Bodies and Target.
When she's not doing all that, she's using her social media platforms to spread messages of body love and health to her thousands of fans.
Yet Falkiner was once plagued by insecurities about her own appearance. "I blamed all of my problems, all of my insecurities, all of the stuff that was going on in my life on my weight. I always had it in my head [that] 'if I lost weight, my life would be perfect'," she tells Mamamia.
Watch: Meghan Ramsay on the effects of negative body image. (Post continues after video.)
Superficially, Falkiner found the solution to her troubles by signing up for The Biggest Loser. The then-23-year-old shed a staggering 30 kilograms on the program, taking her from a size 20 to a size 12.
This was quite a feat, yet Falkiner couldn't understand why her new weight hadn't automatically translated to a new mindset.
"I stepped out as a skinny person but all of those problems, all of those feelings still existed… I was probably more miserable than previously because I realised that I hadn't fixed the problem. It was still there," she explains.
"It was quite a confusing time because I was supposed to be extremely happy and feeling amazing, but I wasn't."
This "low period" was exacerbated by the pressure Falkiner felt to maintain her smaller dress size — it got to the point where she didn't want to go out in public except to get to work.