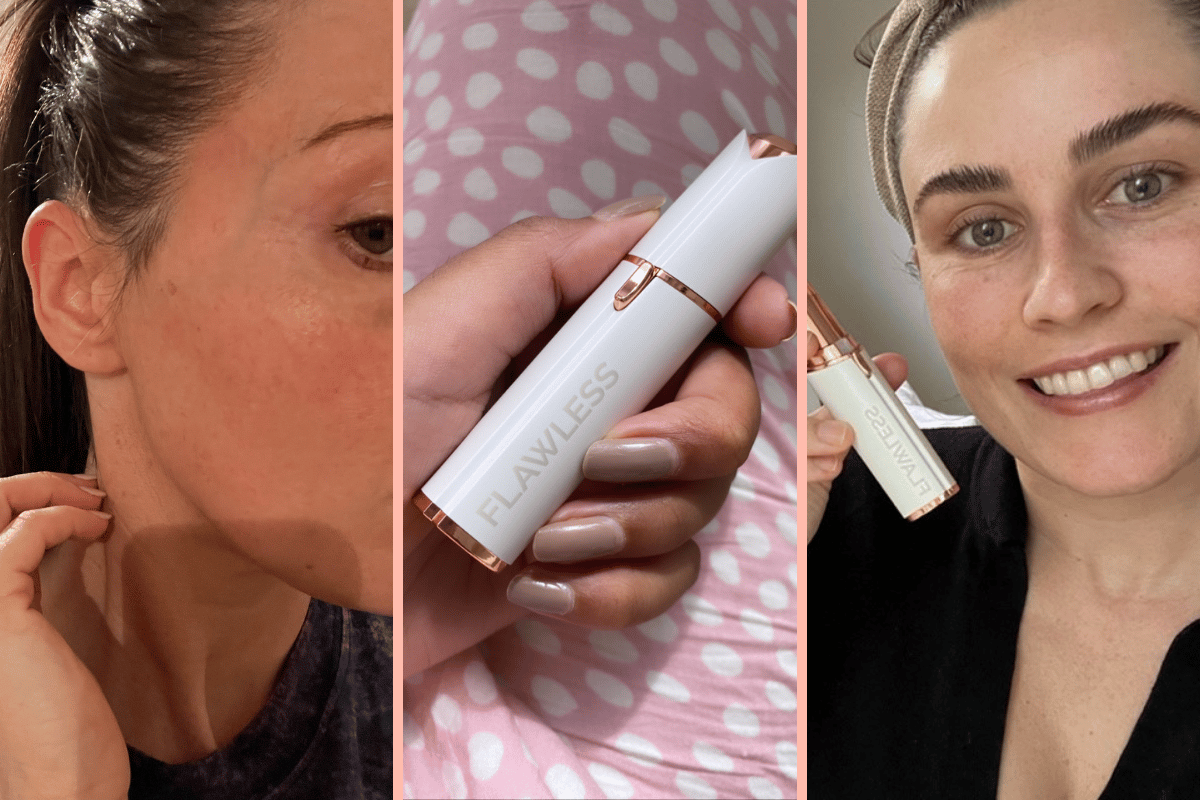 Let's face it: no one likes bumps, cuts or nicks on their skin when getting rid of pesky and unwanted hairs.
And while there may be a myriad of ways to have a fuzz-free face, they're usually always pricey and time-consuming. 
Which is precisely where the Finishing Touch Flawless comes in. 
Their revolutionary facial hair removal device is the answer to getting rid of annoying bits of hair which gather around our upper lip, chin, cheeks, neck and forehead regions.
Think painless, quick and no irritation or redness on that beautiful skin of yours. 
The Finishing Touch Flawless doesn't only take away the pain of removing unwanted hair, but it comes in a compact and discreet lipstick-like design that can be pulled out absolutely anywhere for an easy touch up.
The 18 karat gold plated head is hypoallergenic and offers the closest possible shave without harming the skin. Meaning the only thing you're left with is a seriously baby smooth complexion. 
Sounds divine, right?
For that extra precision, the Finishing Touch Flawless comes with a built-in LED light — so stray hair doesn't stand a chance. Afterwards, all you're left with is skin so flawless that serums, liquids and powders become a dream to apply.
Want to know how to use the Finishing Touch Flawless? Watch this quick tutorial! 
To prove to you that it lives up to the hype, we asked our Mamamia You Beauty Panel members to roadtest the Finishing Touch Flawless facial hair remover and report back to us with their thoughts.
Here's what they had to say. 
Cheyenne, 25: "You won't regret it."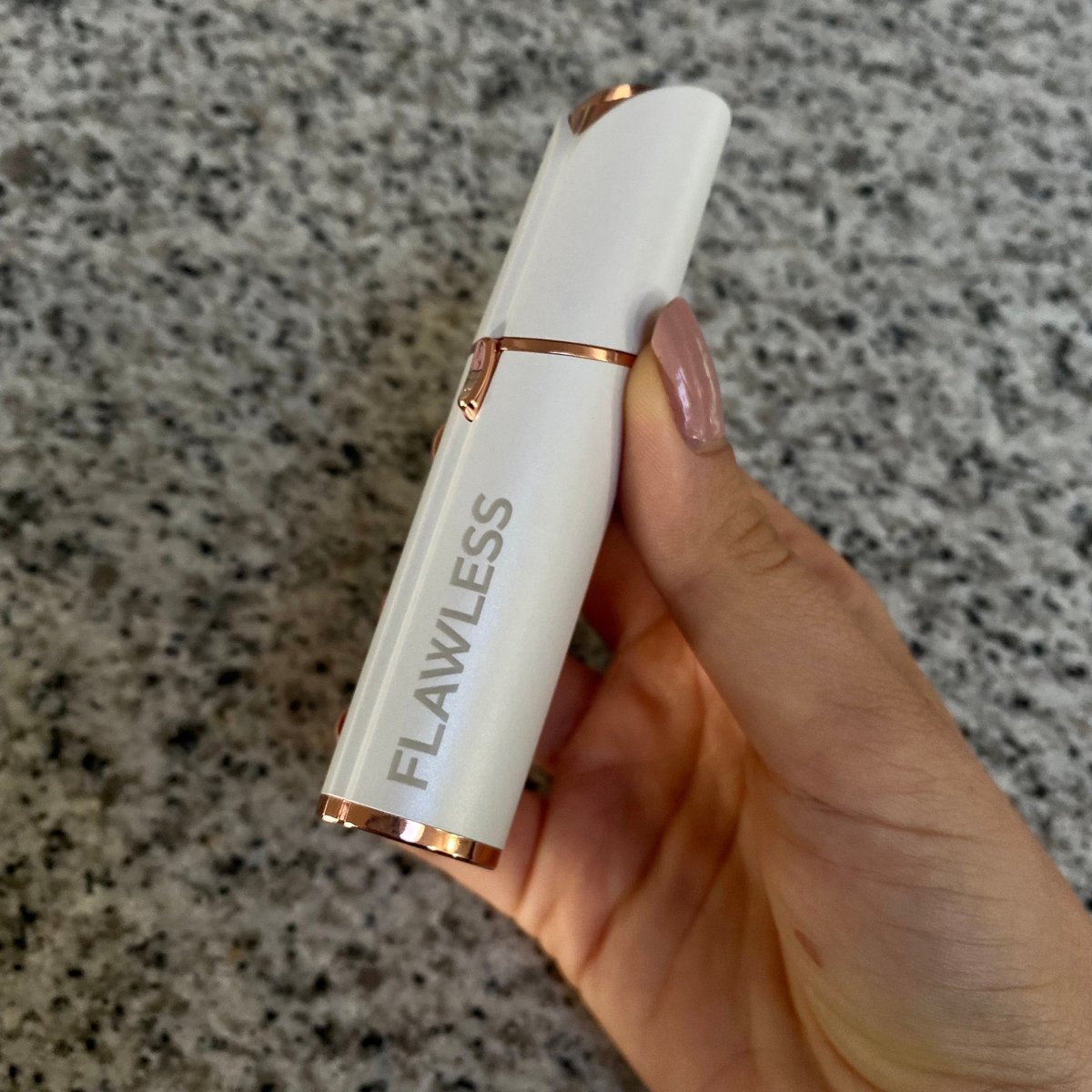 "The built in light provides a guide to spot even the TINIEST patches of bum fluff." Image: Supplied.