I'm going to tell you a story about my friend Lucy.
You see, Lucy was very excited about the Census.
One of Lucy's favourite things is research. Another of her favourite things is history. And the Census contributes to both of those things at the same time. 
She couldn't even think about the Census without getting butterflies.
LISTEN: Mia Freedman, Monique Bowley and I discuss the Census on Mamamia Out Loud. Post continues below. 
On August 9 last year, Lucy ran home to do her Census. She had snacks. She had a comfy seat. She had the heater on. She was ready to stand up and be COUNTED like the model Australian citizen she is.
And then everything fell to shit.
After 45 minutes of filling out the lengthy form, poor Lucy pressed 'submit'. But it didn't work. 
That night came to be known as #CensusFail.
Malcolm Turnbull seemed to be the only person who successfully submitted his form, and Lucy stomped her feet yelling, "BUT HE ISN'T INDICATIVE OF THE AVERAGE AUSTRALIAN." And, of course, she was right.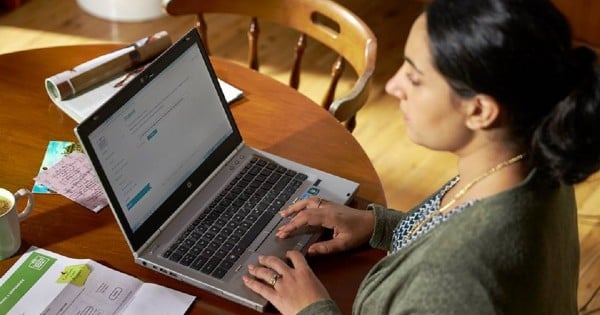 But then Lucy got side-tracked by funny #CensusFail memes. For the next few weeks, she heard whispers about having until September to complete her Census, but she kept forgetting the date and to be honest, her Census excitement had very much waned.
She had mustered all the Census-directed-energy she had on August the goddamn 9th. She had already SAT THE EXAM. And due to a processing error, she was meant to do it all over again in her own time.
She'd do it, she kept telling herself. Not now, though... tomorrow...
Well, now it's the end of June 2017 and Lucy a little bit forgot to do her Census. She feels guilty but also she just really wants to know if she should expect a fine or not.