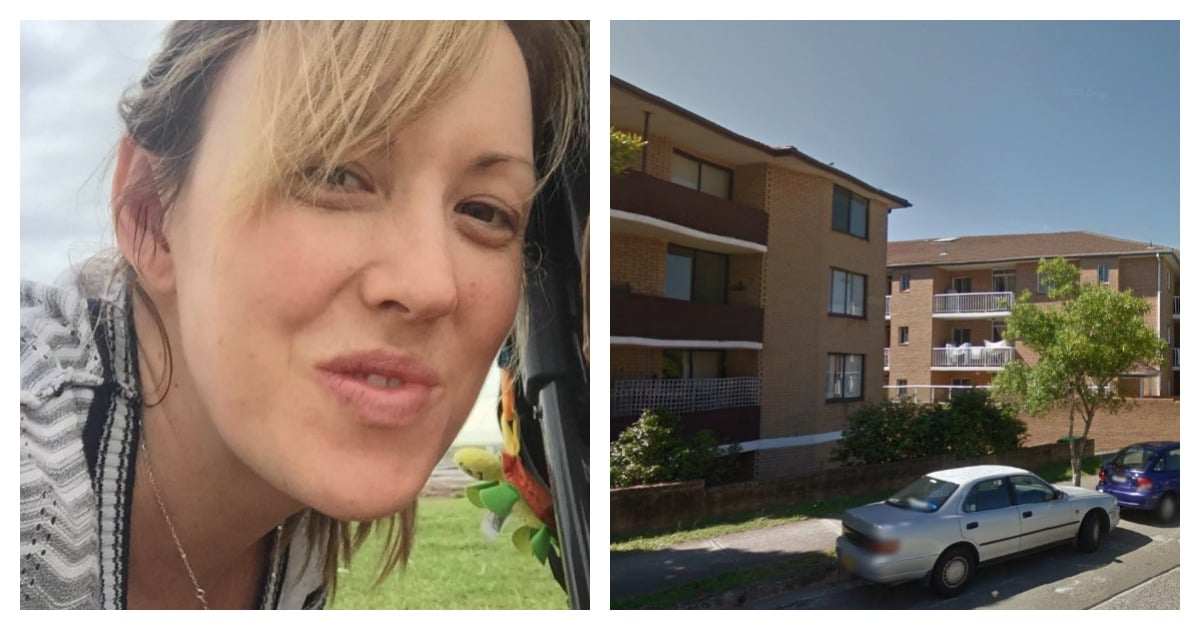 It wasn't loud parties or leaf blowers that got them angry.
Not neighbours parking in their spot, nor smoke blowing in the windows from a resident having a sneaky cigarette on the balcony.
It wasn't the sounds of a loud TV or the smells of a burnt spag bol.
No it was the sounds of screaming and shouting early in the morning and late at night – the screaming and shouting of an errant toddler.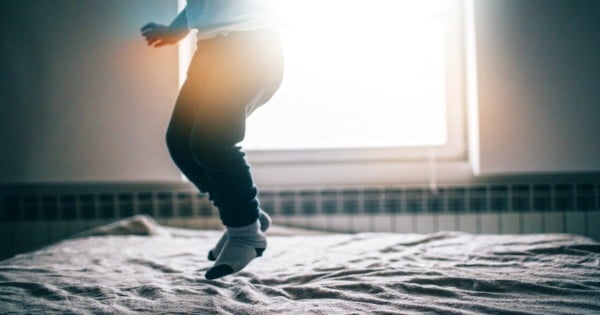 Did he not want to go to bed? Was he crying out for his dummy? Did he want to know why Thomas The Tank Engine had been moved from the ABC Kids schedule?
Whatever the reason the "excessive noise" from a 19-month-old has been the subject of a sternly worded letter from a strata company threatening a family with legal action unless they can stop the toddler from his childlike behaviour.
Sydney mother Janin Mayer, 33, says she was stunned to received a letter from Bright & Duggan demanding she control her 19-month-old son or will face the NSW Civil and Administrative Tribunal and a $550 fine.
Ms Mayer, who is pregnant with her second child lives in the Vaucluse apartment with her husband and toddler, Elliav.
News Limited reports that the family have been living in the small two-bedroom unit for $560 a week since December.