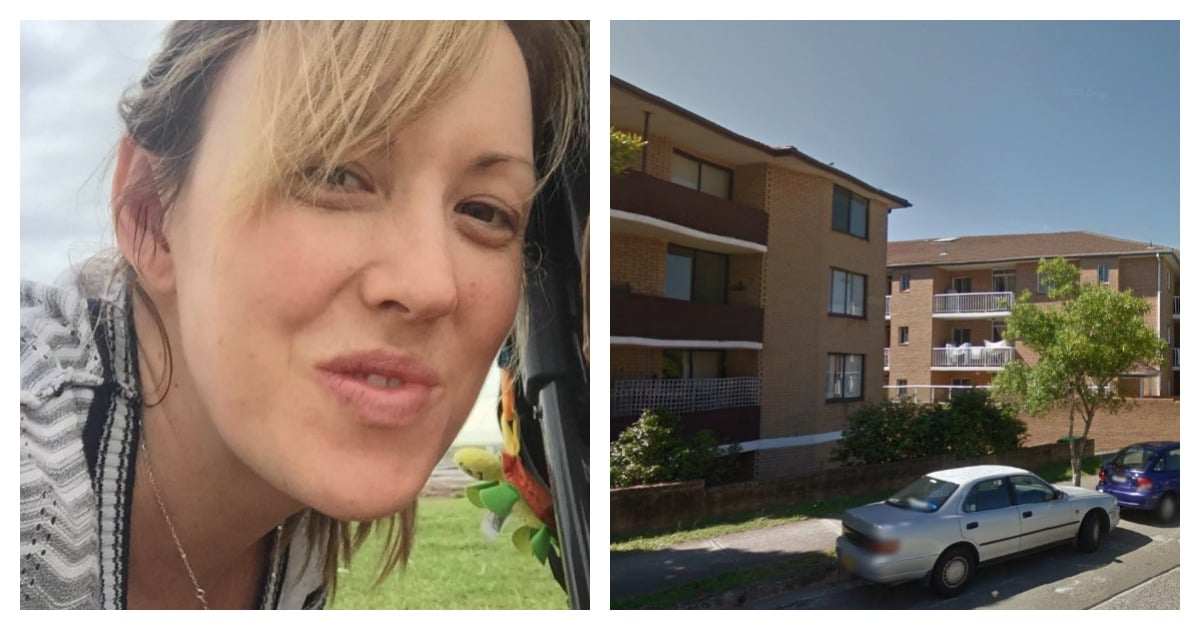 It wasn't loud parties or leaf blowers that got them angry.
Not neighbours parking in their spot, nor smoke blowing in the windows from a resident having a sneaky cigarette on the balcony.
It wasn't the sounds of a loud TV or the smells of a burnt spag bol.
No it was the sounds of screaming and shouting early in the morning and late at night – the screaming and shouting of an errant toddler.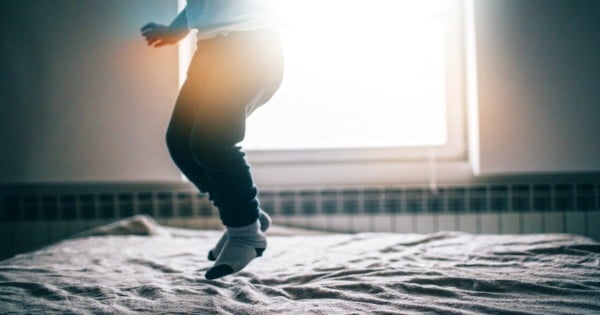 Did he not want to go to bed? Was he crying out for his dummy? Did he want to know why Thomas The Tank Engine had been moved from the ABC Kids schedule?
Whatever the reason the "excessive noise" from a 19-month-old has been the subject of a sternly worded letter from a strata company threatening a family with legal action unless they can stop the toddler from his childlike behaviour.
Sydney mother Janin Mayer, 33, says she was stunned to received a letter from Bright & Duggan demanding she control her 19-month-old son or will face the NSW Civil and Administrative Tribunal and a $550 fine.
Ms Mayer, who is pregnant with her second child lives in the Vaucluse apartment with her husband and toddler, Elliav.
News Limited reports that the family have been living in the small two-bedroom unit for $560 a week since December.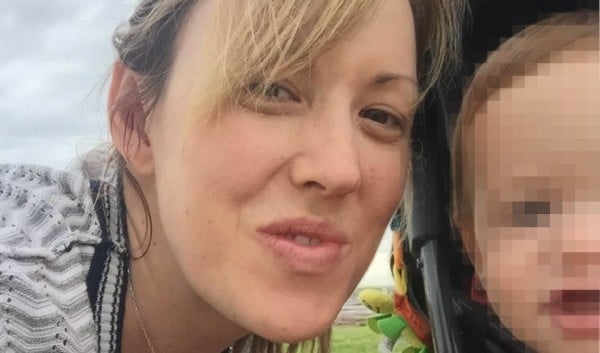 The letter, from Bright & Duggan and shared by Ms Mayer on Facebook claims that the strata company has received reports from her neighbours of "shouting and screaming". It says the toddler is disturbing other residents and thus puts Ms Mayer and her husband in breach of the strata scheme by-laws.
"Living harmoniously within a strata scheme requires all occupiers to be aware and considerate of each other," the letter states.
"Strata by-laws are adopted to give guidance and outline the standard of behaviour expected to ensure that all residents enjoy a peaceful existence.
"It has been brought to our attention that excessive noise, in the form of your child shouting and screaming, is emanating from your apartment from early in the morning to very late at night on a regular basis. This is disturbing other residents and as such you are in breach of the strata scheme by-laws.
"Please refrain from allowing your child to create excessive noise immediately and into the future. You must be mindful of other residents and keep noise levels to a minimum at all times.
"Continued breaches of the by-laws may result in the matter being taken further and a fine of $550 being imposed by the NSW Civil & Administrative Tribunal."
The young mum told friends on Facebook she was distressed and felt bullied by the strata company.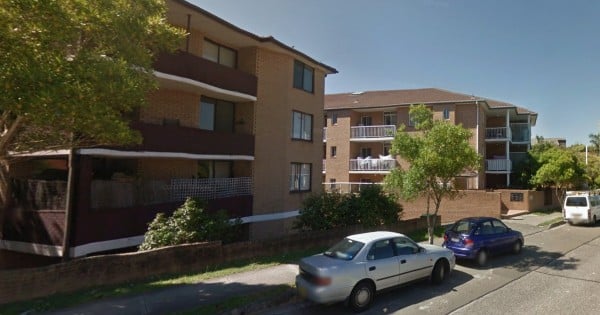 "WTF?! Discrimination to the utmost! I am revolted," she posted.
She told News Limited that she and her husband were mindful neighbours who tried to live realistically within the city.
"We're aware of the fact that we're in a city and there are neighbours. We keep the windows shut. I don't know what else we can do.
"We're not partying, we're not outside in the common area. He's a toddler, that's what toddlers do. There are other kids in the building but they are a bit older."
"Everyone's disgusted, especially people with children who just know that is normal behaviour for a toddler. In addition to the fact that city rental prices are so ridiculous anyway, it just adds to the feeling of being pushed out."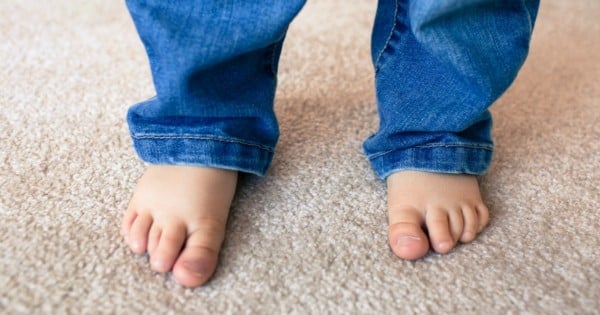 Ms Mayer, who is pregnant again said she wonders what will happen when a newborn is in the apartment.
"With a newborn, realistically it's going to be even noisier — that's what babies do. I don't know if they are going to try and be even more aggressive about the matter. I don't really feel there's anything we can do to resolve the situation."
Hey Mia? Do you really have to play with your baby?
She told News Limited that her and her husband are considering leaving Sydney.
"We have tried really hard to be in open engagement with our neighbours," she said. "Just from a community perspective, it's nice to have those old-fashioned values.
"I don't know where young families are supposed to go."
Let's hope the neighbours resolve their differences before 19-month-old Elliav hits the "terrible twos.."