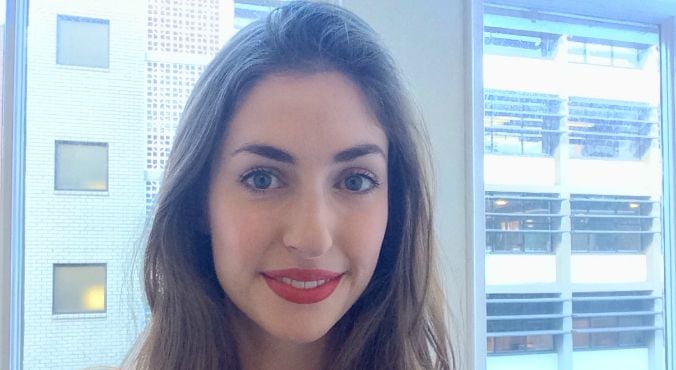 Image: Supplied.
Several months ago, I had an epiphany during a motivational talk. A light bulb flick. An "aha moment", as my imaginary mentor Oprah would say.
I was listening intently to Kamal Sarma of Rezilium talk about coming home from work one day, so exhausted he could barely muster the strength to talk through his day with his wife. A work call came through shortly after he arrived home and he answered the phone full of enthusiasm and willingness to talk.
The pattern here? Kamal gave the best version of himself to someone who probably wouldn't even be at his funeral. And it spurred him on to change his life. Yes, it's morbid to think about the whole death and funeral thing, but it makes sense in this context.
Hands up who can relate? I guiltily conducted a mental inventory of all the times I'd headed half-heartedly to a dinner with "acquaintances" when I could've been seeing my closest friends.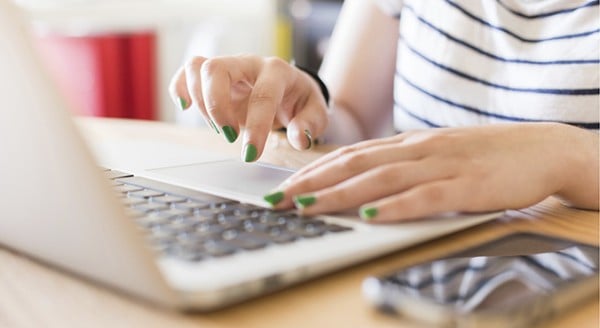 The many times I've come home after a big day of giving all my best energy to my work, while my supportive, brilliant husband was served the exhausted, less-than-sparkly version of myself when I arrived home.
It doesn't seem fair, does it? So why do so many of us do it anyway?
"We possibly feel that our loved ones are 'sure things' - we already have their love and approval but we feel the need to continue to seek external approval and love from those who we're less sure of," explains Clinical and Coaching Psychologist and Founder of The Positivity Institute, Dr Suzy Green.
"Taking our loved ones for granted can make them feel unloved or under appreciated... Don't wait until they're gone to realise how important they are and what you 'should' have done when they were here with you."
In normal circumstances, I would never encourage anyone to think too deeply about their own funeral, let alone, the people who'd rock up and pay tribute to you. (Post continues after gallery.)
How successful Aussie women 'log off' from work.