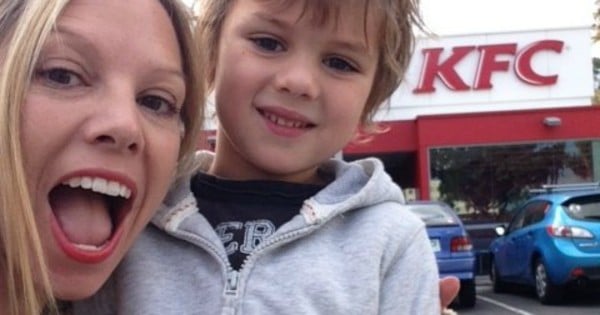 Thinking of getting your child into sport? You've got a lot of options. So many that at times it can feel really overwhelming, right? The choices these days are so plentiful that it's hard to work out what's the right one for your kids.
I have two boys aged 9 and 7, and when it comes to sport they couldn't be more different. One of them is never seen without a ball in his hand, near his foot, in the air somewhere surrounding him.
The other – well, he's a little more reluctant.
When he started school I decided it was time to get him involved in a sport. I enrolled him in the same sport most of the other kids around us were doing and thought things were simple. Box ticked. How wrong I was.
Week after week I'd force him to go to training and the games, resisting the moans and groans, ignoring the pleas to "just have a week off", reminding him he had committed to a team and he had to honour that commitment. Telling him he'd be letting the other kids down. That they relied on him.
Week after week he stood on that field pulling at the grass, watching the clouds, doing anything EVERYTHING but joining in.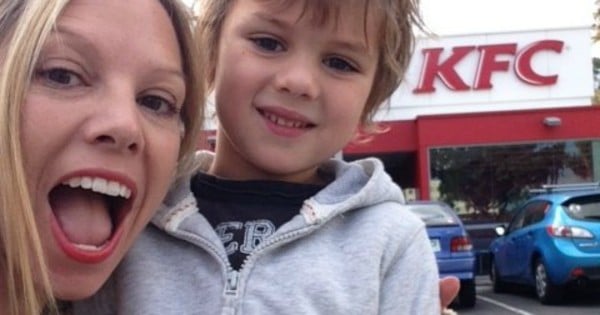 Shauna and her son. Image: supplied.
He was miserable.
I couldn't work out why one of my sons adored sport and lived for it and the other one didn't.
The answer was obvious to everyone except me; I was pushing him into the wrong sport.
On a whim, I decided to let both of my sons try ANZ Tennis Hot Shots. I was prepared for one of my boys to love it and the other to be less enthusiastic. I continually braced myself for the cries of "I don't wanna go" and "I'm bored" or "I hate it." But they never came.
To my surprise my boys began to ask when it was tennis day, to eagerly anticipate it, to ask me if they could go twice a week – and a love for the sport was born in both of them.