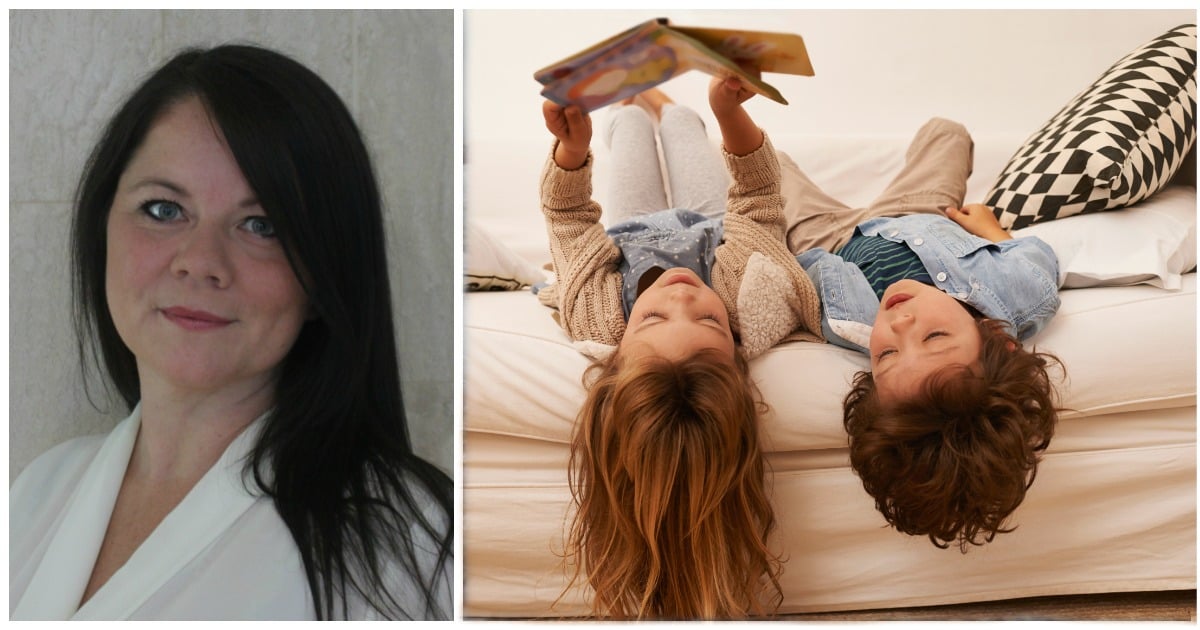 When I was lying in bed last year recovering from a major operation I joined Twitter. That might seem like a frivolous, trivial thing but until I went into hospital I'd been fiercely private and ferociously protective about my life. I was a closed book, guarded my secrets and certainly didn't discuss my dark lows.
Everything changed the day I went into hospital. I walked in with my ability to have children and came out without it; it's changed me forever and given me a passionate honesty I didn't foresee.
One thing's for certain; not being sure you want children is entirely different to knowing you can't have them. I'm surprised by how much it's affected me.
I overthink too much
Because my father walked out when I was very young, I had a complete mental block on having children of my own. When he walked away, he took a huge chunk of my self-confidence and left a raw, gaping hole that didn't heal. The pressure to pick the right partner who would always be there and never bolt was overwhelming.
I had spells of feeling broody but I was never maternal like some of my friends. I watched them become mothers and doubted I had the patience to be as amazing as they were. Looking back, I wonder what my life would look like today if I'd just got on with it.
I'm not as invincible as I believed I was…
I've bounced back from all kinds of lows in my life; divorce, depression, nothing has defeated me. It's strange grieving for something that you never actually had. What you've lost is just a fantasy. Days can tick by and I don't even think about it, then I'll see a little girl looking up at her mum as she walks down the street holding her hand and have to quickly make a detour so they don't see my tears. I feel winded and have to really focus on snapping myself back into the moment.
Getting divorced is one of the biggest decisions you'll ever make. Watch the Mamamia Team confess to the moment they knew it was time. 

…But being sober gives me strength
I'd stopped drinking before my operation and I thank my lucky stars every day for that. Alcohol was my emotional crutch for many years and I dread to think how much worse coping with recovering from my operation physically and mentally could have been if I still leant on the bottle.