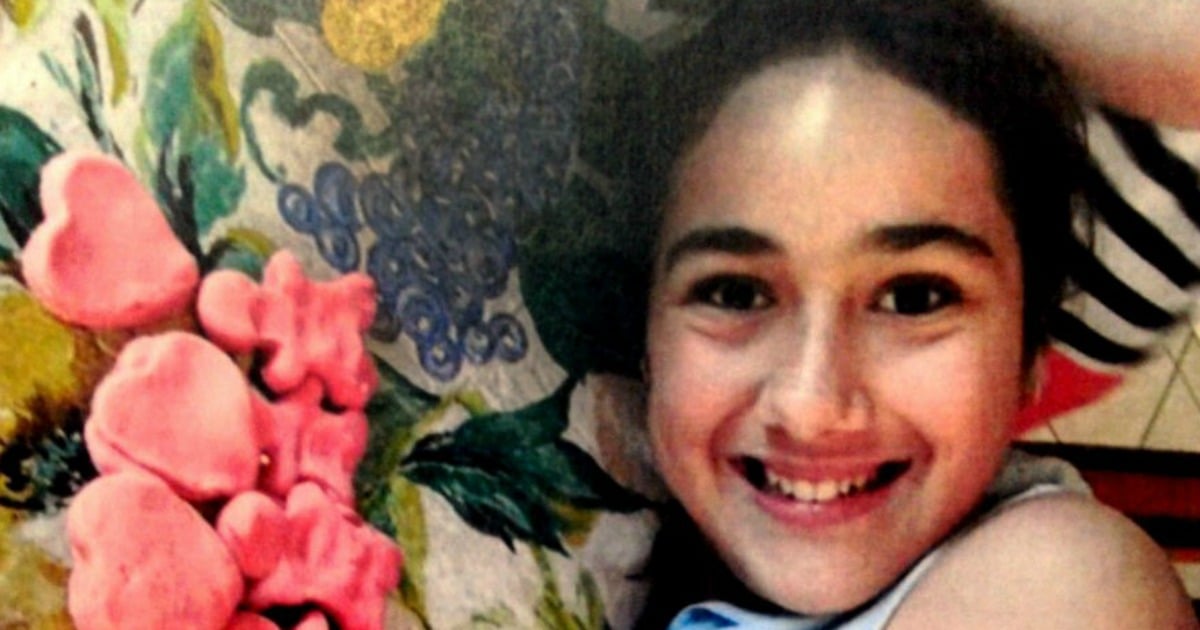 The final movements of school girl Tiahleigh Palmer were not what her family claimed, according to Queensland police.
The 12-year-old's father, Rick Thorburn, told police he last saw the Logan girl when he dropped her at the school gate on October 30, 2015, but prosecutors will allege that he had in fact smothered her to death the night before, reports The Courier Mail.
Thorburn was arrested on Tuesday and charged with murder and interfering with a corpse, a crime he allegedly carried out as a desperate attempt to cover that his 19-year-old son Trent had committed incest with Palmer.
The 56-year-old remains in hospital in an induced coma this morning, following a reported self-harm attempt shortly after his arrest. Police ethical standards command are now investigating reports Thorburn swallowed pills while in custody, reports ABC.
His son, Trent Thorburn, 19, has been charged with incest, perjury and perverting the course of justice, and was yesterday refused bail in Beenleigh Magistrates Court.
Rick Thorburn's October 30 sighting of his foster daughter was supported by others who claimed to have seen her on a bus or at a McDonald's restaurant, as well as that of a fellow student who claimed she had spoken to the girl that morning, reports The Courier Mail.