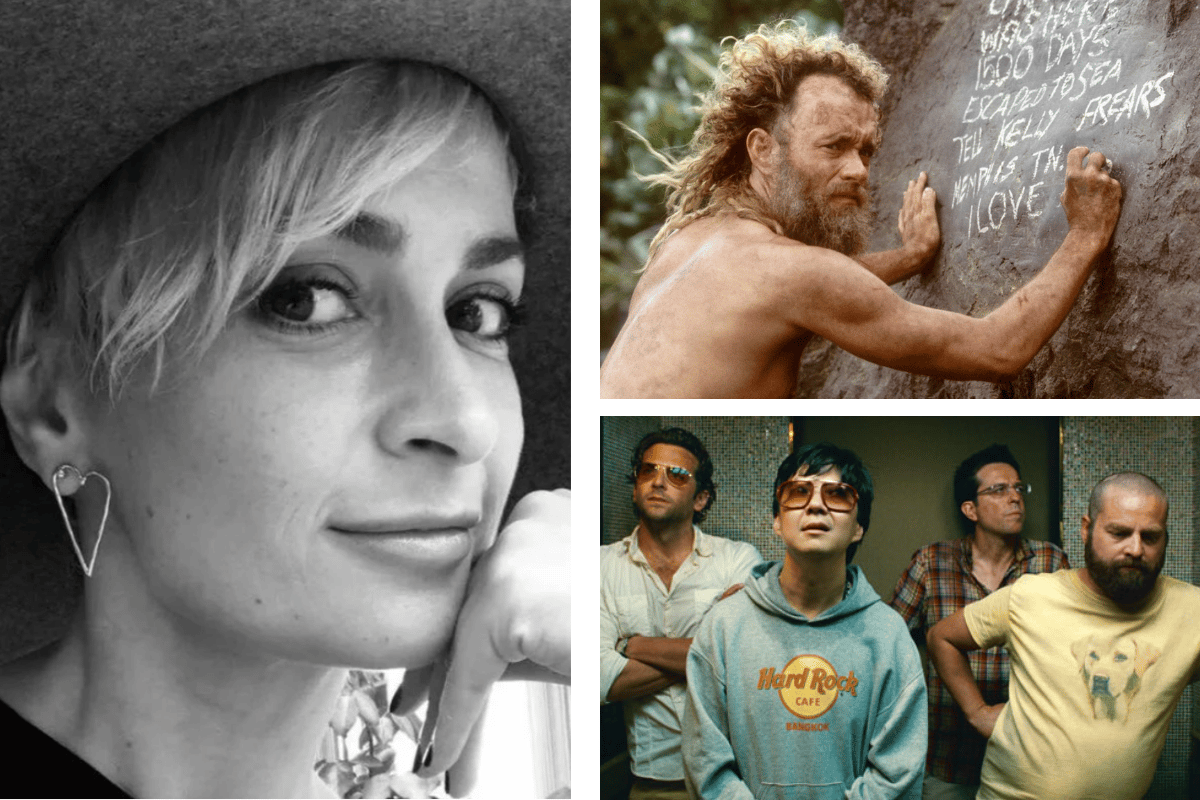 When you're working on a film, things are bound to go wrong from time to time.
But while many actors and stunt professionals aren't strangers to the occasional on-set injury, there are times when mistakes can go very, very wrong. So much so, that some have been left with life-threatening injuries, narrowly escaped death or have sadly passed. 
Watch: The auditions that scored actors their leading roles. Post continues below. 
In the wake of cinematographer Halyna Hutchins' death on the set of Rust, and calls from Juliette Lewis and Kristen Bell for better working conditions in the movie industry, here are 10 examples of when things went terribly wrong on film sets.
The death of cinematographer Halyna Hutchins.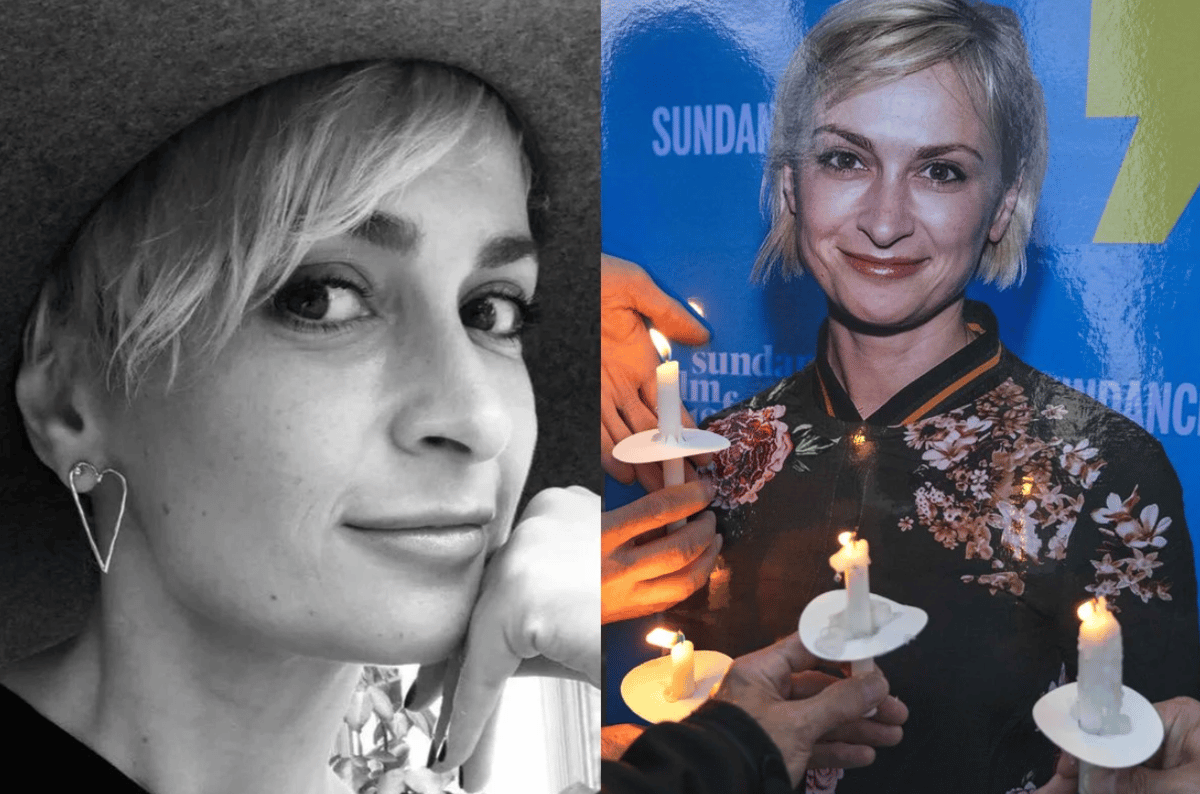 Image: Instagram.