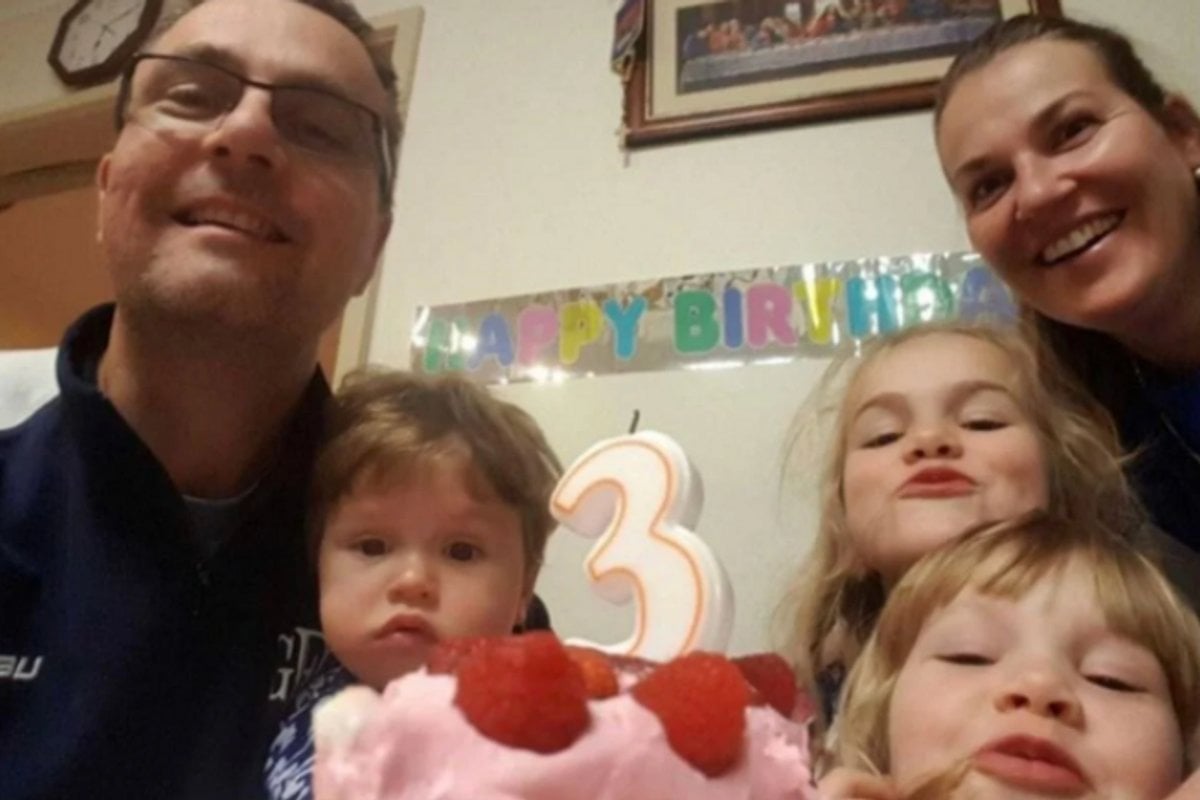 This article deals with suicide and family violence and might be triggering for some readers.

Denise Buiten, University of Notre Dame Australia.
On average, one child is killed by a parent almost every fortnight in Australia.
Last week, three children — Claire, 7, Anna, 5, and Matthew, 3 — were included in this terrible number. Homicide investigators have formed the "preliminary view" that their mother, Katie Perinovic, was responsible for their deaths before killing herself.
Their grieving father, Tomislav Perinovic, and Katie Perinovic's parents have reportedly accepted the police's version of events.
An unthinkable family tragedy in Melbourne is being treated as murder-suicide. Homicide detectives now believe Katie Perinovic killed her three little children before taking her own life as shattered neighbours shed new light on a troubled mother's mental health battle. #7NEWS pic.twitter.com/IZlUAvgVWw

— 7NEWS Brisbane (@7NewsBrisbane) January 15, 2021