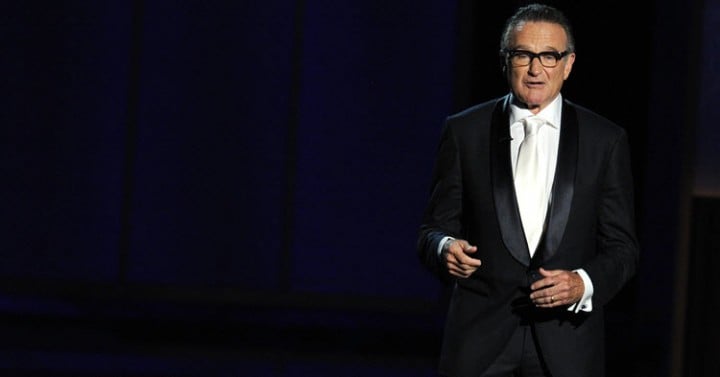 Devastating news for the family of Robin Williams: The actor's third wife is fighting his children for Robin's estate.
His death shocked comedy lovers and admirers of brilliance around the world. Now, Robin Williams' wife is going against his wishes and challenging his three children to ownership of his estate. It must be utterly devastating for everyone involved; it's awful even to read about.
Susan Schneider Williams, who married Robin in 2011, has filed a petition that states Robin set up a trust that entitled most of his assets to her.
The court documents claim "Mrs Williams became frightened of the co-trustees invading her home," which is why she hired legal help.
"Susan Schneider Williams lost her husband through a shocking and emotionally charged event," the document said.
"Since the incident, she was not given time to grieve her loss free from the frenetic efforts to interfere with her domestic tranquillity."
Read more: "I think the world owes Robin Williams' daughter an apology."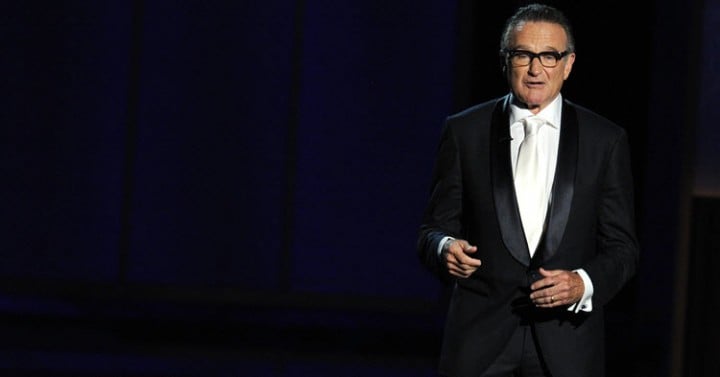 The children of Robin Williams, Zachary, Zelda and Cody, are said to be heartbroken over the legal action taken by Susan.
The three children responded to the filing and said Susan was deliberating acting against Robin's wishes by challenging his estate.
"Robin's children want nothing more than to be left alone to grieve," their spokesman said in a statement.
"The fact that they are being forced into these legal proceedings adds insult to a terrible injury."
Robin took his own life in August last year. The beloved actor was 63.