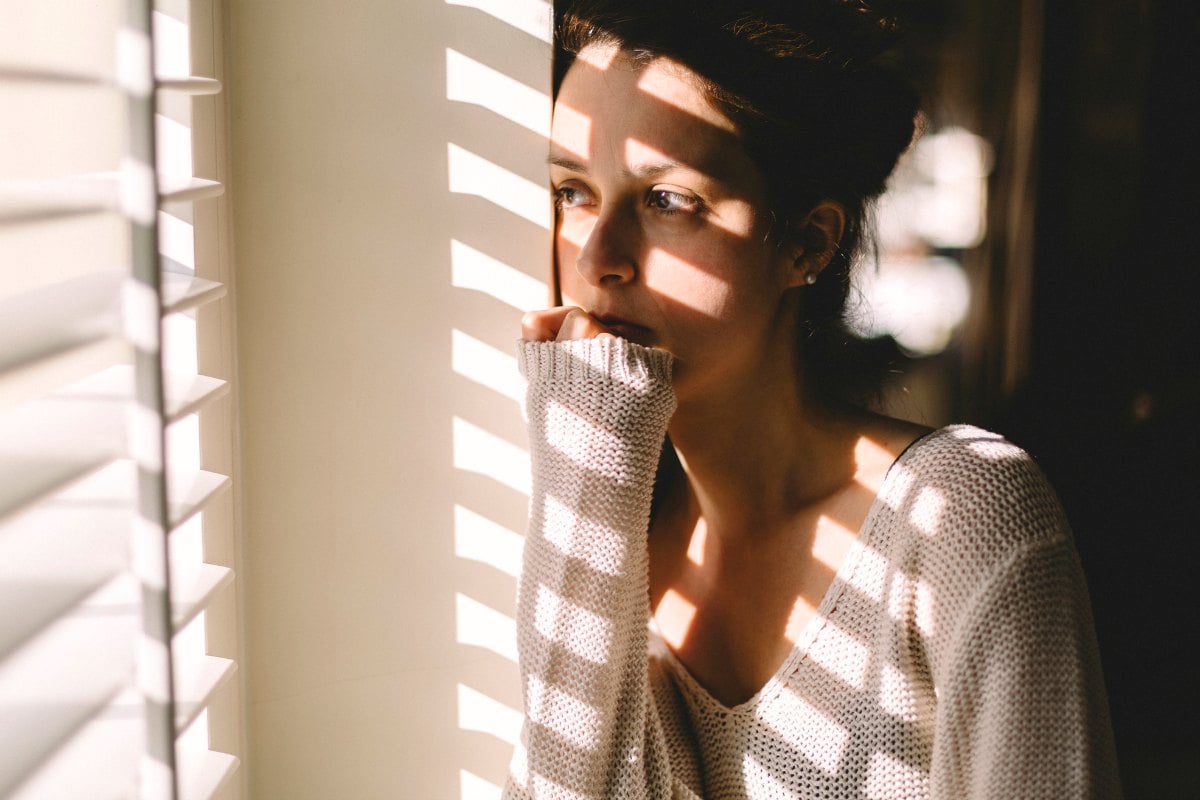 We don't get to choose our families, but we do get to choose who we're friends with.
And those chosen, special few typically earn a position in our lives thanks to their ability to always have our back, even when we're not necessarily being the best version of ourselves. It's a good friend's very ability to overlook our flaws and support us through tough times whilst also being our biggest cheerleader in our happiest moments that really cements their place in our hearts.
Unfortunately though, not all the friends we make throughout the course of our lives have our best intentions at heart. In fact, some so-called 'friends' go to horrifying lengths to cut us down to size and sabotage our lives in the most soul-destroying of ways. Something these unfortunate Reddit commenters who've come face-to-face with some of the ultimate friendship betrayals, know all too well…
Not all best friends last, but here's a toast to those that do. We translate what best friends actually mean, warts and all.
1. "She started f**king my then husband and then lied about it. When my marriage was falling apart, I confided in her. She turned around and told him everything I had said. I'm glad to be rid of them both."
2. "[My] roommate broke our lease and gave me a 1 week notice to move out because she 'didn't like having a dog.' Next week on Snapchat her and her new roommates got a dog."
3. "In sixth grade my best friend came up to me and literally stabbed me in the back with a pencil."
4. "My friend stole $50,000 from a business we started together and took off to Costa Rica."
5. "They day of my birthday my "best friend" went to a party of a girl she didn't even know because it was full of girls, I went to a restaurant alone because I didn't want my father to worry."
6. "I raised $11,000 for a friend who had two types of breast cancer, I raised this money in four hours, handed it all over to her and then she went round telling everyone I stole $5000 from her. I still get hate mail now."
7. "I had one friend hook me up with a guy (I lived in a different state and I was visiting her area for a while) she knew. Turns out the reason why she set me up with him is because he was known for having STI's and she wanted me to get chlamydia, since she couldn't have kids and I was fertile but child-free."