When it comes to keeping kids safe, it's scary to think that sometimes it's the plainest of household items that can actually be the deadliest.
And one of the worst offenders are button batteries.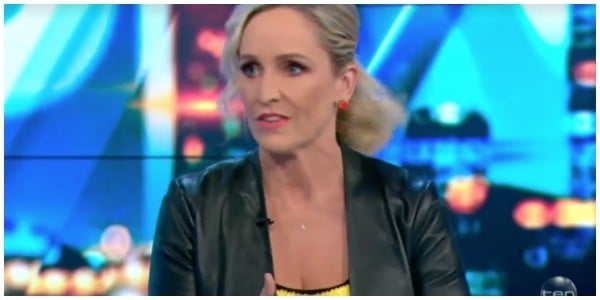 Fifi Box discussed her own experience with button batteries on The Project. Source: Channel 10.
On Tuesday Choice and Kidsafe called for the Australian government to tighten its regulation around button batteries, which are commonly used in items like watches, kitchen and bathroom scales, thermometers, remote controls and children's birthday cards.
When swallowed, the electrical current of the batteries can cause burns in the oesophagus, a seriously painful experience for anyone, but particularly children. Sometimes, the burns can be deadly, with two Australian children having already lost their life to the simple accident.
Fifi and Trixie make one happy team. Source: Instagram.
Speaking about the issue on Tuesday night's edition of The Project, mum-of-one Fifi Box shared her own harrowing experience with the product, saying that her young daughter Trixie had previously been rushed to hospital after swallowing button batteries.