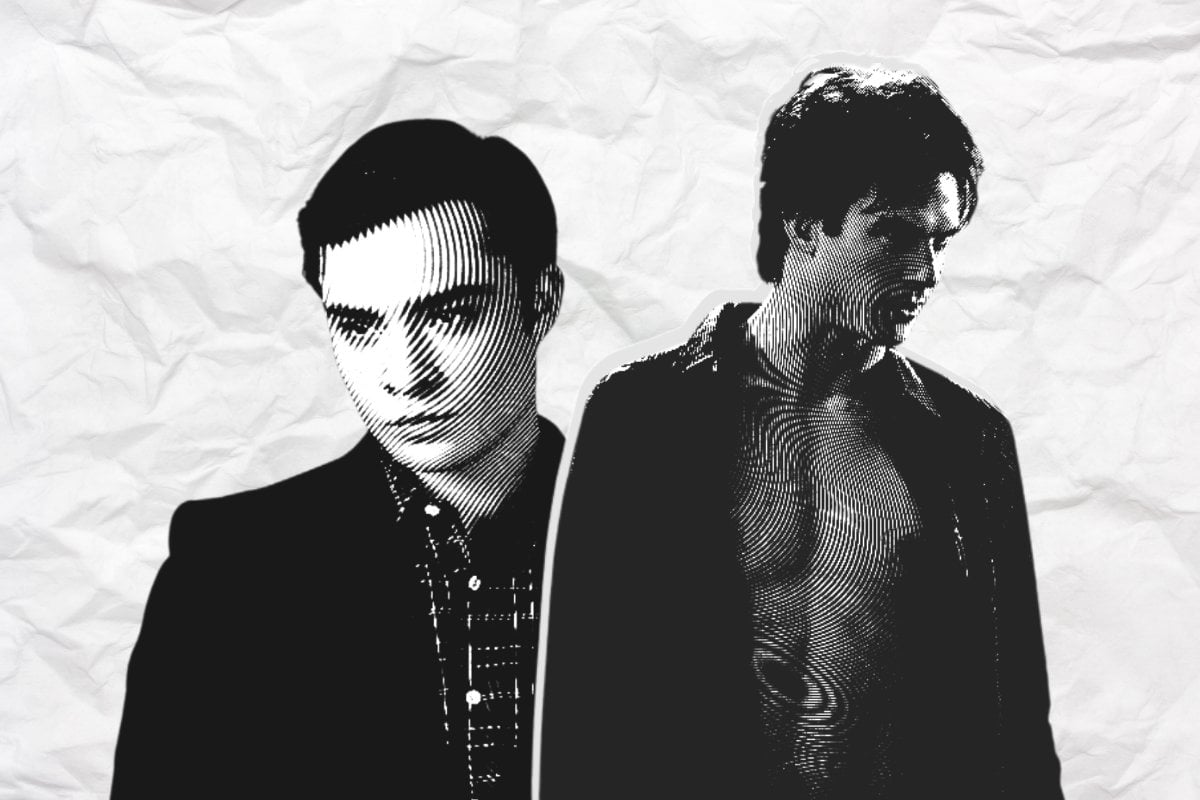 I remember hiding out in my room for a month straight, desperate to finish the show Gossip Girl before my Netflix one-month free trial ended. It was the first 'real teen' series I had watched and like most girls my age at the time, I was utterly obsessed. From as early on as the first episode, I had already grown a liking to the "Queen B" (Blair Waldorf), and soon later, her 'will they, won't they?' relationship with bad boy Chuck Bass.
Chuck was an abusive, alcohol dependent bad boy with serious daddy issues who preyed on young women. Despite attempting to rape both Blair's protégé Jenny Humphrey, and her best friend, Serena Van Der Woodsen, in the very first episode, the "Queen B" fell for him.
But Chuck's misogynistic behaviour didn't stop there. Throughout the entirety of the series, he continuously displayed his abusive traits towards several of the characters, including the so called "love of his life". From both physical and emotional violence, to selling off his girlfriend, Chuck's behaviour never really seemed to change, even for Blair - so why were we so convinced that it did? And why by the end of the series, did Chuck become every teen girl's celebrity crush and blueprint for the "ideal boyfriend"?
Watch Chuck Bass' first appearance in Gossip Girl. Post continues below. 
But Chuck Bass wasn't the only bad boy pulling at our heartstrings. 
*Queue reckless vampire hiding behind his bad boy persona to cover up the fact he feels empty and abandoned inside*. Ah Damon Salvatore, the notorious bad boy from the hit show The Vampire Diaries, known best for his good looks and charming personality. 
Like Chuck Bass, Damon started off as a careless, cold-hearted character but eventually "changed" when he fell for the show's damsel in distress, Elena Gilbert. A plot point I now recognise as highly unoriginal.