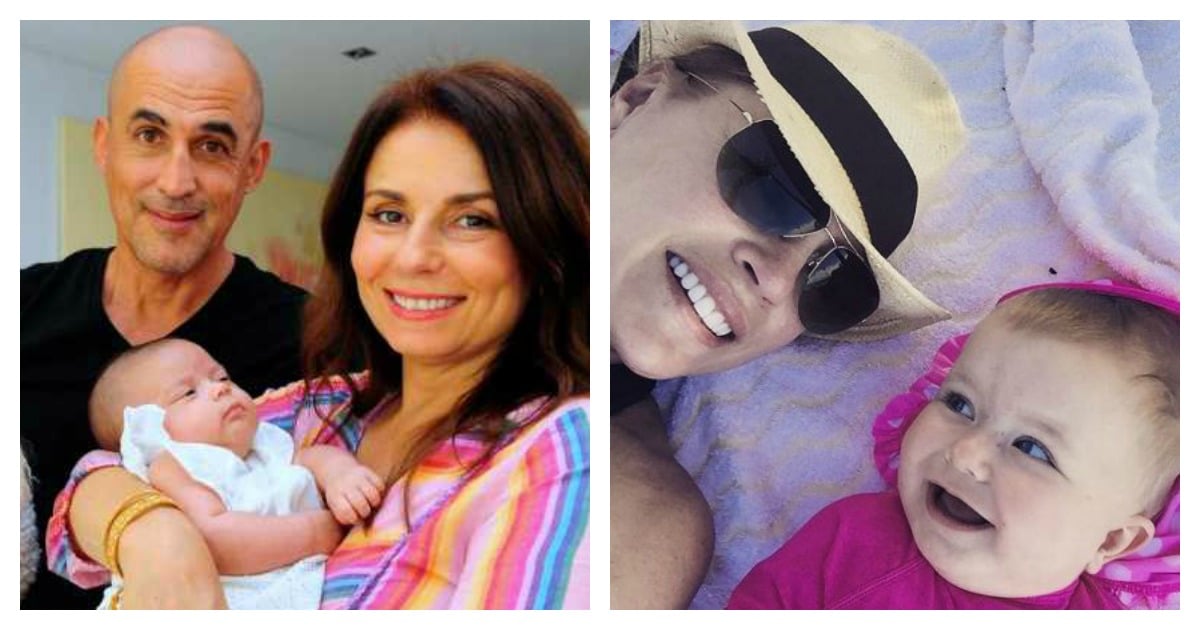 Every time an older celebrity falls pregnant, older women around the world think they can too.
Halle Berry was 46.
Michelle Bridges was 44.
Nicole Kidman was 43.
Sonia Kruger was 48.
Eva Mendes was 41.
Alyssa Milano fell pregnant at 41.
Julianne Moore was 41.
Mary Coustas, 49.
Salma Hayek was 48.
Tina Fey was 44.
Gwen Stefani was 45.
Amanda Peet was 43.
Marcia Cross was 53.
Janet Jackson is pregnant at 49. She announced it recently to explain why she's had to cancel her upcoming world tour.
Mariah Carey was 45.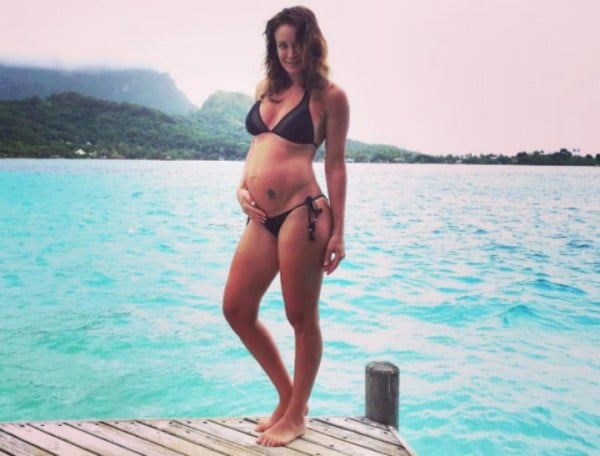 Some fess up to having had fertility treatment and some don't. Maybe some haven't needed fertility treatment but the reality is most have. Sonia Kruger, bless her, went out of her way to explain that she needed an egg donation in order to get pregnant at 48, balking at the description of her pregnancy as a "miracle".
"It's important to me to not mislead women out there as if it was some kind of miracle baby. We tried IVF and it wasn't successful. The doctors were very clear with me too, that for women over the age of 45, which was the age we attempted IVF, the success rate is zero," she said in 2012.