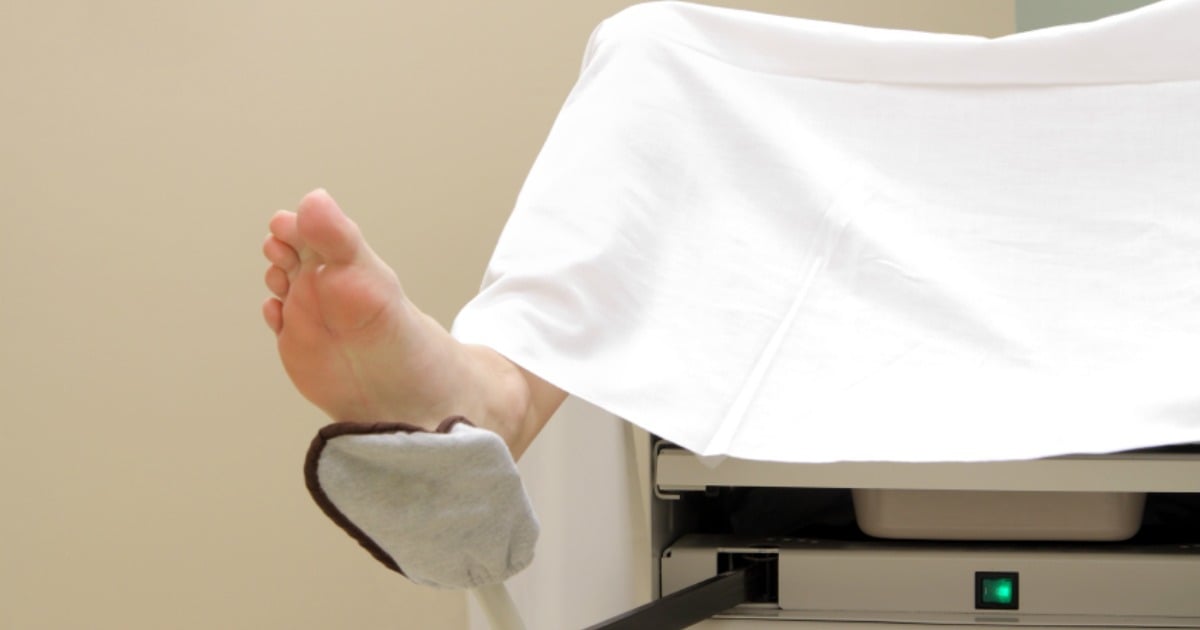 A former fertility specialist has been accused of using his own sperm to impregnate his patients on more than 50 occasions.
It is alleged the 77-year-old doctor from the US state of Indianapolis repeatedly replaced donor sperm with his own and may have fathered up to eight children over two decades, according to court documents.
Dr. Donald Cline pleaded not guilty to two felony charges, for obstructing the cause of justice, when he appeared in court on Monday, CBS News reports.
Several adults from the town of Zionsville had realised they shared DNA – and maybe a father – after tracing their genealogy back to the same donor from the same fertility clinic in the 1970s, according to a probable cause affidavit,