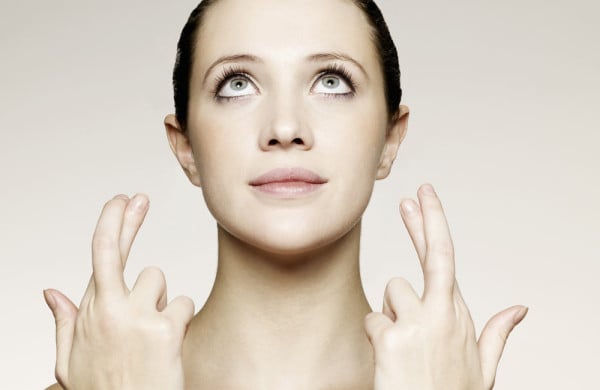 If you're one of the millions of women relying on a fertility app to track your cycle, you might want to reconsider.
A new study out of Georgetown University's School of Medicine has analysed over 95 of the most popular cycle trackers and found that the majority of them are unreliable when it comes to birth control.
Over 50 of the more popular downloads for women's fertility were discounted after researchers found that they included disclaimers which advised users not to rely on the app as means of preventing pregnancy – 10 of the apps did not attempt to predict a women's most fertile days.