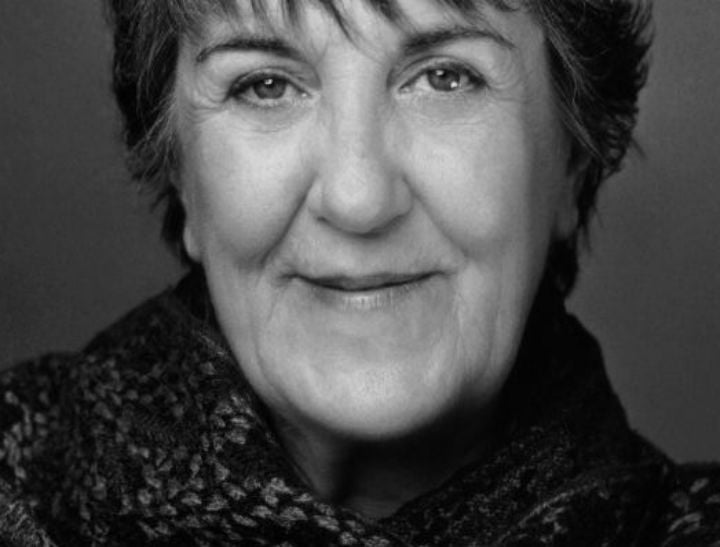 Why do we rarely hear about female sex offenders.
This week Australian TV star Maggie Kirkpatrick was convicted of child sex offences. Today, the court sentenced her to 100 hours of community service.
The 74-year-old actor, best known for her work on Prisoner and more recently for her on-stage work in Wicked, was charged by Victoria Police with two counts of indecent assault and one count of gross indecency with a person under 16. In his sentencing remarks, the judge said that the victim was a 14 year old psychiatric patient who was taken back to Kirkpatrick's home in the inner suburbs of Melbourne and assaulted.
Read more about those charges here.
For many people, the news of Kirkpatrick's conviction was shocking. Not just because Kirkpatrick was a much-loved entertainer of the '80s, but because of her gender: We rarely hear of female sex offenders (or in Kirkpatrick's case, alleged sex offenders). Indeed, an incredibly small percentage of child sex charges are levelled at women.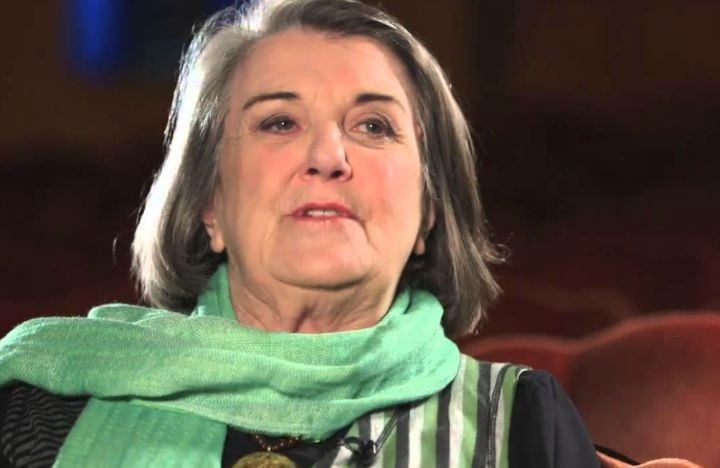 All of which leads us to ask: Just how common are female paedophiles — and should we be paying more attention to women's sexual abuse of children?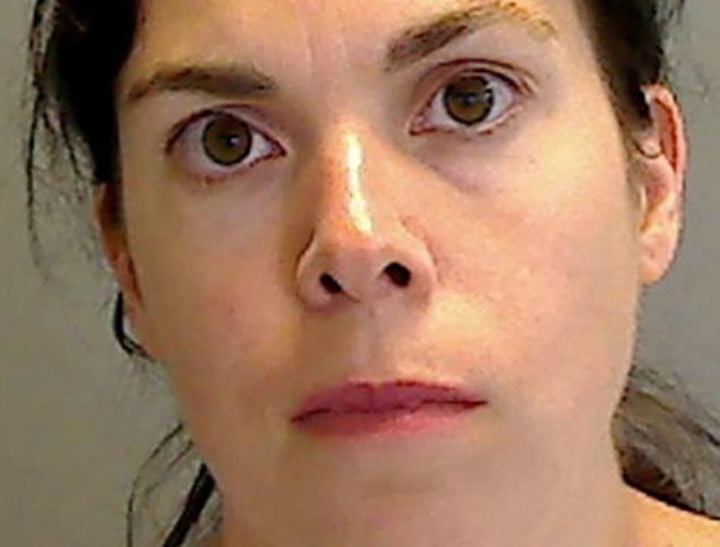 According to a report released last year by the Australian Centre for the Study of Sexual Assault (ACSSA), exact figures are difficult to obtain, but it's believed female sex offending makes up a very small percentage of all sex offences: Just under five percent. In 2011-2012, data based on official court records indicated that women committed an even smaller percentage of sex-related crimes — up to 1.6 percent of all sex offences in that period.
Forensic psychologist Dr Joe Sullivan has disputed those figures, however, telling the ABC's 7:30 program in April that the problem is much more prevalent than current conviction rates would suggest.
"What I can say for certain is that it's way more prevalent than people fully appreciate or understand," he told the ABC.
"There's some research to suggest it could be as high as 25 per cent… However, when you look at the representation within the criminal justice system it could be as low as 3 to 4 per cent of overall convictions."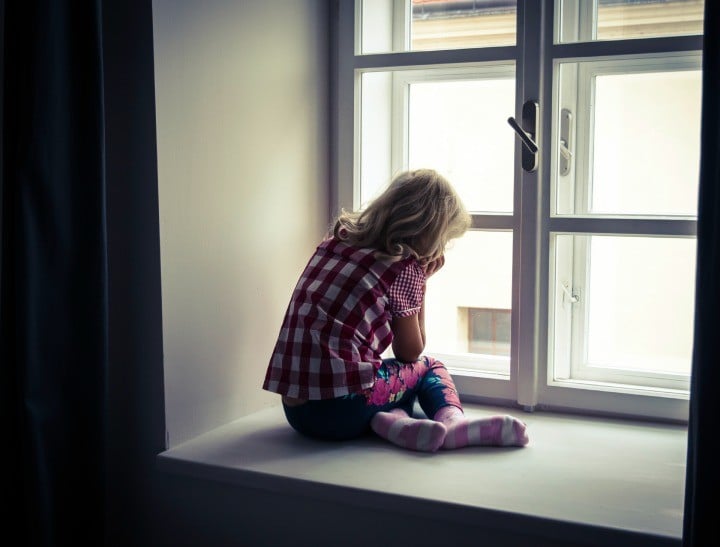 Dr Sullivan, who's based in the UK, said victims may be reluctant to report abuse by women due to fear of judgment.
"They tend to feel as though they're less likely to be believed," he said.
That's a view backed up by other experts, who according to the BBC believe media reports stigmatise victims of female sex offenders. For example, some media outlets report that teachers "sexually assault" students if male — but merely "seduce" pupils if they're female.
In the UK, Dr Sullivan claims, a tendency to trivialise or dismiss the crimes of women offenders appear to have resulted in female sex offenders being treated differently by the legal system.
"In categories where you've got a young adult woman targeting 13, 14, or 15-year-old males, typically you find their sentences are lighter than the equivalent for a male," Dr Sullivan told ABC News.
Closer to home, ACSSA too points to a problematic societal belief that women cannot be active paedophiles.
"A belief that women cannot sexually offend has historically silenced victims and isolated them from the support they require to heal," the organisation's 2014 report says. "Recognising the harms that can be done by female sex offenders is important both culturally and legally."
Fortunately, it appears that in Queensland at least, arrests for these alleged crimes are on the rise.
As a detective from the Queenland Police unit responsible for hunting down sexual predators told a conference earlier this year, there has been a recent increase in arrests for female sex offenders.
"In 12 months we arrested 172 sex offenders – three have been female," Detective Inspector Jon Rouse, from Taskforce Argos, said at the April 2015 conference.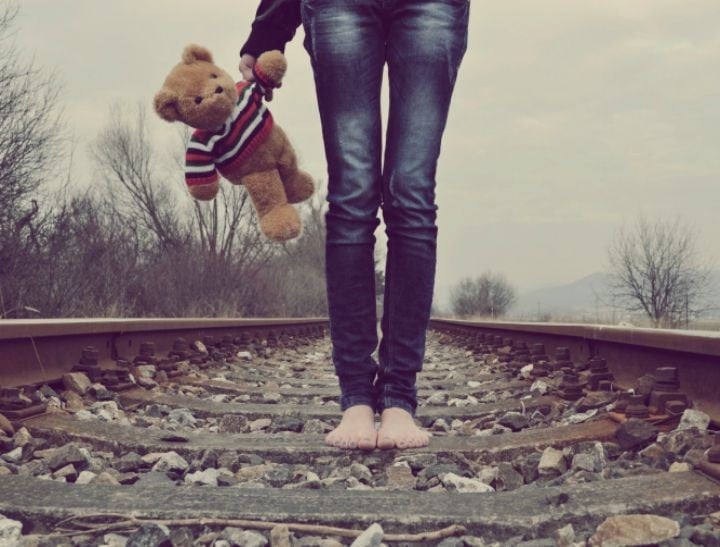 Detective Rouse added that there is no typical profile of a sex offender, news.com.au reports.
"They come from all walks of life. There's no way you can put them in a box and say that is the threat. There are always common denominators …[but] there is no single common denonimator," he said.
Despite the absence of a particular profile, ACSSA has pointed out there are some factors commonly seen in female sex offender cases.
Most strikingly, female sex offenders have a history of previous victimisation, as well as high rates of mental health issues and alcohol and drug abuse issues.
"(T)he most striking feature is a history of previous victimisation—which can often lead to mental health and substance abuse issues. Many adults who sexually abuse do have a history of childhood victimisation, however most people who were victimised in childhood do not go on as adults to sexually abuse," the report says, citing research from 2013.
Female sex offenders are also likely to be known to the victim — and in many cases, they co-offend with a male perpetrator.
"Although many female sex offenders co-offend with male perpetrators, there exist a measure of women who are solo sexual offenders against children, adolescents, and adults," Mary Stathopoulos of ACSSA said.
In the UK, child abuse expert Professor Kevin Browne told the BBC that between five and 10 percent of abuse against pre-pubescent children is committed by female – but only about five percent involves a woman acting alone.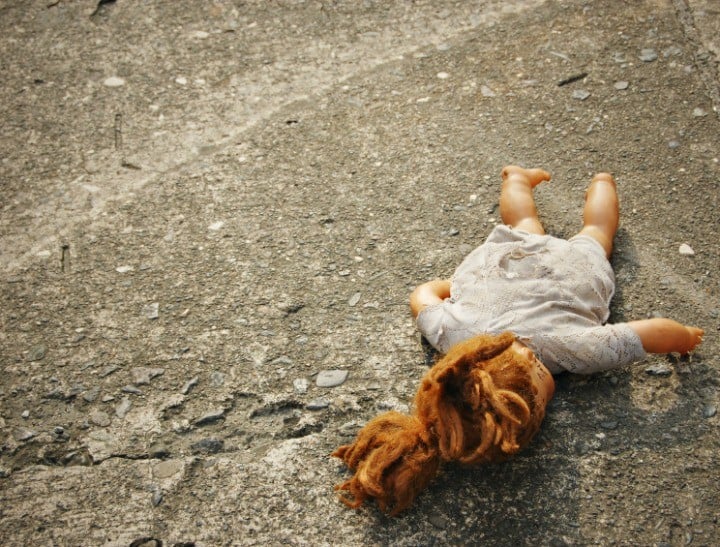 Ultimately, the research is clear: Female sex offenders are in the minority, but the dangers of turning away from the abhorrent crimes are all too real.
As Stathopoulos says: "It is important to recognise the types of sexual abuse rather than to diminish them because they do not fit with the binary of male offender, female victim."
In other words, female perpetrators may be less common than male sex offenders — but that doesn't mean their crimes are any less devastating for the victims who suffer at their hands.
For help or information call Lifeline on 131 114 or Bravehearts on 1800 272 831 or visit the Bravehearts website here. You can also contact Child Wise's toll-free National Child Abuse  Helpline on 1800 99 10 99 or visit its website here.
Related:
Abbey wrote a poem about her father. Months later, she was dead.