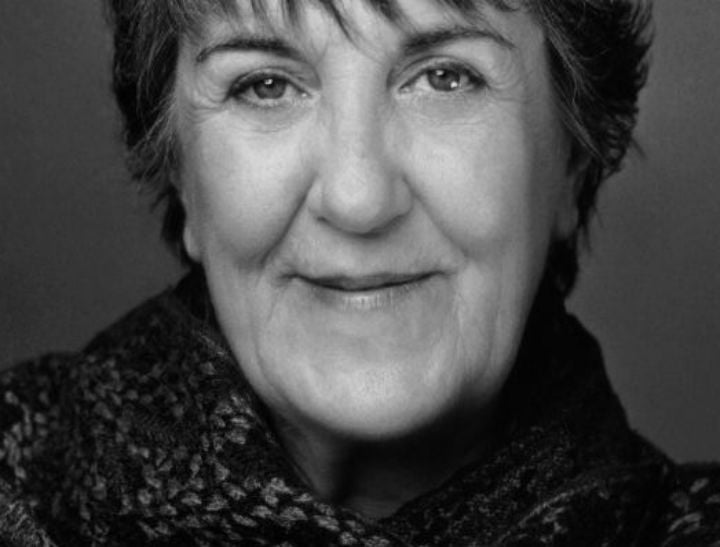 Why do we rarely hear about female sex offenders.
This week Australian TV star Maggie Kirkpatrick was convicted of child sex offences. Today, the court sentenced her to 100 hours of community service.
The 74-year-old actor, best known for her work on Prisoner and more recently for her on-stage work in Wicked, was charged by Victoria Police with two counts of indecent assault and one count of gross indecency with a person under 16. In his sentencing remarks, the judge said that the victim was a 14 year old psychiatric patient who was taken back to Kirkpatrick's home in the inner suburbs of Melbourne and assaulted.
Read more about those charges here.
For many people, the news of Kirkpatrick's conviction was shocking. Not just because Kirkpatrick was a much-loved entertainer of the '80s, but because of her gender: We rarely hear of female sex offenders (or in Kirkpatrick's case, alleged sex offenders). Indeed, an incredibly small percentage of child sex charges are levelled at women.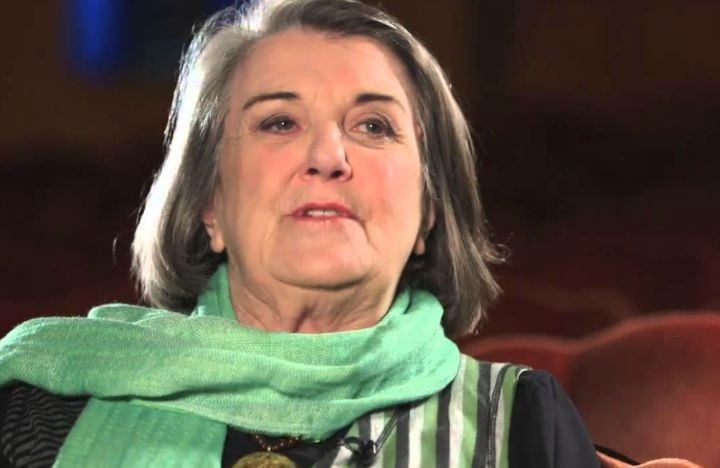 All of which leads us to ask: Just how common are female paedophiles — and should we be paying more attention to women's sexual abuse of children?