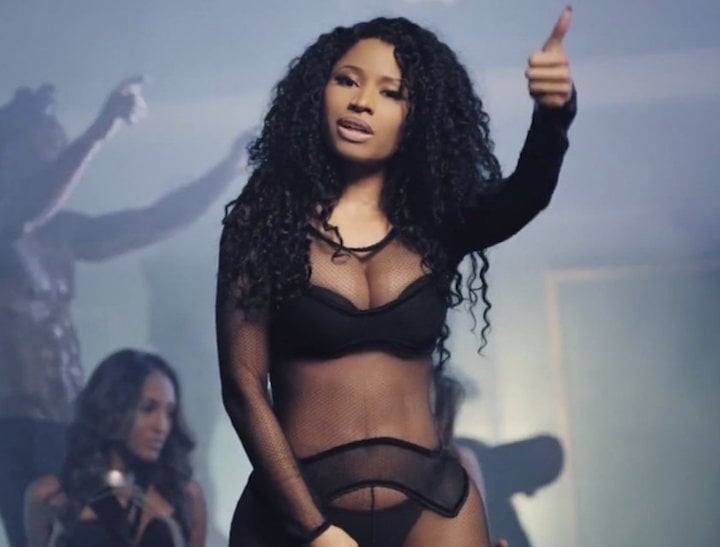 When it comes to gleaning wisdom from Nicki Minaj, orgasms aren't the first topic to spring to mind.
Information about the flying status of Starships, sure. Or the fact that anacondas don't want anything without buns, perhaps (FYI Nicki, Sir Mix A Lot had that covered).
But according to the 32-year-old's interview with Cosmopolitan – we should be taking notes, because she's somewhat of a sex coach.
"I have a friend who's never had an orgasm in her life. In her life! That hurts my heart. It's cuckoo to me," Minaj says.
"We always have orgasm interventions where we, like, show her how to do stuff. We'll straddle each other, saying, 'You gotta get on him like that and do it like this.' She says she's a pleaser. I'm a pleaser, but it's fifty-fifty."
And she has strong feelings when it comes to satisfaction.
"I demand that I climax. I think women should demand that."
So while the internationally acclaimed artist is putting her vagina foot down in the bedroom, should we be doing the same?
Next time we take home a dud one night stand or our partner isn't particularly hitting the spot, should we be pausing proceedings and reading our rights?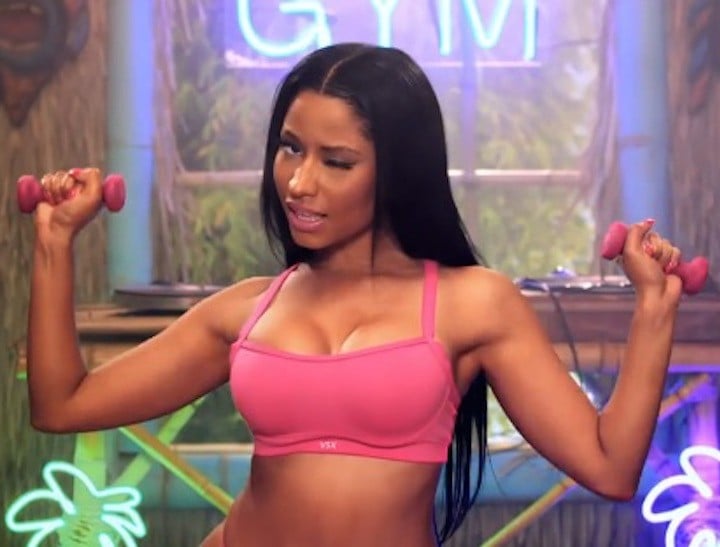 The results of Cosmopolitan's most recent Female Orgasm Survey (yes that's actually a thing) showed that only 57% of women usually have orgasms when they have sex with someone. Compare that to their partners, who are apparently orgasming 95% of the time.