Trigger warning: This post contains details of a sexual assault that may cause distress.
I dial the number anxiously and I dial ahead of the prompts because I've called enough times already to know to dial 6 for appointments.
I've already called the cancer clinic at my local hospital twice this week, this time I was calling to ensure that the receptionist at the clinic had followed through with my requests from my Monday conversation with a different receptionist.
My appointment was today, yet I was filled with dread at the idea of going because I had this sneaking suspicion that although I had requested a female gynaecologist already this week, they wouldn't be following it through.
A woman answers, "Gynaecologist Cancer Clinic, how may I help you today?"
"Hi, so I have an appointment today and have actually already called up about this but I just wanted to check who my doctor is today and confirm my request?"
"Oh of course" she replies cheerfully and asks me my details to confirm my appointment.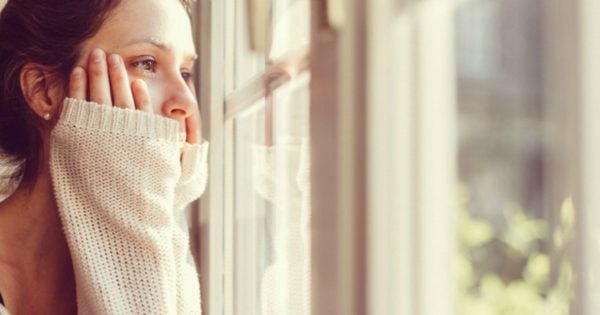 I wait silently and listen to her fingers rapidly type my details in.
 I'm requesting a female gynaecologist because over the last two weeks I have been suffering from panic attacks, anxiety, suicidal ideologies, disassociation and depression, I have been numb to my life for 2 weeks because of sexual abuse perpetrated by what we now believe was carried out by not one but possibly two separate males.