Thumb through social media and you'll see plenty of pics of famous fellas flaunting the six-figure cars in their garage. Because, you know, #blessed.
But there are plenty of female celebs with a taste for fast, flash metal, too. The kind who prefer to be behind the wheel of a Ferrari rather than in the back seat of a limo; who speed past the stereotype that 'women aren't interested in cars'.
Here's a handful of the biggest female rev-heads in Hollywood.
Beyoncé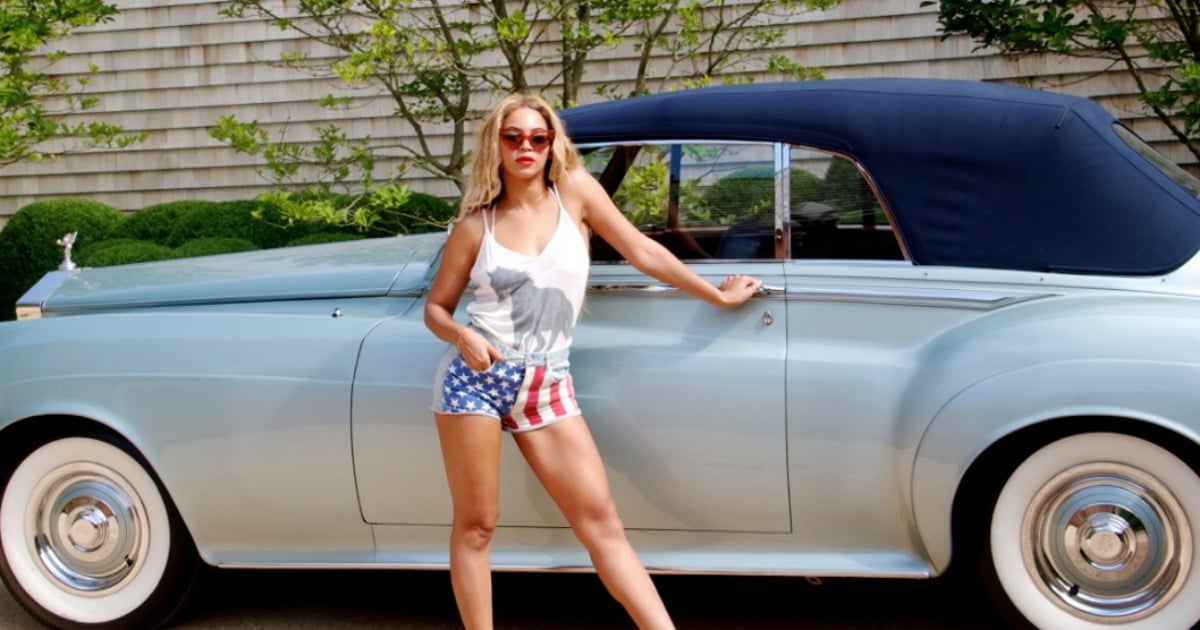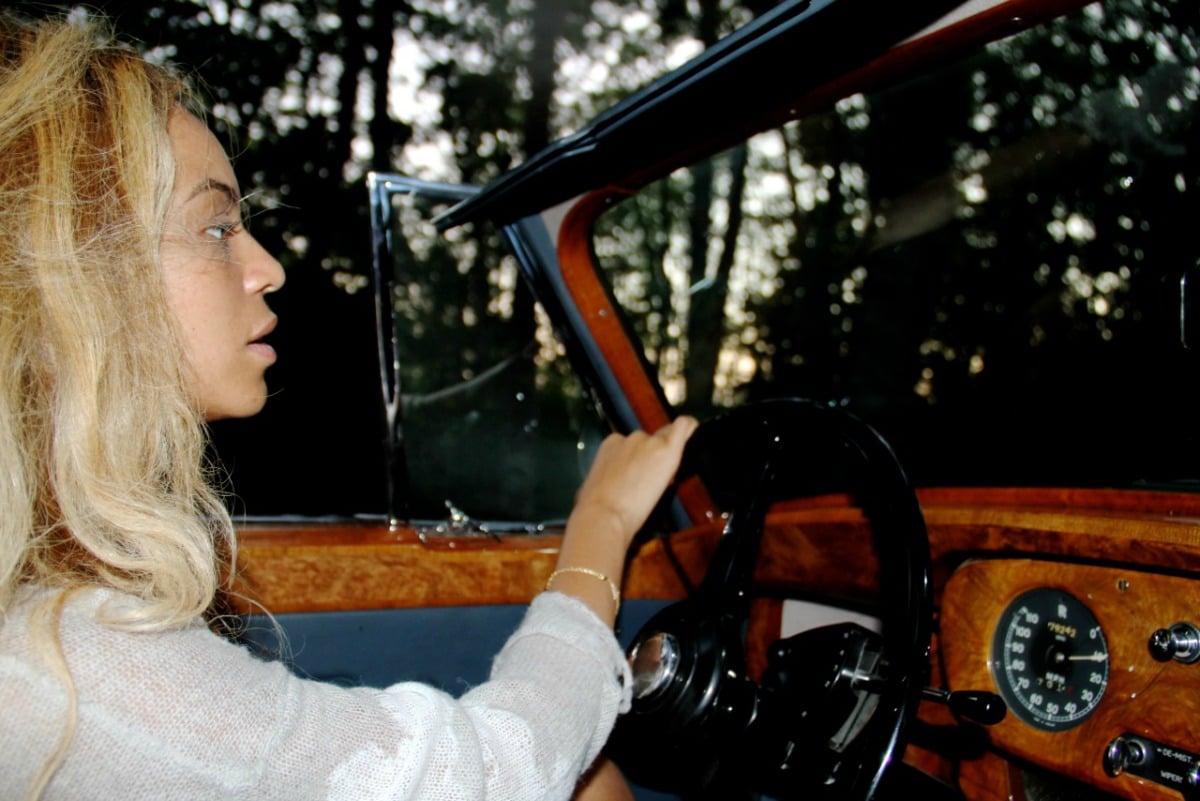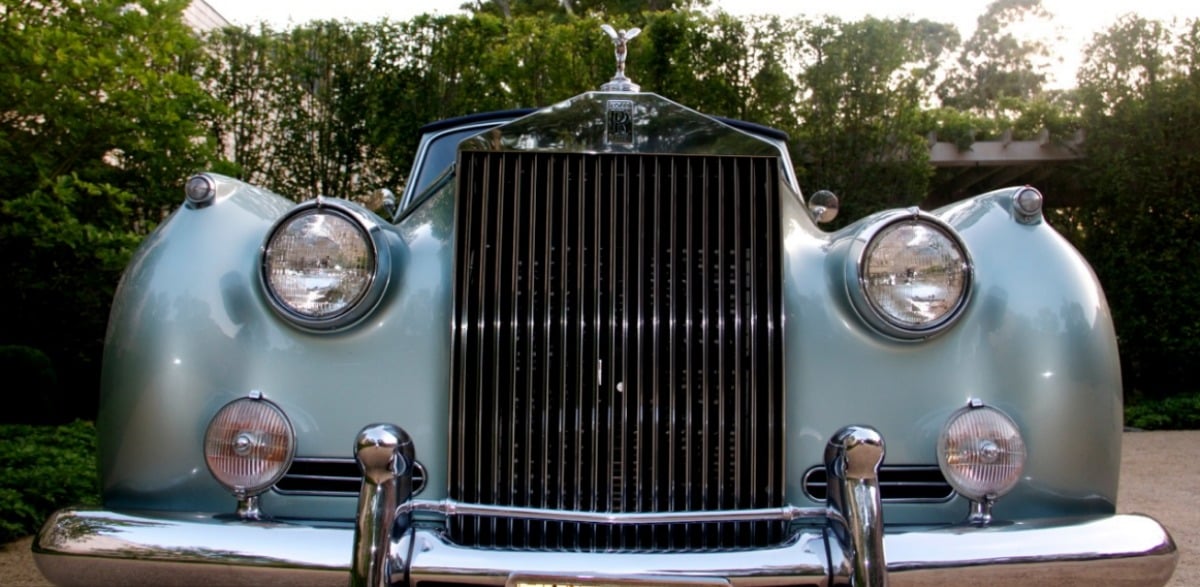 Let's kick things off with the best, shall we?
Queen B's drop-dead gorgeous 1959 Rolls-Royce Silver Cloud II convertible.
The legendary singer has had the vintage Roller since her 25th birthday in 2006. It's believed to have a sticker price of around US$1m (AUD$1.3m)
Lady Gaga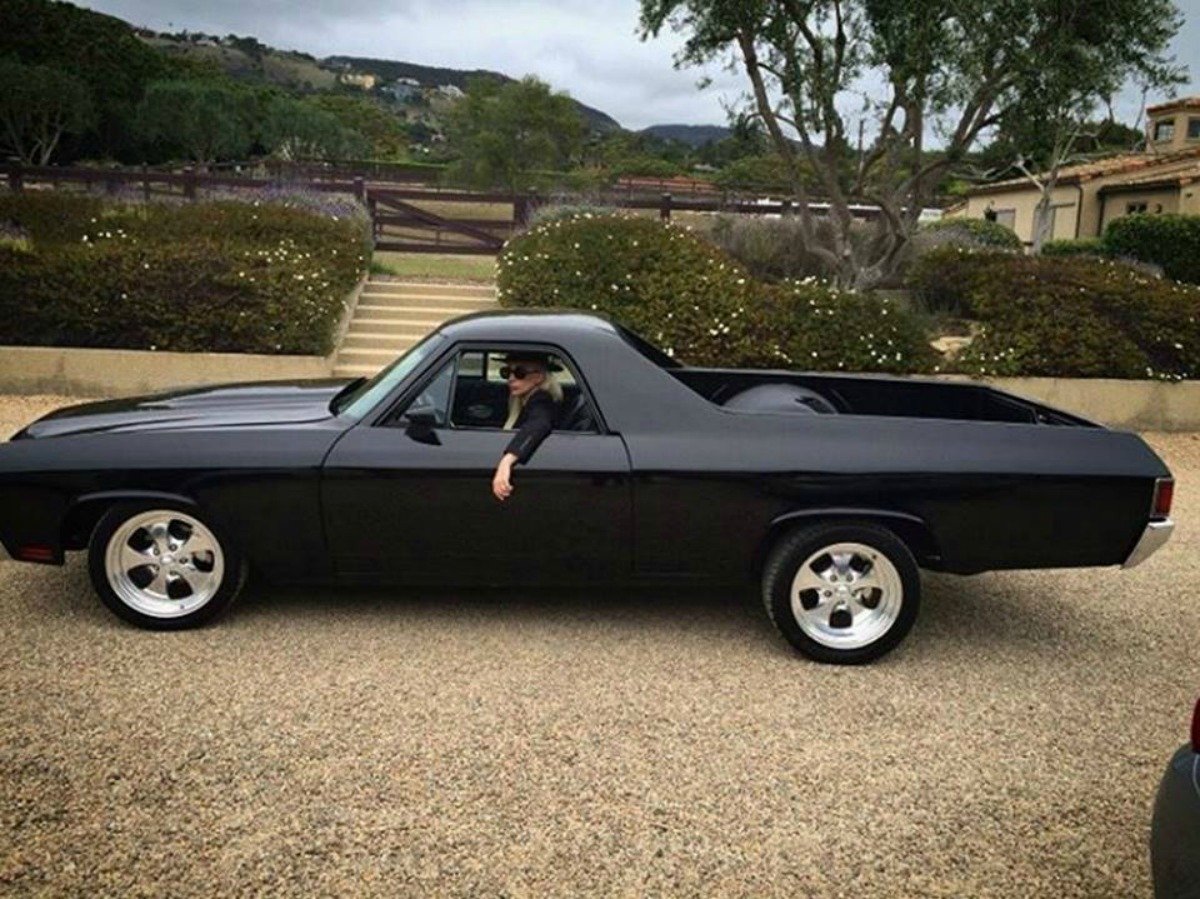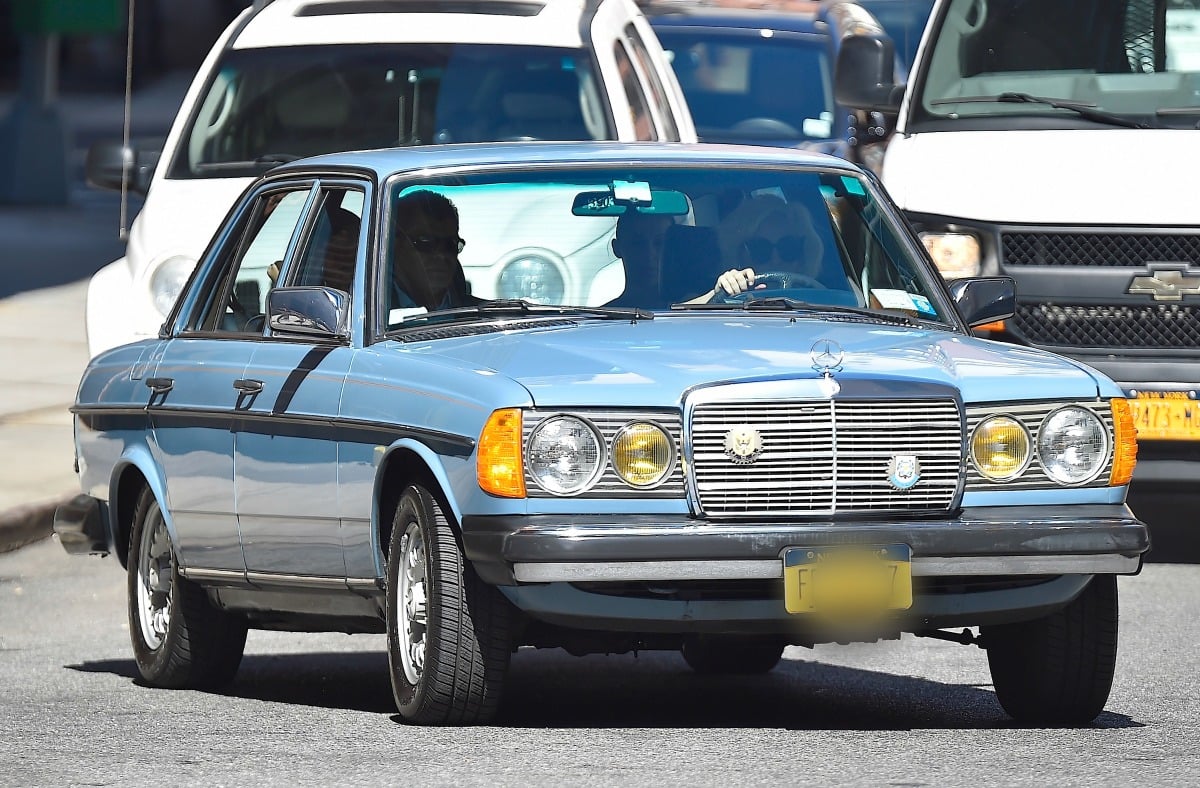 Lady Gaga only passed her driving test last year (which she took in a Mercedes-Benz E-Class, of course), but she's all about the classics: A Lincoln Continental, a 1970 W123 Mercedes, a Chevrolet Chavelle SS.
The pop star has had a couple of modern set of wheels though, including an Audi R8 and a McLaren MP-4 12C supercar.
Paris Hilton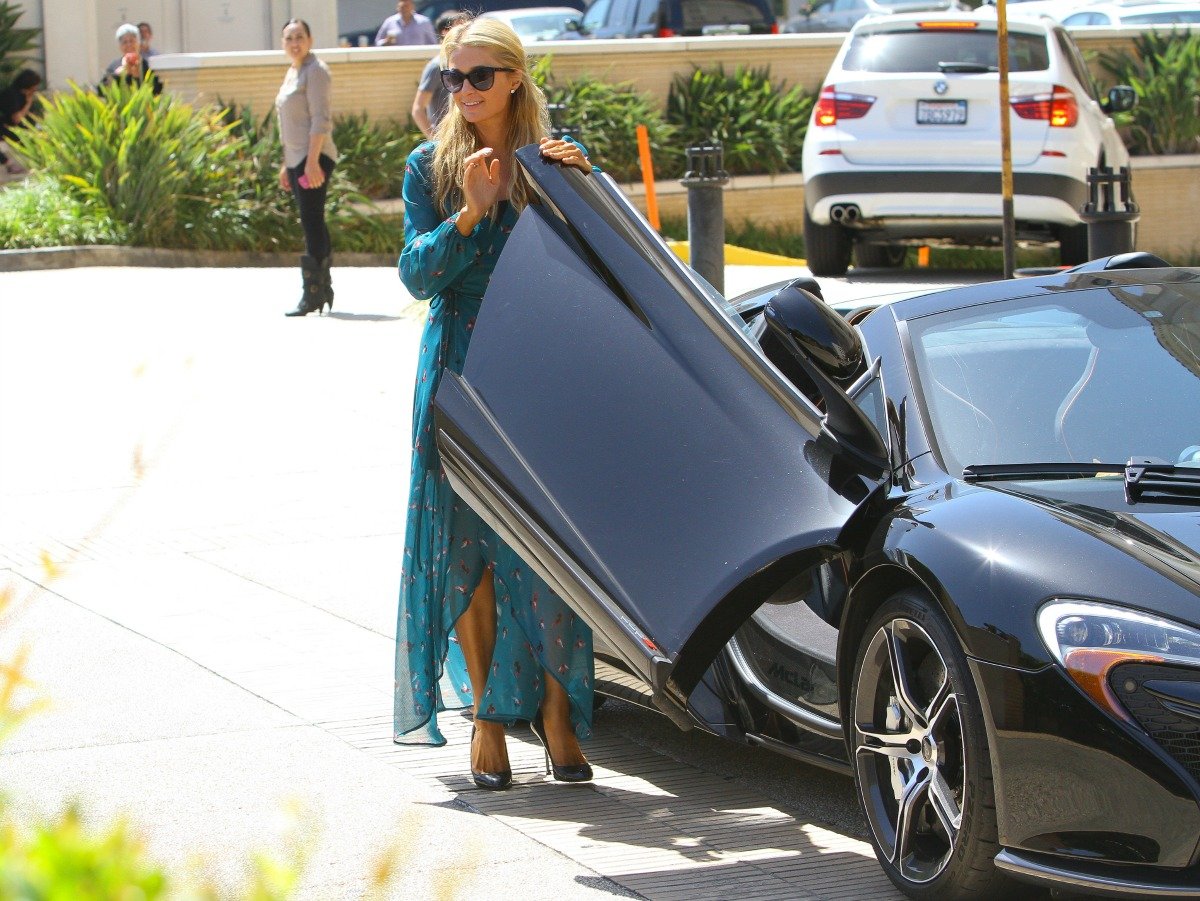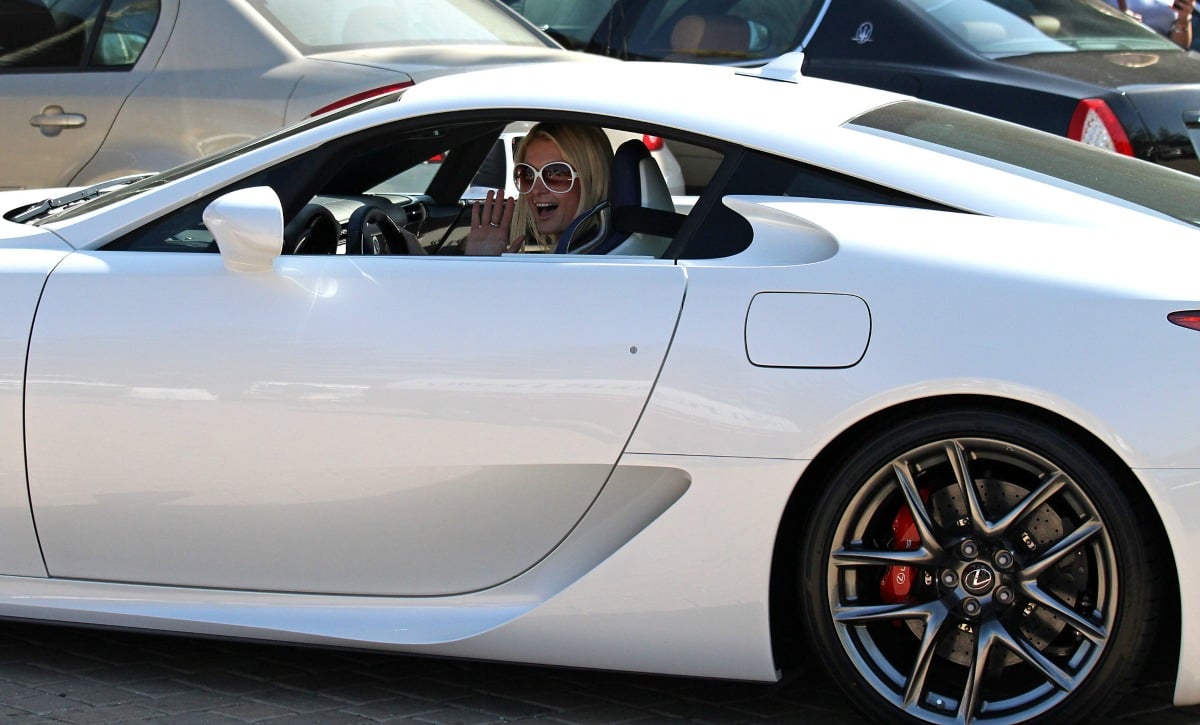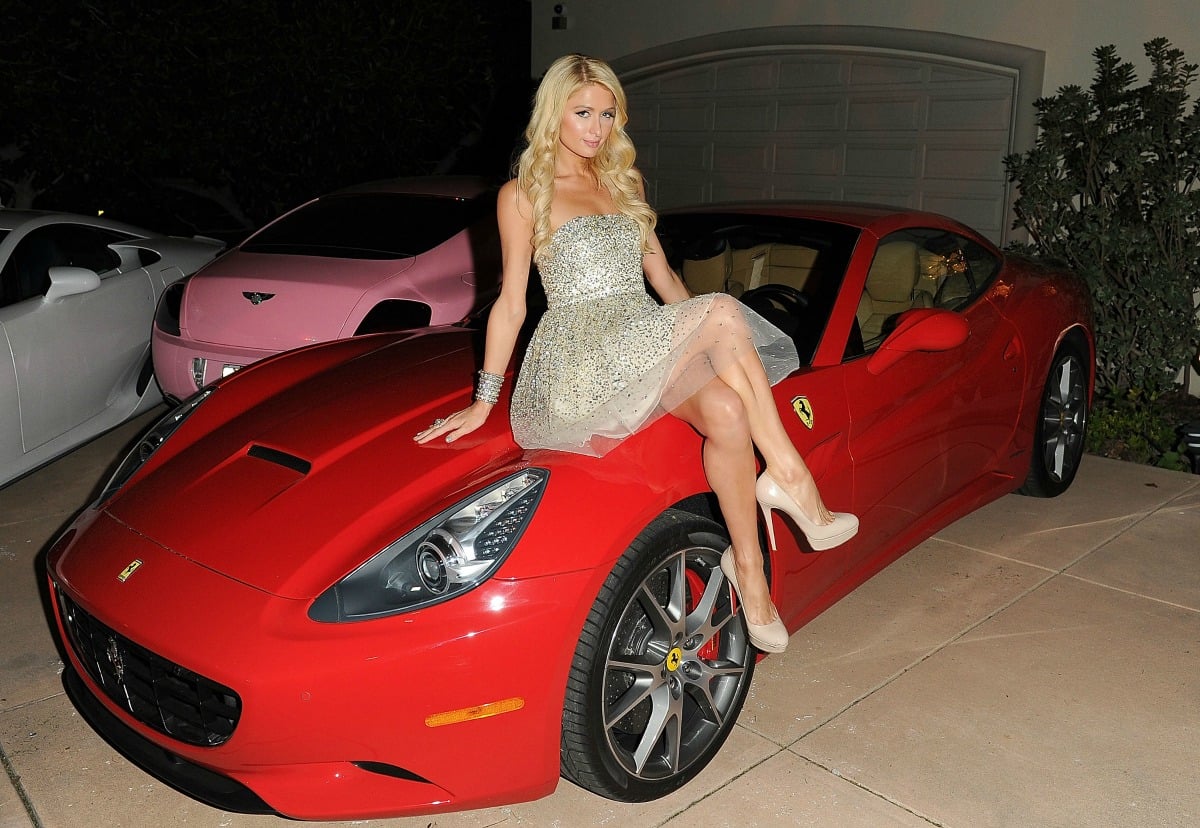 Say what you will about Paris Hilton, but the 35-year-old heiress/businesswoman has some pretty decent taste in cars.
The most expensive one she's scooped up over the years is a $750,000 Lexus LFA supercar, plus she's also purchased a pair of Bentleys, a Ferrari and A 650S McLaren Spider.
Kendall Jenner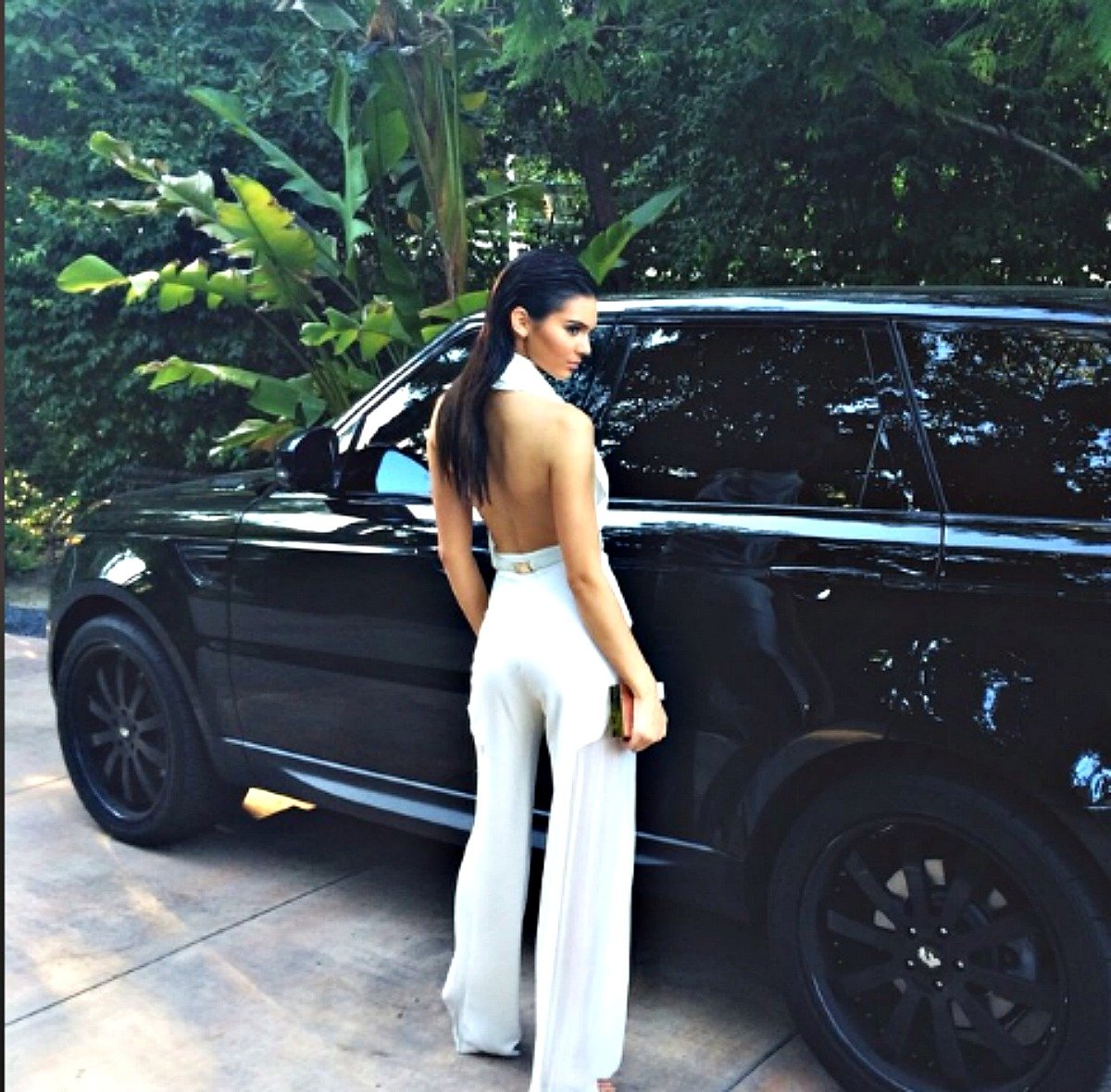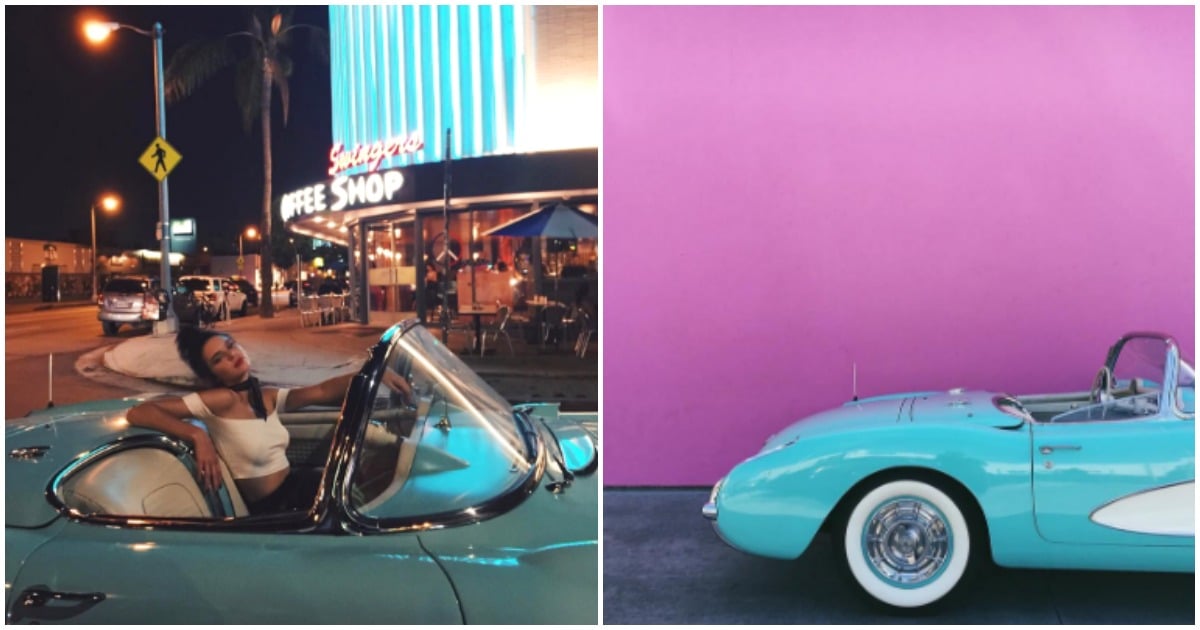 As a member of the Kardashian family, Kendall Jenner would certainly have grown up riding around in nice metal, and it seems that has rubbed off on the now 21-year-old.
She has owned a host of classics, including a 1969 Chevrolet Camaro SS convertible and a beautiful baby-blue 1957 Chevrolet Corvette Stingray. She keeps things up to date with a $526,00+ Ferrari 488 Spider, which she bought in 2016 at the same time as her sister Kylie also picked one up.
Nicky Minaj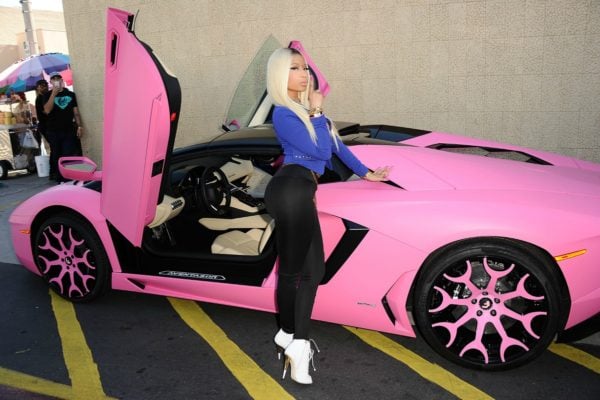 Rapper/singer Nicky Minaj doesn't do subtle, and that goes for her choice in cars, as well.
The Trinidadian-born 34-year-old is the proud owner of a lolly pink Lamborghini Avendator Roadster complete with matching coloured rims. These start from $795,000 in Australia, but you can bet Minaj's optioned-up version set her back a whole heap more than that.
Victoria Beckham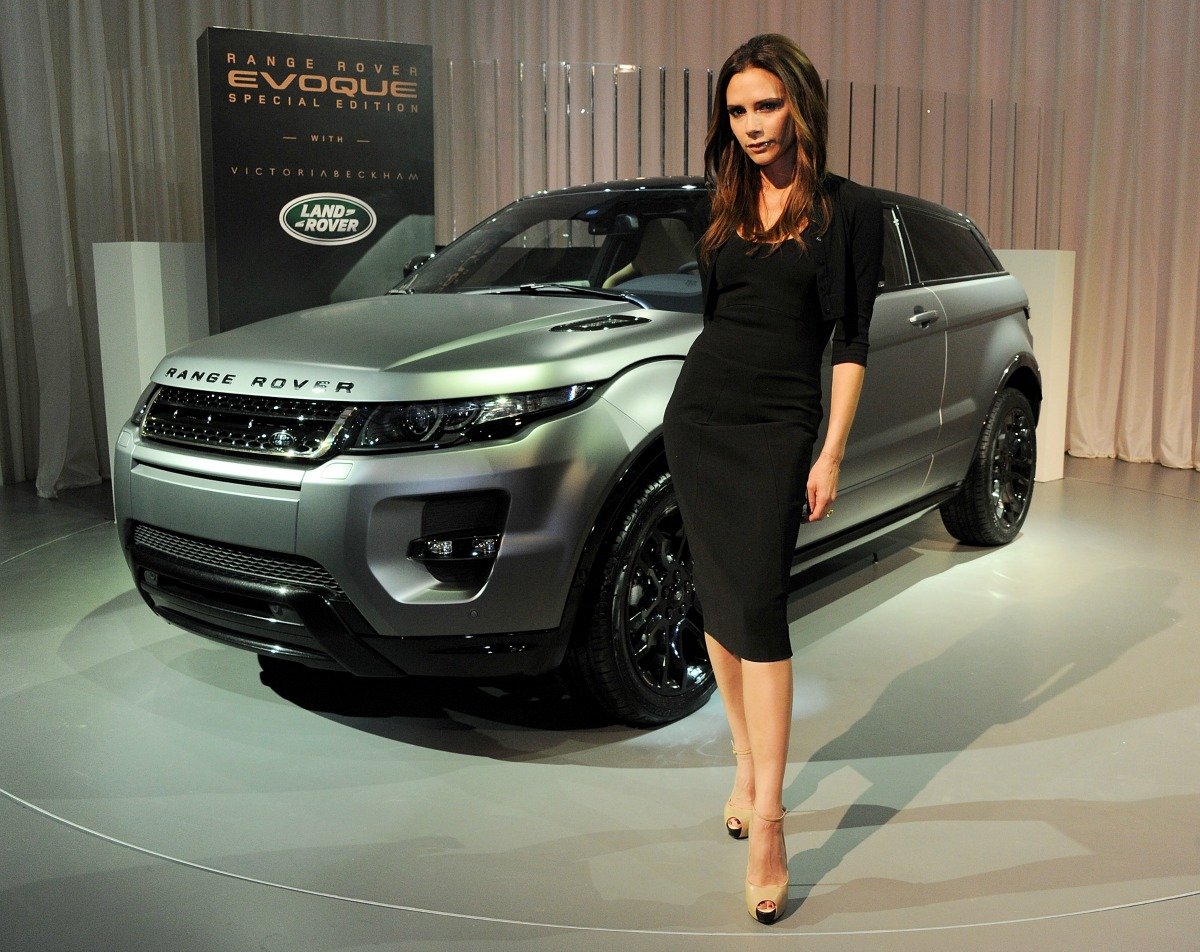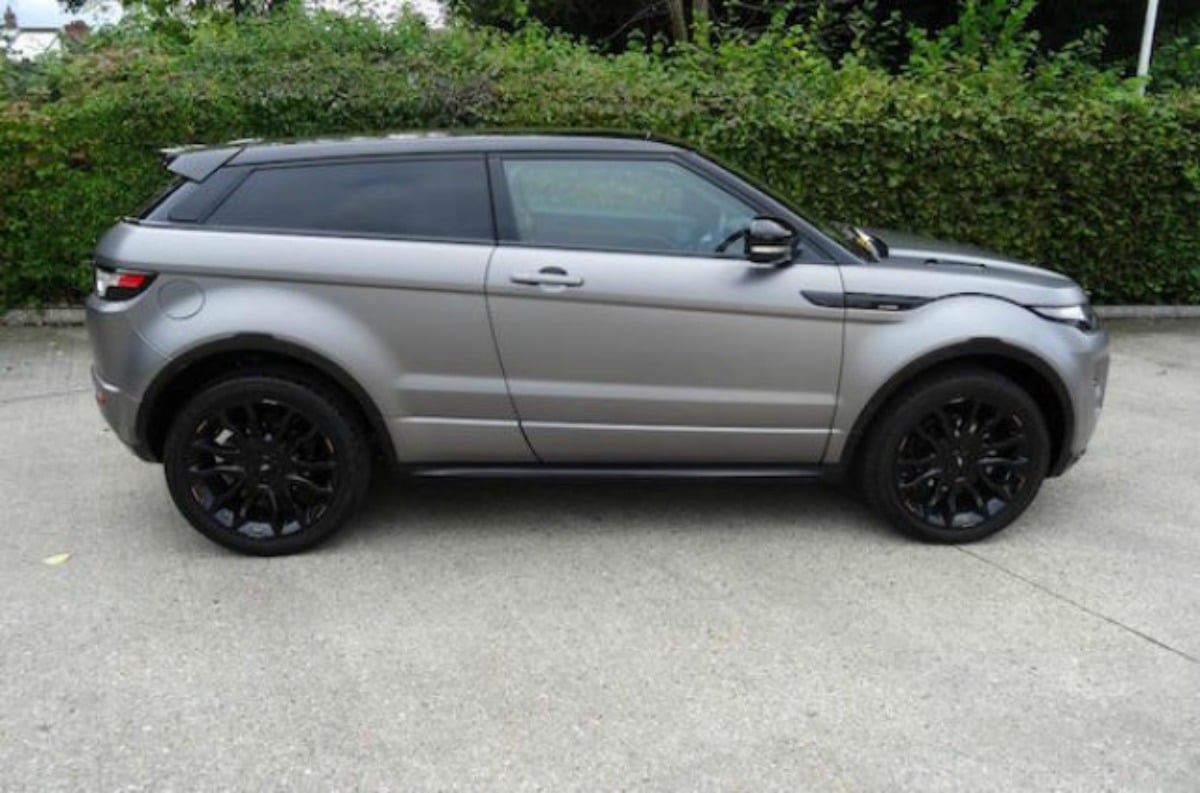 The Spice Girl-turned-fashion designer has always had a loyalty to British badge Range Rover, and was even asked by the company to consult on the design of the limited Special Edition of the compact Evoque SUV back in 2012.
Beckham listed her own matte-grey car for sale last year for $90,000. Not bad, considering its owner and the fact the range originally retailed for roughly $160,000.