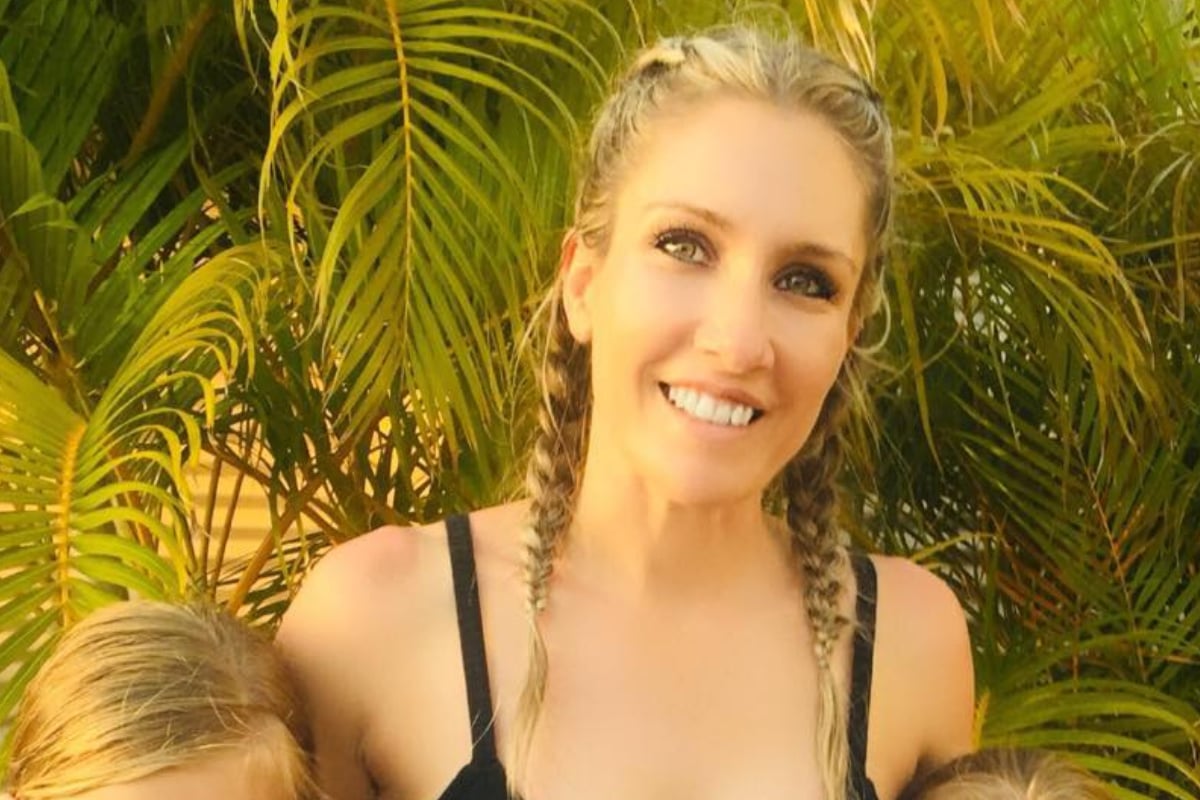 -With AAP
1. The final text message from missing WA mum Felicity Shadbolt has been revealed.
The body of a missing West Australian woman has been found, ending a four-day search in the state's remote Pilbara region.
36-year-old Felicity Shadbolt was reported missing after failing to return home from a run on Sunday.
Police called off the search on Wednesday night after her body was found by a member of the public in bushland, about 500m away from Tom Price Tourist Park.
The mother-of-two was last seen at 11.30am on January 13 after telling family she was going for a run at Mount Nameless, about 10km from the Tom Price town centre.
A Tom Price resident said, "Flik" as Shadbolt was known, regularly walked the area and was carrying a hydration pack and mobile phone.
News.com.au reported her last known contact was at 12.50pm on Sunday, when she sent a text message saying she would be home in about 20 minutes. She never arrived.
Police attempted to triangulate the phone's location using the local mobile tower but said the area pinpointed was too broad.
Calls to Shadbolt were ringing out until early Monday morning.
Police do not yet know if her death is suspicious but have not ruled out foul play.
Shadbolt's family have been assisting police with the search, with her mother and older sister flying to the mining town on Tuesday.
"Thank you to those who have helped looked and are still looking for her," her sister Jennifer Dick wrote on a WA Police Force Facebook post.
"We all want her home," she said.
The ground and aerial search covered more than 70,000 hectares and included local community volunteers, drones and Pony Club members on horseback.
Police were forced to temporarily suspend the search when temperatures soared above 40 degrees and thunderstorms lashed the area.
2. Prince Philip has been involved in a car crash.
Duke of Edinburgh involved in car crash near Sandringham Estate but not injured, Buckingham Palace says https://t.co/M5ap61Ac2l

— BBC Breaking News (@BBCBreaking) January 17, 2019