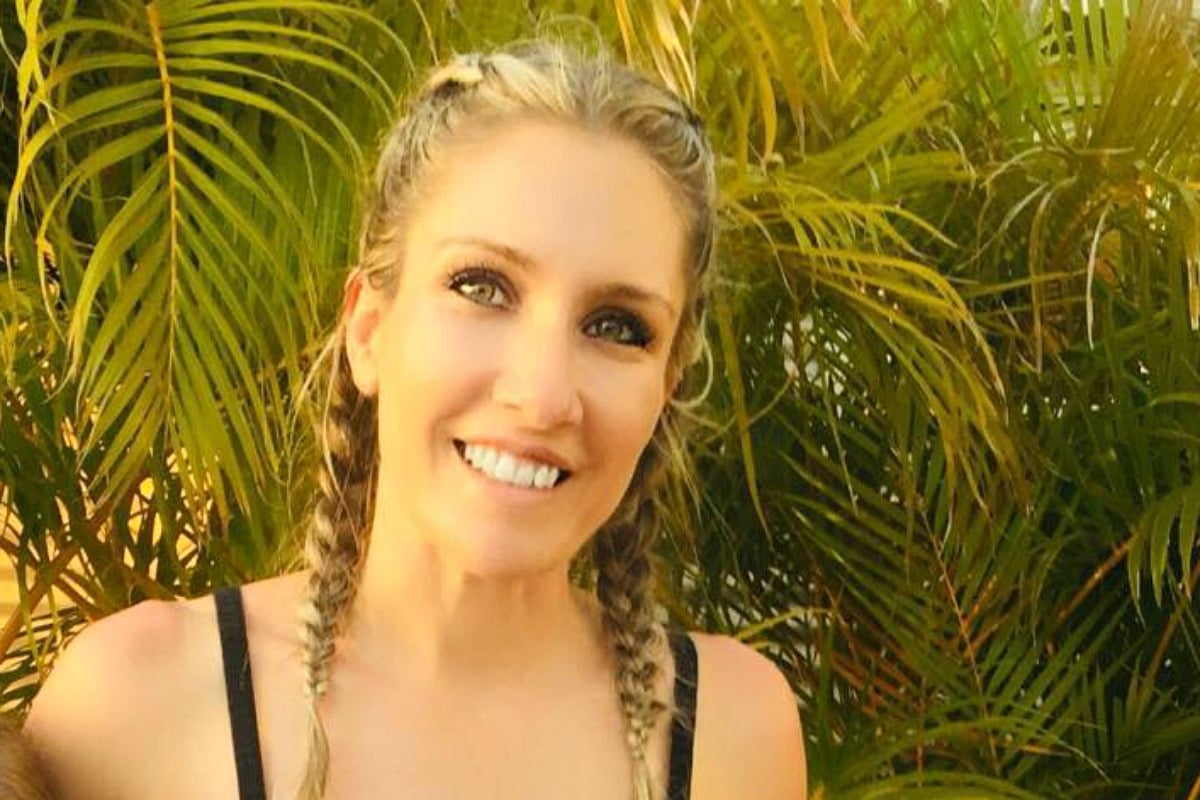 Felicity Shadbolt was fit, athletic. The kind of person who took part in spartan challenges, who'd run and bushwalk regularly in the baking heat of her remote Western Australian town.
On January 13, the 36-year-old, known to her friends and family as 'Flick', did just that. Though temperatures would peak that day at 46C, the mother-of-two set out for a walking track at Mount Nameless, roughly 10km from her home in Tom Price.
She left home for the routine jog at roughly 11.30am, and according to 9 News, roughly an hour and twenty minutes later texted her family to say she'd be "back in 20 minutes".
She never returned.
Felicity's car was discovered near the start of the track that afternoon. She was nowhere to be seen and her mobile phone couldn't be reached.
For four days, authorities and dozens of SES volunteers scoured the area, enduring temperatures that climbed above 40C. Then, on the evening of January 16, Western Australia Police confirmed the worst. Felicity's body had been discovered in Mount Nameless bushland.
So what happened to Felicity Shadbolt?
The cause of Felicity's death remains under investigation, though is not believed to be suspicious.
Still, until the results of an autopsy and forensic testing are released, police are unable to say what happened to her.
Homicide investigators were flown in to assist local detectives last week, though Western Australia Police Police Inspector Ray Thompson said that didn't necessarily indicate the mother had met with foul play.
"When we need to provide the investigation with additional resources it's best done so by bringing people in to establish clearly, as soon as possible, what has happened," he said, according to The West Australian.
Multiple possibilities, including a medical episode and snake bite, are reportedly being considered.
"A love for life."
In a statement issued via Western Australia Police this week, Felicity's family described her as tenacious, a hard worker and a devoted mum to seven-year-old twins Macie and Harper, who were born prematurely after a "difficult pregnancy".
"She was advised to abort one twin to save the other but that was not an option for Flik. She was determined she would walk out of hospital with two babies, not one. And her fight paid off," the statement read.
"She talked of living in a big house so her girls could stay with her forever so they could always be together. Macie and Harper would describe their mum as their best friend, their rock."
The family said Felicity lived for her girls, and relished the chance to share with them her love of being in nature.
"When her girls were born she would put them in their pram and run with them," the statement continued.
"She has a love for life, love for the outdoors and she died doing something she loved. She ran until the very end."