A really wise man (George Bernard Shaw) once said that youth is wasted on the young.
Sadly, even that quote was wasted on me until a few years ago — but it really is true. When you are young you are there, you're loud and proud and seen.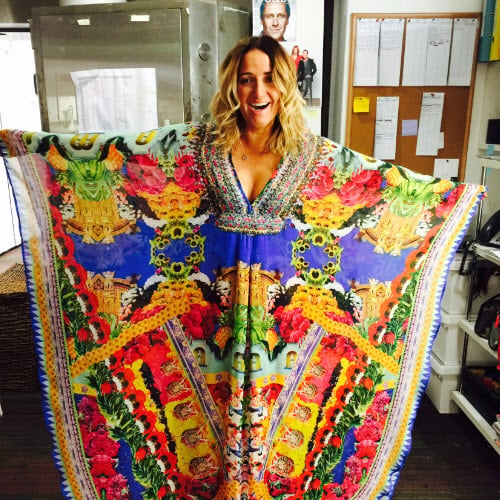 There is something selfishly terrifying about not being seen anymore — and I don't mean the whole show off, brazen, in-your-face side of social media or even being the woman dressed like Lady Gaga at the local RSL.
I mean the day-to-day feeling of being invisible, all because you just hit a birthday that says you have more in common with what Kerry-Anne Kennerley and Hilary Clinton are wearing than Miley Cyrus. And guess what? That's OK.