When news came in that iconic Australian brand, Oroton had gone into administration we were all a bit shocked.
For many young Australian women, Oroton was the 'big girl, grown up bag brand', that we saved up for, and watched our mothers carry.
Some might remember the label for their eye-catching, silver O buckles, the umbrellas, or the Glomesh, because oh my God, who can forget the Glomesh, while others might have fond memories of hitting the outlets in search of the perfect bag for cheap come Boxing Day, or as the fall back present for the boyfriend… because what do you actually get guys??
LISTEN: If you wear denim jeans, you have to hand over your feminist card, according to Caitlin Stasey. Ridiculous, or not? Post continues after audio.

While Oroton is only going into voluntary administration for now, the company has stated that their stores will continue to operate as the appointed administrators find a potential buyer, but it's arguably been a long time coming with sales plummeting, and the brand reporting a $14.2 million loss this year. Yikes.
Currently their website is down, and has been since early this afternoon, but we don't know whether that's an active move by the brand themselves, or dedicated customers buying up big.
However, in solidarity and nostalgia, we've come up with our favourite Oroton pieces of all time.
1. The 'Glomesh' bags.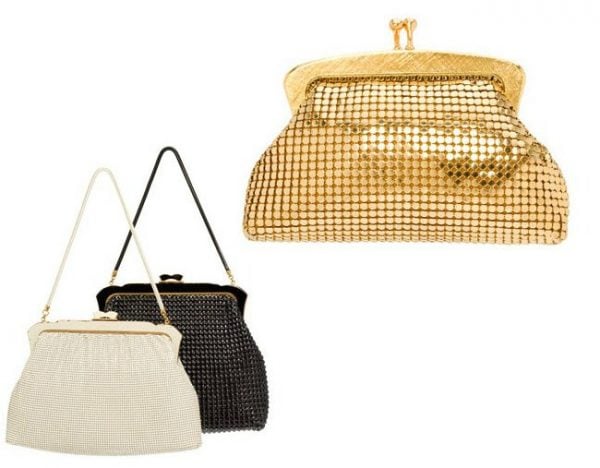 Gone but not forgotten, these reflective babies were truly ahead of they're time. While millennials at the younger end of the age spectrum may not have been privvy to the shimmery magic that was Glomesh, (which is actually a separate brand that made tops in this fabric way) these bags were what catapulted Oroton to its status back in the day.