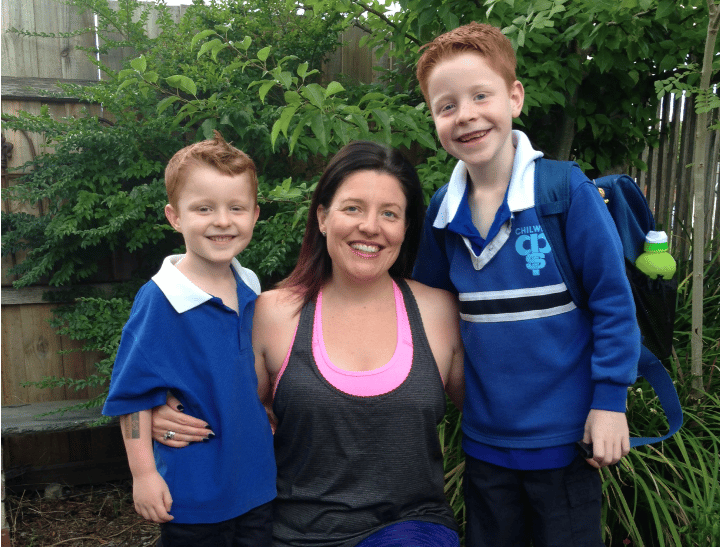 Should you ever, ever say this out loud to anyone?
It's what you're never supposed to say. Not out loud, at least. Not to anyone outside of your immediate family, at least. Not ever, EVER to your child, at least.
You have a favourite child.
While many parents might admit to favouring one of their children over another on any given day (tip: it's the well-behaved one), the idea of systematically preferencing one over the other is something that is seriously taboo. Because it can be seriously damaging.
Last night, on SBS, one woman admitted exactly that.
Insight ran a story that explored how rivalry and favouritism affects sibling relationships. And mum Amie Cox caused particular discomfort when asked if she had a favourite between her two sons.
"Alex," she said immediately.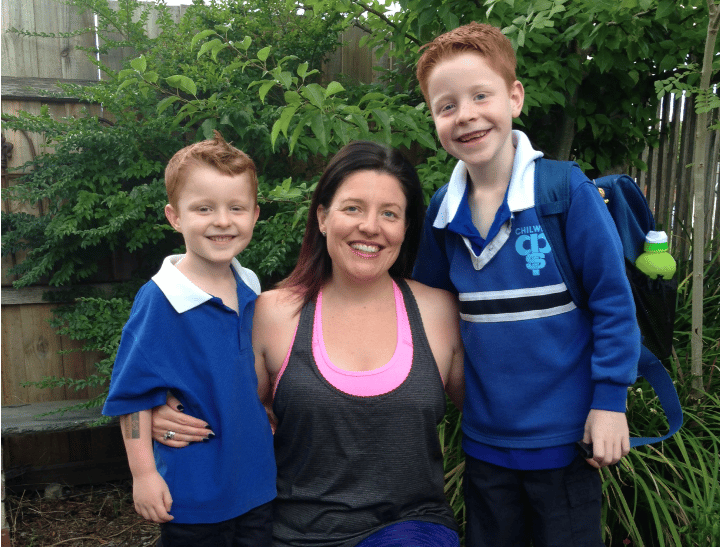 She said it wasn't a matter of loving them differently, it was a primal connection she couldn't explain.
"If you said choose one to live and die I wouldn't be able to, I love them equally, but Alex has the smell he's had since he was born. I sniff him all the time and that's, there's some sort of smell connection."
You can watch Amie's admission here…
(Post continues after the video)
Speaking to Mamamia today, Amie said that William had seen an ad to the program and cried when he heard her admit to 'favouring' Alex.
"He said, 'Oh,you don't love me as much' and I said 'No I do, I love you equally' and I said, 'And if you see the whole show I say over and over that I love you equally', I said 'All it is is how we smell Alex'," she told me.
It was a brave admission and Amie later said she went to the show to understand why she would feel a greater connection to Alex.