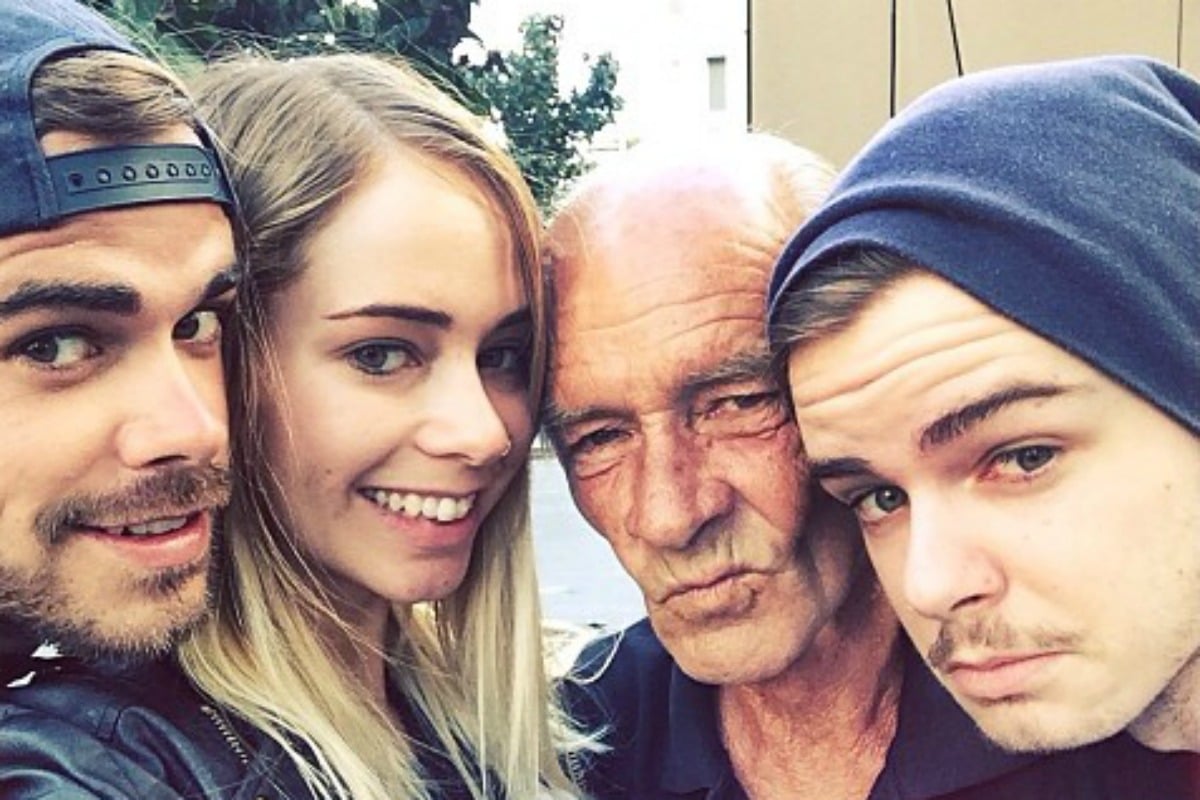 This year, I've decided to do something a little different.
This year, I've decided to let the whole world know exactly what you mean to me because God dammit you deserve all the love and praise in the world, not just from the boys, mum and I.
Philip Tully Smyth, you are by far and away my most favourite human being.
There's no denying I'm a Daddy's girl. First born and the only daughter meant that you and I have always had a very special bond and relationship, one that I have cherished for as long as I can remember and will continue to do so for the rest of my life.
As I write this, several memories spring to mind…
The time in Fiji when you decided to shave off your beard for the first time in our lives and Scott and I ran screaming and crying in the opposite direction down the beach.
The time I decided it was a good idea to take my feet off my bike peddles and you ran faster than the speed of light after me down the steepest hill in our street.
Classic Dad Phrases. Post continues after video. 
The times I'd get sick… with whooping cough or ear aches or "growing pains" and you'd sit by my bedside, telling me "If I could swap places and take all your pain away, I would."
The times I'd make you walk through the garden with a stick, checking for snakes. Or check the gas metre for surprise gas explosions. Or scare away whatever else my worried little brain was consumed with that week.
The time you bought home our first CD player and my first ever CD, the Grease soundtrack. And all the times you would fast-forward the sex scene in the car. (It took me forever to figure out what a "rubber" was.)
The time I came to you with a conundrum about which boy at primary school I should like – the one who was nice to me or the one who was rich – and you told me to always choose love over money.
The time you stayed up all hours of the night helping me craft a life-size rocket ship complete with flashing lights… or the board game featuring the map of Australia… or any of the other 101 school projects you "helped" me with.'