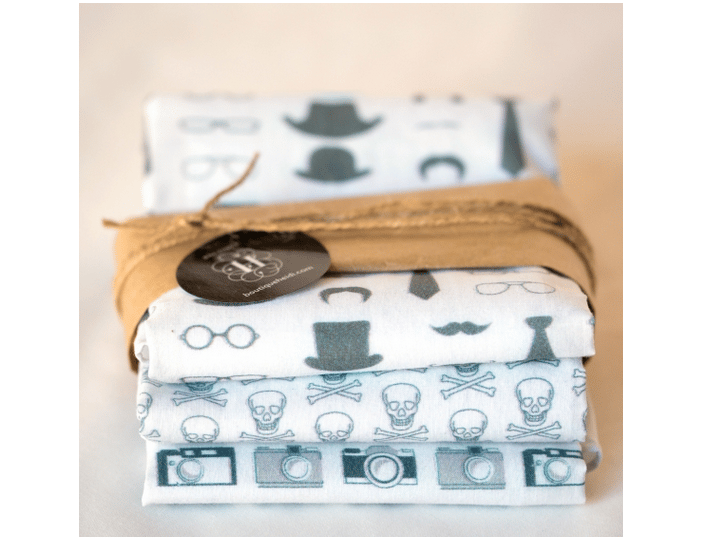 Here's a date to write in your diary and set the alarm in your phone: Father's Day, the first Sunday of September. This year, that means September 6. Which also means: VERY SOON.
If you haven't sorted out a gift yet, I've done some of the background research for you (you're welcome).
Do yourself and your dad a favour and lock one of these suggestions down, pronto.
1. Hankies with a difference.
Handkerchiefs may have been the Father's Day gift of choice when you were in Year Five, but they can still hold a certain appeal all these years later. The key is choosing a pattern that's more 'fashionable man of the world' than 'finger-painted love-hearts'.
This Men's Signature Hankie Bundle by Boutique Heidi hits the sweet spot between being cheap and cheerful — without resembling something from a schoolyard stall. It's just $17.50, but looks fancier, courtesy of its too-hip-to-breathe wrapping.
Find it at online store Hard to Find.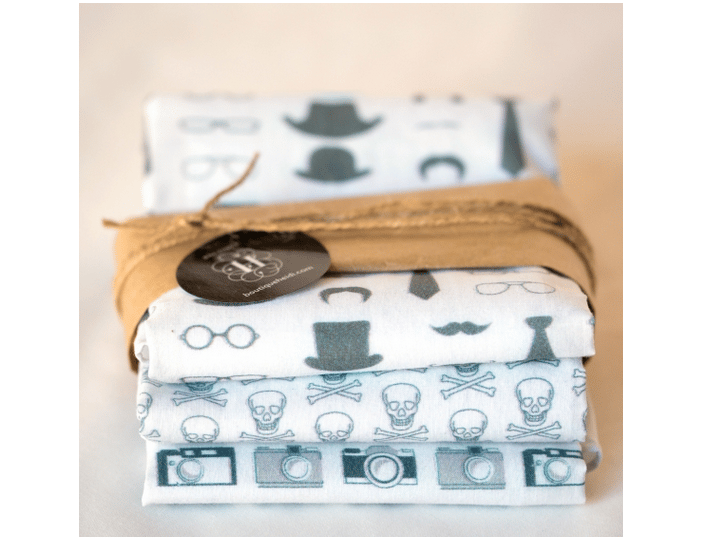 2. A whisky gift pack.
If you're a whisky drinker, you'll appreciate the fact the Glenfiddich 700mL 12-Year-Old Scotch Whisky gift pack contains not one but two glasses.
Basically, the present comes with its very own hint to open the bottle of signature single malt and share the thing around. #Winning.
Pick one up at Dan Murphy's for $59.99.