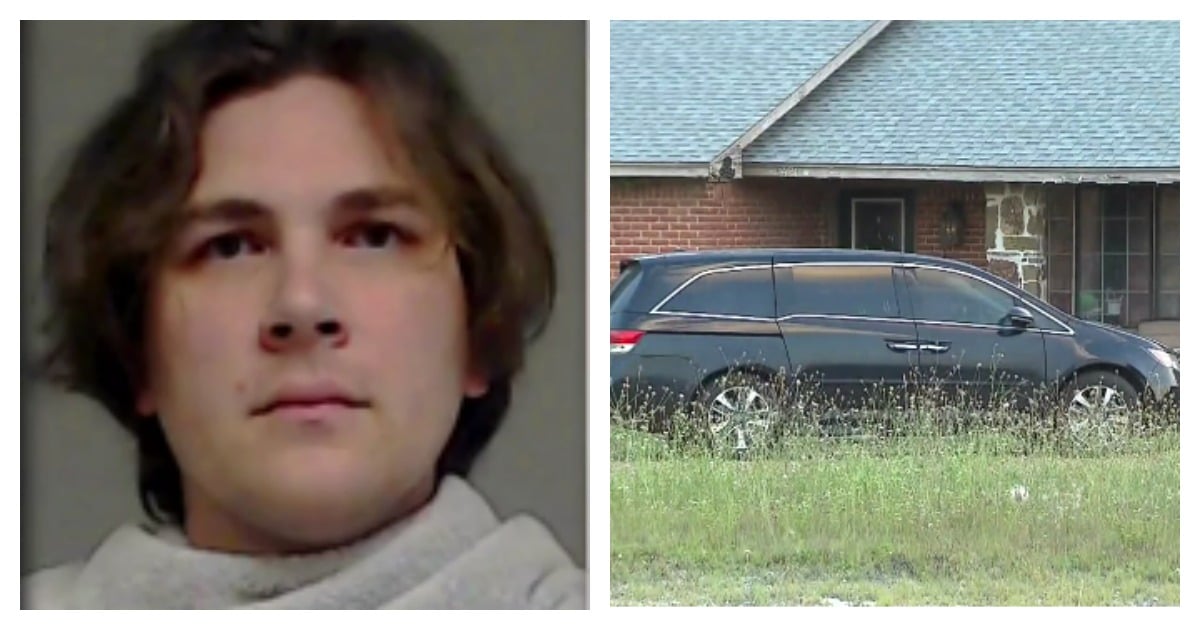 A man who placed his six-month-old daughter in the fridge after he found her in the back of a hot car has been charged with manslaughter and released on bail.
Unemployed teacher Micheal Thedford, 33, was arrested on Tuesday after authorities were called to his Collin County home in Texas.
WFFA reported Thedford forgot the child was in the car when he went inside to take a nap.
It was reported the man told police he put his daughter in the fridge "for an undetermined length of time prior to calling 911."
Police found the child had died and was still in the kitchen when they arrived.
A probable cause affidavit said Thedford dropped his two other children, aged three and five, at a childcare centre before he left his daughter in the car when he returned home.
The child was said to have remained in the car for around four hours before she was discovered and placed in the fridge with the door open.
The father then called the child's mother, emergency services and began CPR.
Authorities said the mother of the child was at work when the incident took place.
Revealing vision of the local area. Post continues after video.
Neighbour Fabiola Contreras told CBS she saw Thedford and the child's mother in tears after discovering the child.
"Forgetting a child? His child? It's hard to believe, because how can you forget a child in your own car? It's your child," Contreras said.
Thedford has been released from police custody after paying a $20,000 bond.
The outdoor temperature at the time was around 32 degrees.