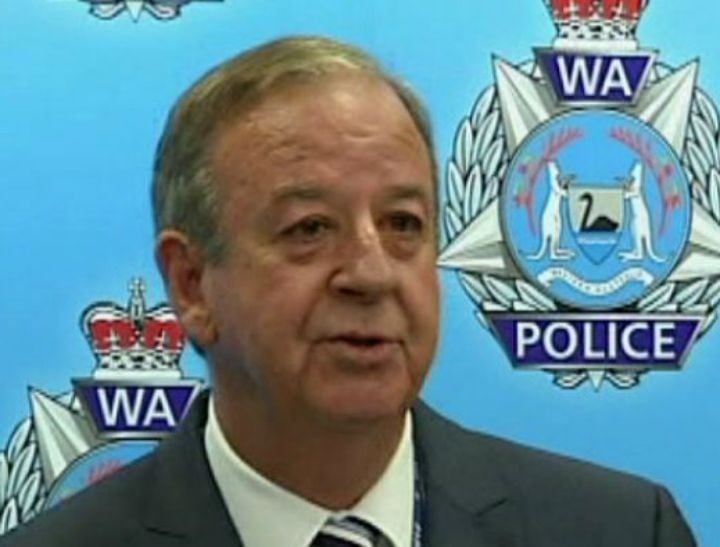 BY ABC.
Eight men have been charged with committing hundreds of offences against a 13-year-old girl, including aggravated sexual penetration and sexual servitude.
Perth police said 503 charges have been laid by the Child Abuse Squad against the men, who are aged between 35 and 47. The girl's father is among those charged.
They said the girl's father arranged for the men to meet his daughter at various locations where the offences were committed.
Detective Superintendent Glenn Feeney said the charges included sexual penetration of a child under 13 years, indecently dealing with a child under 13 years, indecently recording a child under 13 years, distribution of child exploitation material, stupefying with intent to commit an indictable offence, and sexual servitude of a child.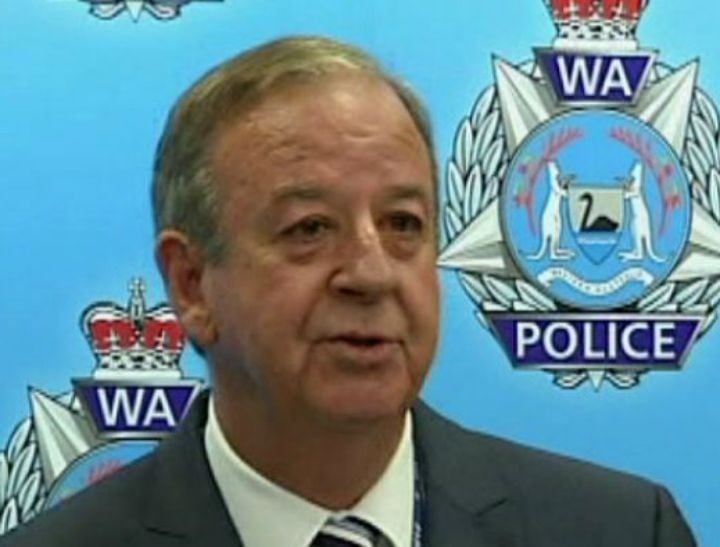 He said police had seized computer storage devices containing a vast quantity of material, including 200,000 videos and 4 million images from one man alone.
"It's disgusting material. There's no words to describe it," Detective Superintendent Feeney said.
"The information retained from these electronic devices will clearly support the charges that have been proffered and also be used to continue to target other predators who are targeting children online."
He said the girl had been abused over a two-year period and was rescued from a house after information received from a member of the public.