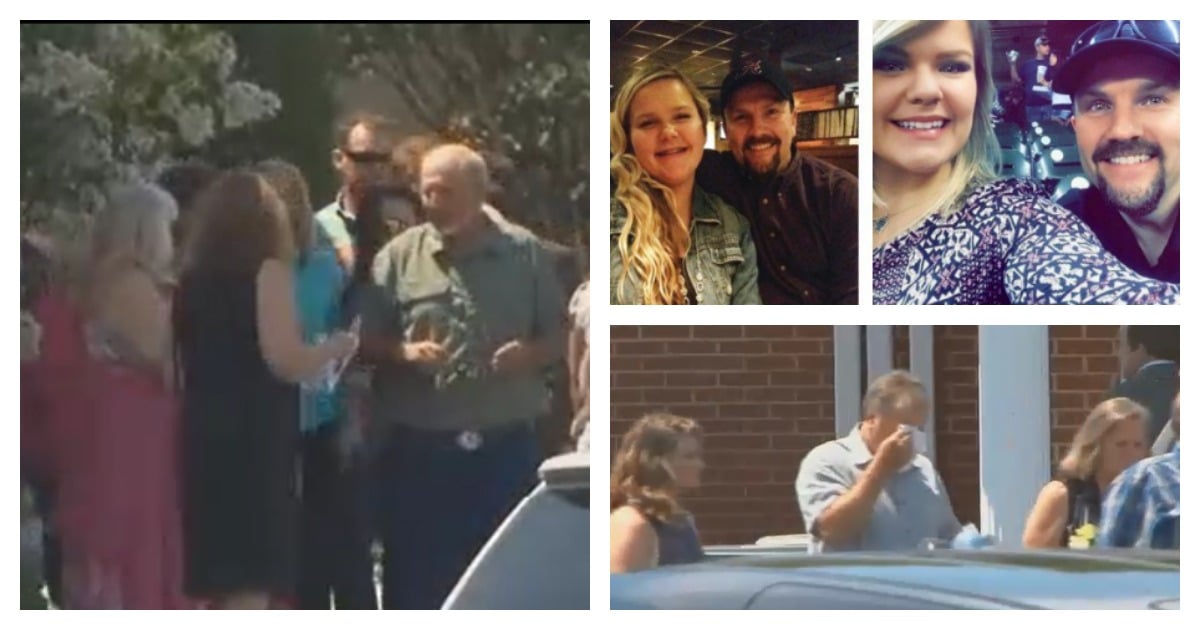 The father of slain sisters Madison and Taylor Sheats has made a heartbreaking plea to those gathered at their funeral.
Jason Sheats spoke at the funeral held last Saturday in Decatur, Texas to remind friends and family of the importance of telling those close to you that you love them.
"If you have loved ones, tell them you love them every day, and give them a hug because you never know, it might be your last day," he told the mourners WAFF-TV reported.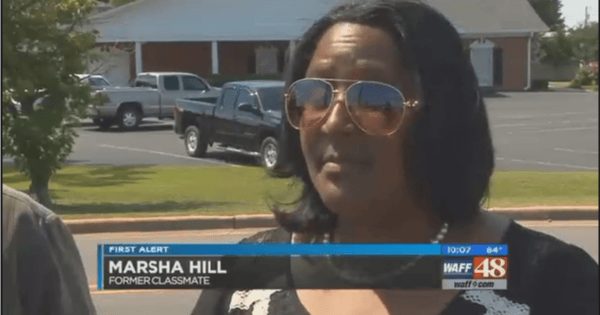 Former classmate Marsha Hill told the news station the father drew peace from the fact he had always showed his children he cared.