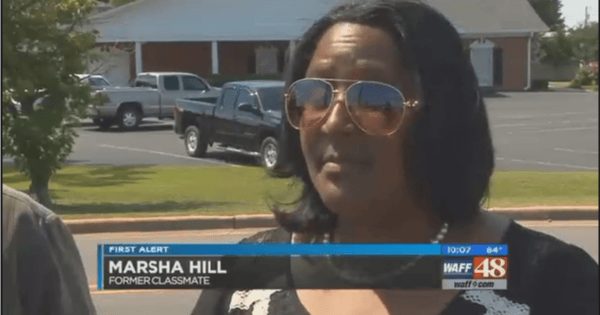 The father of slain sisters Madison and Taylor Sheats has made a heartbreaking plea to those gathered at their funeral.
Jason Sheats spoke at the funeral held last Saturday in Decatur, Texas to remind friends and family of the importance of telling those close to you that you love them.
"If you have loved ones, tell them you love them every day, and give them a hug because you never know, it might be your last day," he told the mourners WAFF-TV reported.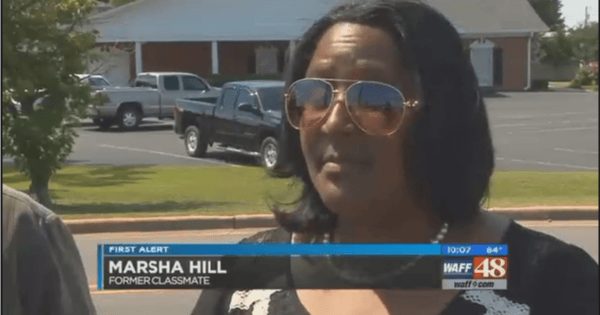 Former classmate Marsha Hill told the news station the father drew peace from the fact he had always showed his children he cared.
"He said one thing with his children he knows he has peace with, is that he loved his kids. His kids knew that he loved him, and his kids loved him. And he showed them and kissed them and loved him every day. That shows a lot," Hill said.
"It was a sad day, but as a class, we came together for Jason and he appreciated that. And that's what we do as a class of ELHS 1989. We support each other. When one hurts, we all hurt."