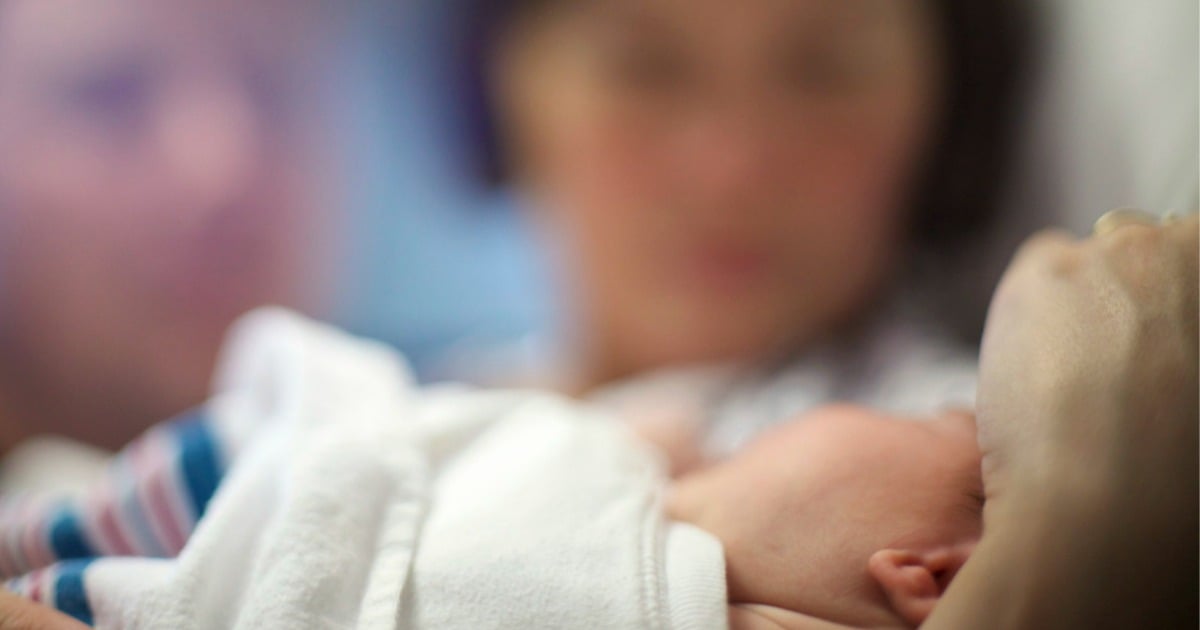 A father has admitted he fed his underweight baby formula, without his wife's knowledge, because she was convinced by the message that "breast was best".
In Joey Lombardi's confession on Baby Center, he says he literally snuck into his son's day care to feed his baby.
Yesterday, a judge sentenced a Brisbane mother to 18-months jail (suspended) for child cruelty, when she too refused to feed her child formula as she didn't want to look like a "bad mother".
The Brisbane mother's five-month-old was found malnourished, with bones protruding, as his mother dogmatically continued to breastfeed him despite a recommendation that the infant needed formula.
The anonymous mother and Lombardi's wife, Allison, are casualties of the "breast is best" message.
The New Jersey father said that when his wife was pregnant she was adamant she was going to breastfeed, a decision he supported.
But after Allison gave birth to their healthy baby son the doctor at his first check-up gave them a "gentle statement" that they had to watch his weight as he wasn't gaining enough.
"Those gentle nudges became less gentle as the weeks went on," Lombardi says.
Although his wife was not a fan of formula, a lactation consultant recommended supplementing with it while breastfeeding "via a little container and a feeding tube that my wife taped to her nipple."
"It worked. And she was okay with it because the bonding elements were still in place. My son was making weight and all was well in the world.
"Then my wife went back to work."