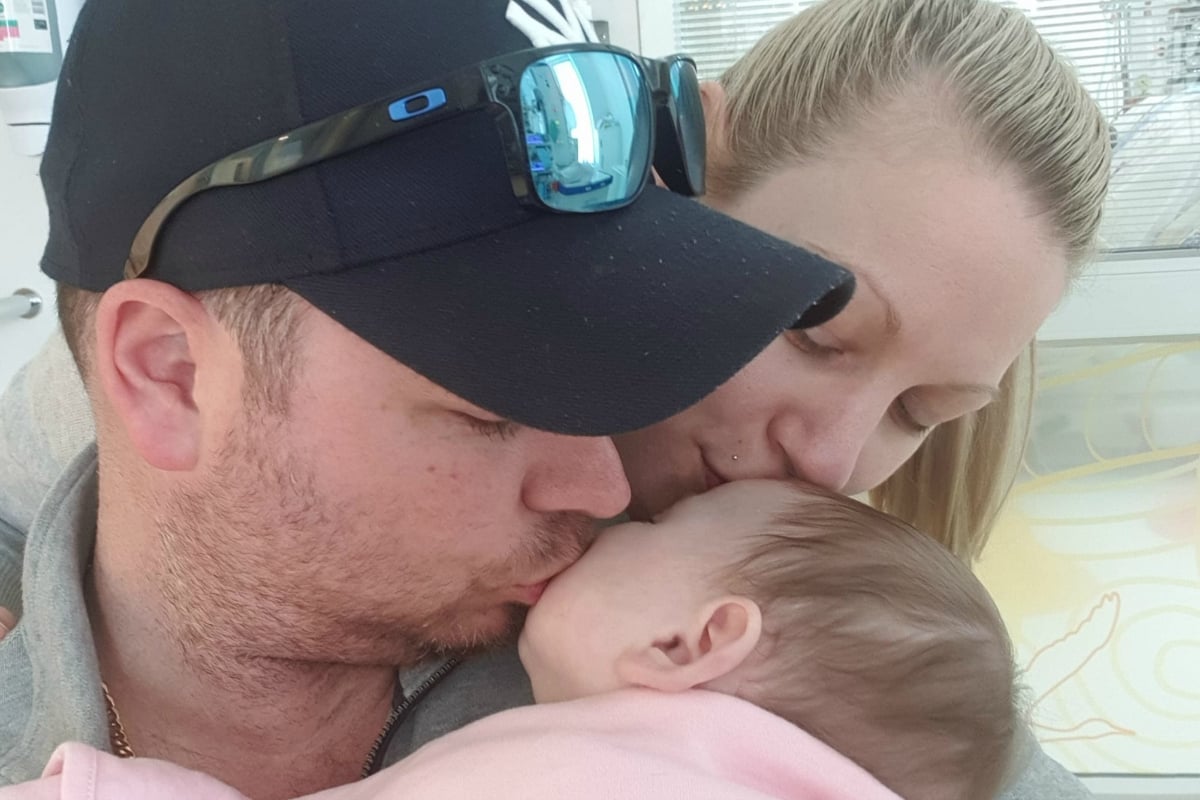 As Melbourne couple, Jay and Dee Windross, steeled themselves to say goodbye to their terminally ill baby girl in April, messages started pouring in from an unfamiliar number.
A woman had found the phone Dee had left in a public toilet at Chadstone Shopping Centre three days earlier; the phone holding precious pictures of their 11-month-old Amiyah, who had been born with an undiagnosed neurological condition and was then taking her final breaths.
The stranger offered to deliver the device to their Beronia home, but only if $1000 was transferred into her bank account. If they refused to pay up, she threatened to delete the photos or sell the phone.
Yet, as it was later discovered, the woman never had it in the first place.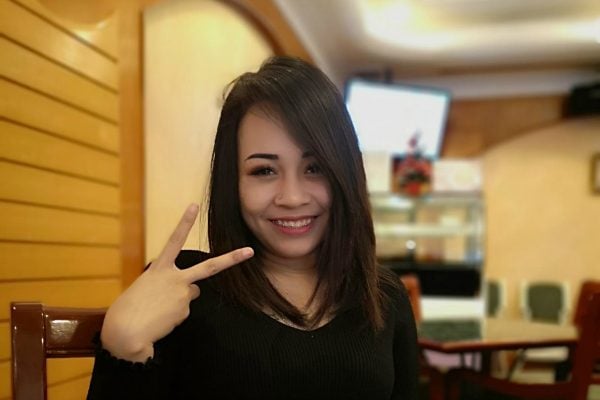 Malaysian national, Siti Nurhidayah Kamal, faced County Court on Thursday, having earlier pleaded guilty to blackmail over her attempts to scam the couple.
The 25-year-old mother of two had contacted Jay on April 23, after seeing a Facebook post in which he appealed for the return of his wife's stolen phone.
Using the information provided, she pretended to have found it and demanded funds for its safe return.