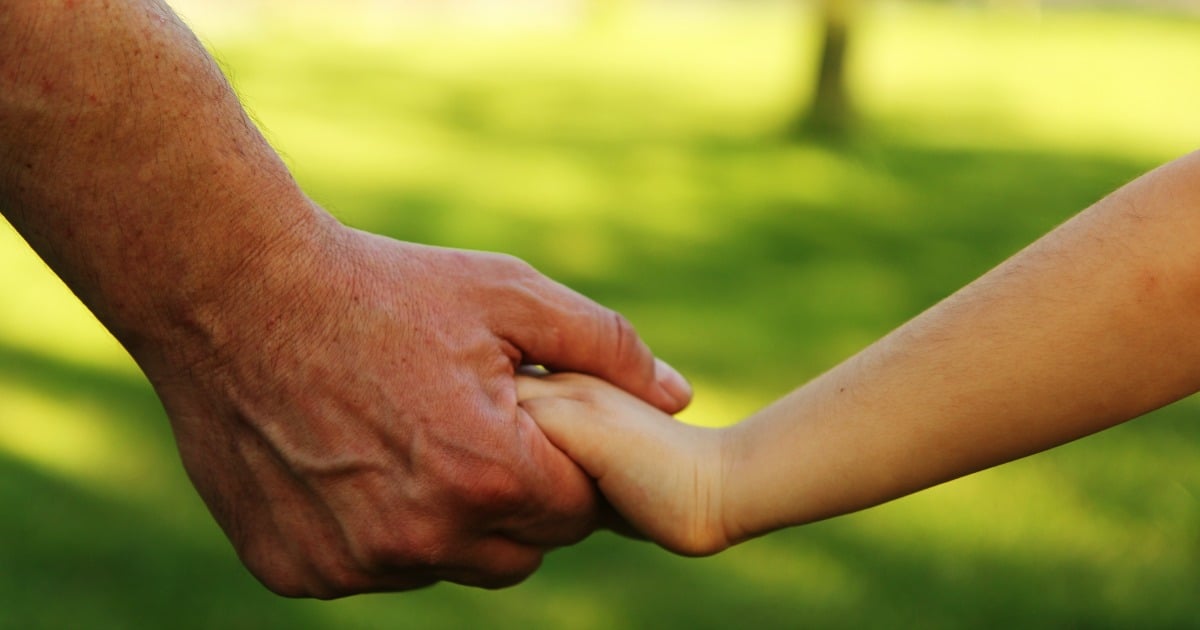 "We're part of society and [are] still human beings," says eight-year-old Hunter Valley boy Bailey Whitcombe.
Bailey has Tourette Syndrome, as does his dad Duncan — and the Whitcombe family wants to remove the stigma surrounding the condition.
Tourette Syndrome is a neurological disorder that presents itself in involuntary muscular or vocal tics, and Bailey would like people to know that people who have it cannot stop those tics.
One of the most common misconceptions is that those with TS swear all the time, but that is not totally correct.
Mr Whitcombe explained everyone with TS had a different and personal experience.
"The swearing side of it is only experienced by 10 per cent of people," he said.
The disorder is genetic and often, more than one person in a family will have the condition.
Mr Whitcombe said it had been difficult to learn his son had inherited TS, and he was in denial for a period of time.
"I didn't want him to go through what I did," he said.
"Now for me, TS is an asset. I've learned how to 'drive' my brain and it's great, but I don't have much sleep and that's something Bailey struggles with too."
Another symptom Bailey and his dad have in common is their heightened sense of smell.
"Bailey has a gag reflex if he comes into contact with a newspaper [and] I also have issues with smell, but have learnt how to shallow breathe," Mr Whitcombe said.
Bailey experiences vocal tics, uncontrollable grunts, and making a noise like he is clearing his throat.
He also has behavioural issues such as Attention Deficit Hyperactivity Disorder (ADHD), which often accompanies TS.
"I explain to my friends that I can't stop the noise," Bailey said.
"Bullying is a major thing," Mr Whitcombe said.
Mr Whitcombe said while Bailey was now settled and happy in school, more knowledge about TS was needed in the education and medical systems.
"Schools seem to accentuate the problems like bullying [and] need to be willing to work with children that have TS," he said.
"If you have TS, you are on the spectrum with autism. When I grew up that wasn't understood.