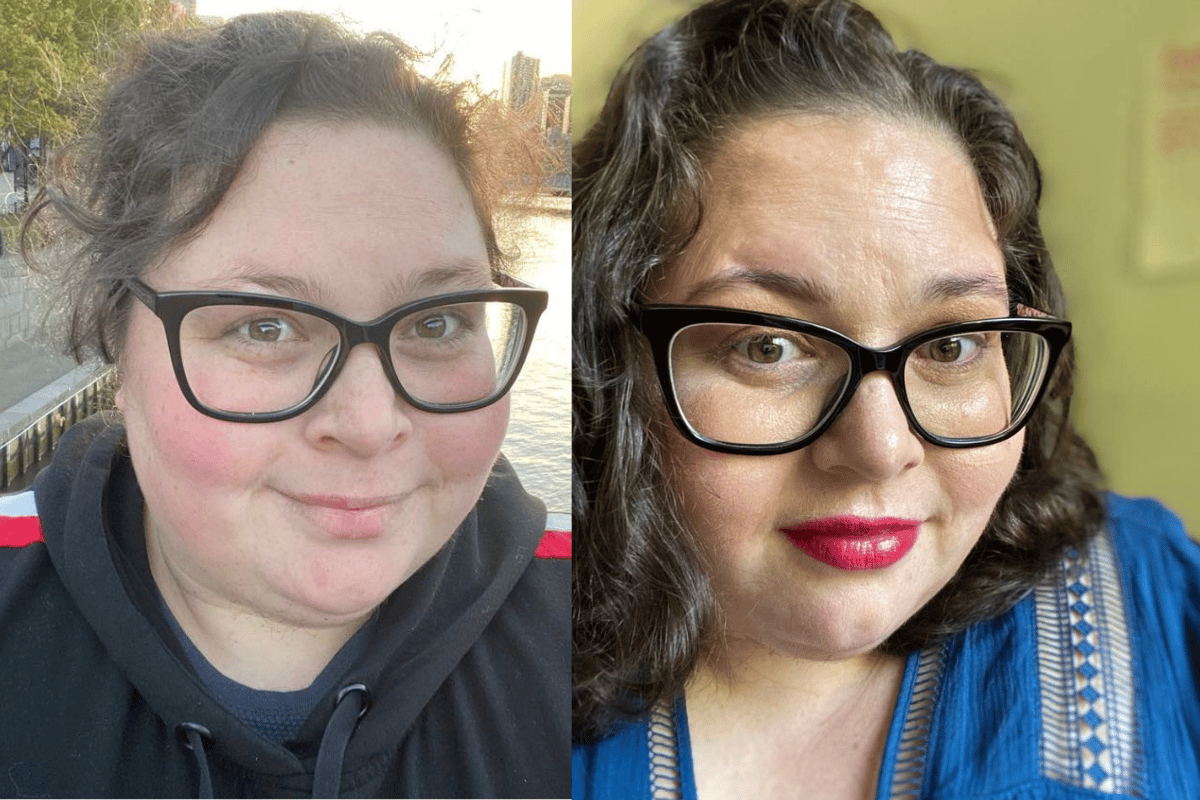 At 22 years old, I was in the throes of severe post-traumatic stress. 
Memories so clear and crisp invaded my senses incessantly, being awake was often worse than being asleep. Asleep my night terrors caused my entire body to lock up and freeze. 
I would be paralysed for hours on end and amongst the chaos of a mental health crisis, something else took place: a steadily progressing weight gain.
Over years the weight gain increased, and my body went from a size 16 to a 22-24. Along with that weight gain came a plethora of other strange sensations that became my new normal: I ate, but craved high salt and sweetened foods. 
Watch How to Improve Your Daughter's Body Image. Post continues after video. 
My energy levels dived so drastically that even moving about the house to do basic things for myself was taxing.
Sometimes, I felt my body screaming out for something, but I didn't know what - my best guess was dehydration so I drank electrolytes but it didn't help. 
I noticed that when my partner caught a cold and it passed to me, I'd gotten sicker, for longer, and as time passed these symptoms became worse. I asked for help, begged my doctors to test me for Chronic Fatigue Syndrome. One GP looked me straight in the eye and said I should simply refrain from using store-bought salad dressings, and use lemon juice with salt, pepper, and olive oil instead - it would help me lose weight and then all my complaints would… vanish? 
It wasn't unusual for doctors to tell me everything was weight related, and if I simply dropped a few kilos, all those pesky symptoms would go away. It's a sentiment experienced by every plus size woman I've ever met - that our health concerns are never taken seriously because of our fatness. 
Things kicked up a notch when I suddenly began feeling like I was dying.