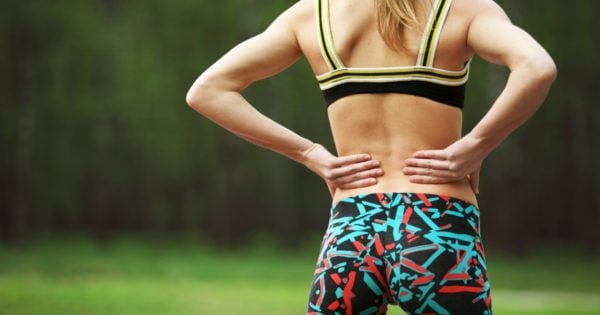 Once upon a time, I was a thin woman.
I didn't actually consider myself "thin," because our culture is so very fatphobic that no one except the very thinnest of women is allowed to consider herself thin. But I was a thin woman.
My thinness afforded me massive amounts of privilege that I was able to completely ignore because that is how privilege works. And I moved through the world, considering myself "normal size" (not realising how totally messed up that was) and also considering myself a great ally to fat people.
It was mostly really great! I mean, I got to shop literally wherever I wanted because, unless it was a company exclusively for toddlers, everyone made something in my size. People hardly ever asked me invasive questions about my health. I enjoyed eating literally whatever I wanted to with minimal backlash, and pretty much all public spaces were sized appropriately for me.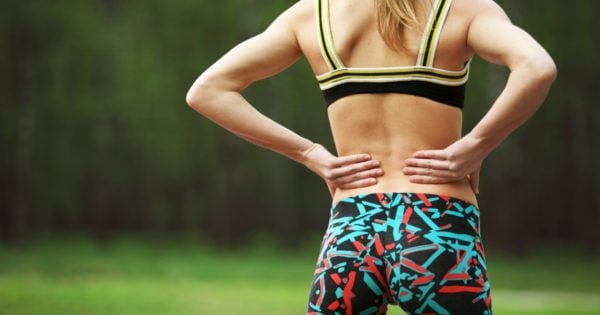 Image: iStock
But, every once in awhile, someone would make a comment about my thinness.
I don't mean to be flippant! Often times, those comments could be really painful. I had people suggest that I must be starving myself to maintain my weight, while others suggested that thinness came so naturally and easily to me that I was oppressing them simply by existing in my body.
On one memorable occasion, a friend who was much larger than me held up one of my T-shirts for a room full of people (all larger than myself) to see and said "oh my gosh, look at this, this looks like it's for a child! How could anyone ever wear anything so tiny?" and then she laughed. That hurt my feelings. That hurt was very much real. (Post continues after gallery.)