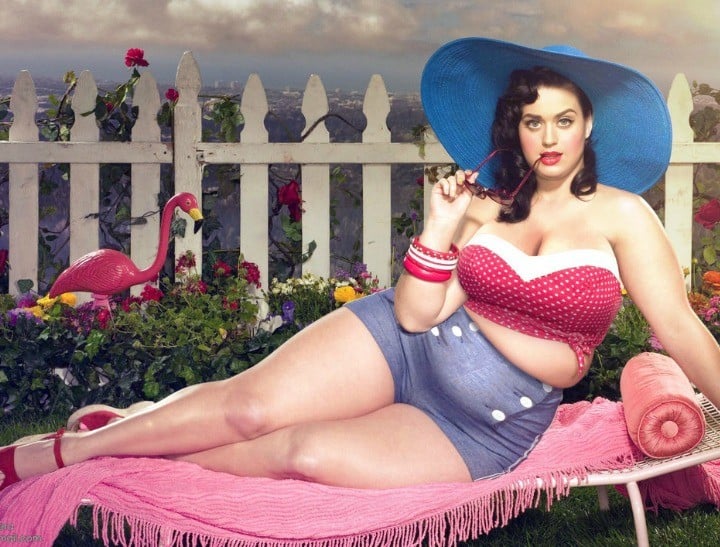 It's no surprise when Photoshop is used to make celebrities appear thinner. But what happens when you decide to digitally make them bigger?
Here is an image of Katy Perry as you've never seen her before.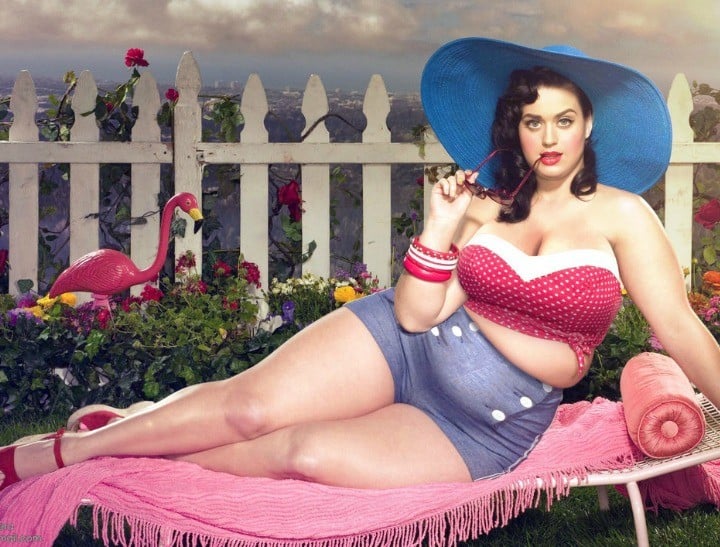 Of course, it's not actually Katy Perry.
It's an image created by a 20 year old Spanish artist, David Lopera, who has used his Photoshop skills, not to remove lumps and bumps but to create extra curves.
He's taken his digital kung-fu to a number of Hollywood celebrities, including Kim Kardashian:
Katy Perry: