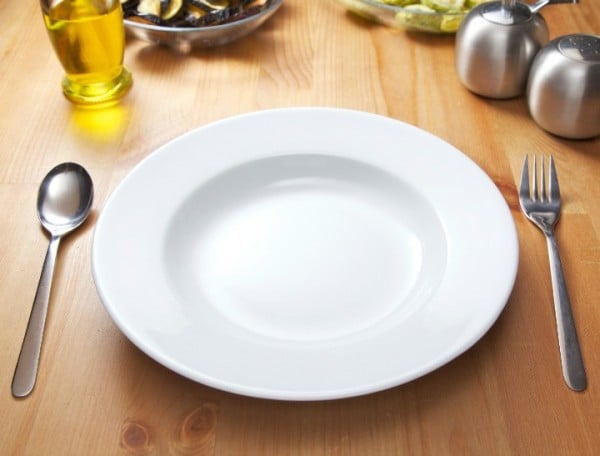 By CASSIE WHITE.
Not so long ago fasting was a nutrition no-no. But a growing number of us are abstaining from food for short periods, and experts say it's not such a bad thing.
We've long been told slow and steady wins the race when it comes to weight loss, with nutrition experts cautioning against skipping meals and drastically cutting kilojoules.
These days fasting is in fashion. Not only is drastically cutting kilojoules supposed to help you to lose weight, there are also claims it reduces your chances of developing some chronic diseases and may even extend your life. But are fasting diets just another nutrition fad?
Associate Professor Amanda Salis, from the University of Sydney's Boden Institute of Obesity, Nutrition, Exercise & Eating Disorders, says research has found some forms of fasting really can help some of us to lose weight. In particular, there is strong evidence behind the popular intermittent fasting (IF), where you fast a few days of the week, then eat normally on other days.
"About 30 studies have looked at IF diets in healthy overweight or obese adults and they've consistently found that if you restrict energy intake periodically over time then you do lose weight," she explains.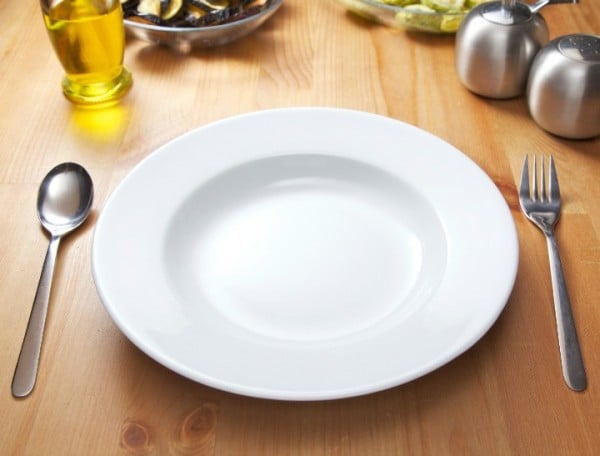 "The thing about the research with these diets is that there are so many variations of IF that are used and are successful, so there's no one best way – it's trial and error. But popular fasting diets are 5:2 (eat normally five days and fast for two) and alternate day fasting."
The 5:2 diet advocates limiting your kilojoule intake to about 25 per cent of that normally recommended for healthy weight adults – about 2100 kilojoules (500 calories) for women and 2500 kilojoules (600 calories) for men – for two non-consecutive days a week. On the feasting days, you can eat whatever you want. As the name suggests, alternate day fasting involves eating whatever you want one day and consuming no or limited kilojoules (e.g. the same as 5:2) the next.