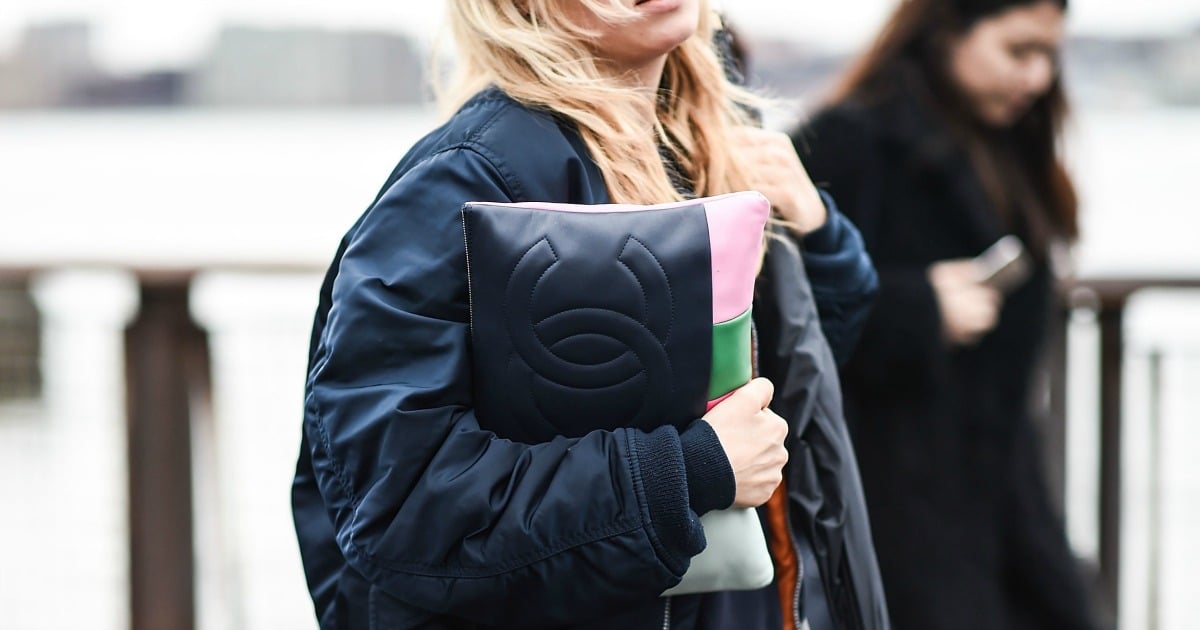 Look. This is when your morality is tested. An entire beautiful black dress with a cut-out back and gold cross over straps that costs $89. It's really nice. The fabric feels good (well, it hasn't been worn yet) and it looks so good. And it's a black dress. Huge amounts of wear right there. An LBD. The workhouse of the fashion cupboard.
But $89? How do they do that? Should I get it? Should I just not think about the trail of manufacture? Should I push out of my mind thoughts of those factories in Bangladesh, China and Egypt? What about the estimated 170 million children worldwide that are making textiles and garments seven days a week in horrible conditions to satisfy the demand for fast, cheap fashion?
But it looks so nice. And it's cheap. And I'm in air-conditioning and I need a dress for Saturday night and no-one can see what is going on in my head right now. And that woman is grabbing a large and there are only two more larges left on the rack.
Do you buy or do you leave?