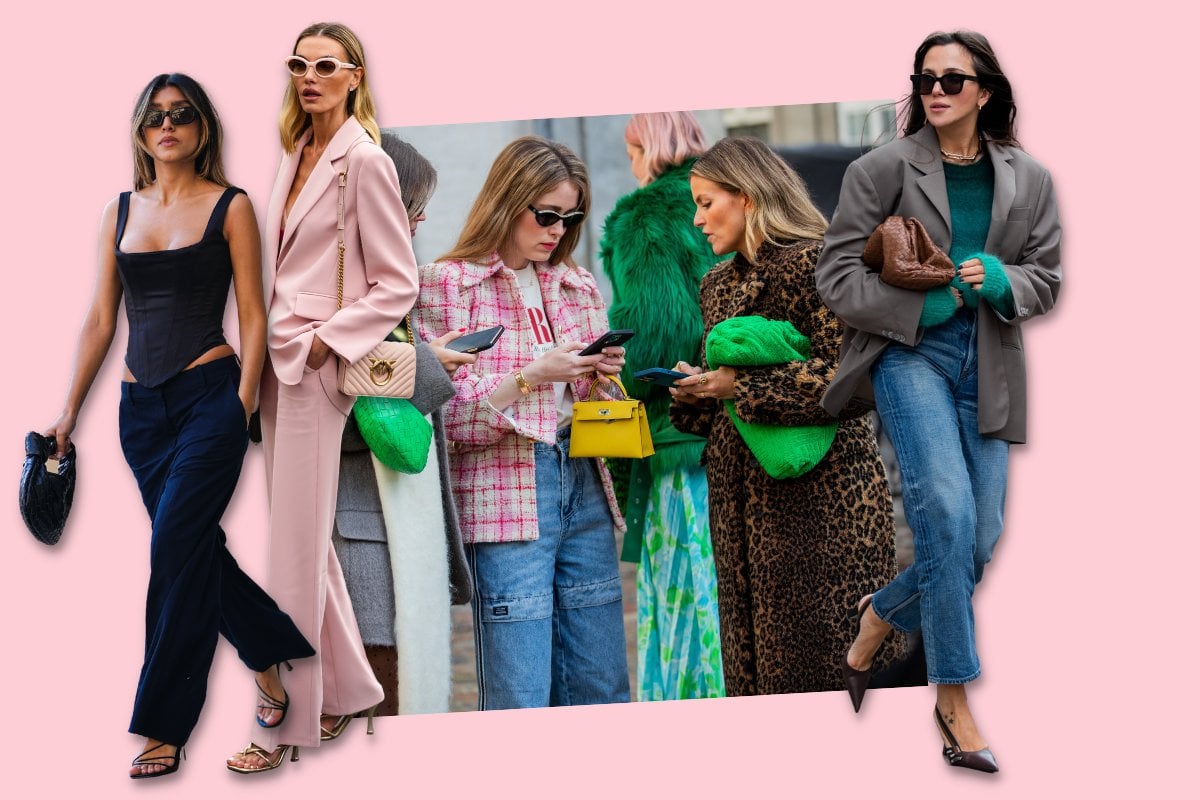 As the co-host of Mamamia's fashion podcast, What Are You Wearing?, it's literally my job to be across what's on the runway and making its way into stores, while keeping tabs on the trends popping up on Instagram and TikTok from our stylish friends overseas.    
And as I collect screenshots of Outfits I Want To Wear (I have a folder on my phone, obvs) I can't help but get excited about all the occasions coming up this season – because even if the sun's packed its bags and high-tailed it to Europe, at least we have things like coats and knits to look forward to, right?
Honestly, what's better than getting to the shopping centre and seeing all the boots lined up in place of summer sandals? It feels fresh. New. Get them on me. 
Here are a few of the on-trend outfits living rent free in my head right now, and the specific places I'm envisioning wearing them.
The weekend getaway. 
Packing for a weekend away is an exact science: you need enough looks to work for cosy afternoons by the fire, long walks and trips to quaint little cafes. But I'm simplifying it with one lazy-girl outfit that'll nail all those situations.
The look I'm envisioning is part Frenchy chic, part Kendall Jenner: think tapered jeans, an oversized sweater and stompy boots thrown effortlessly together. So many picks in-store at Witchery, General Pants and Country Road this season for this look.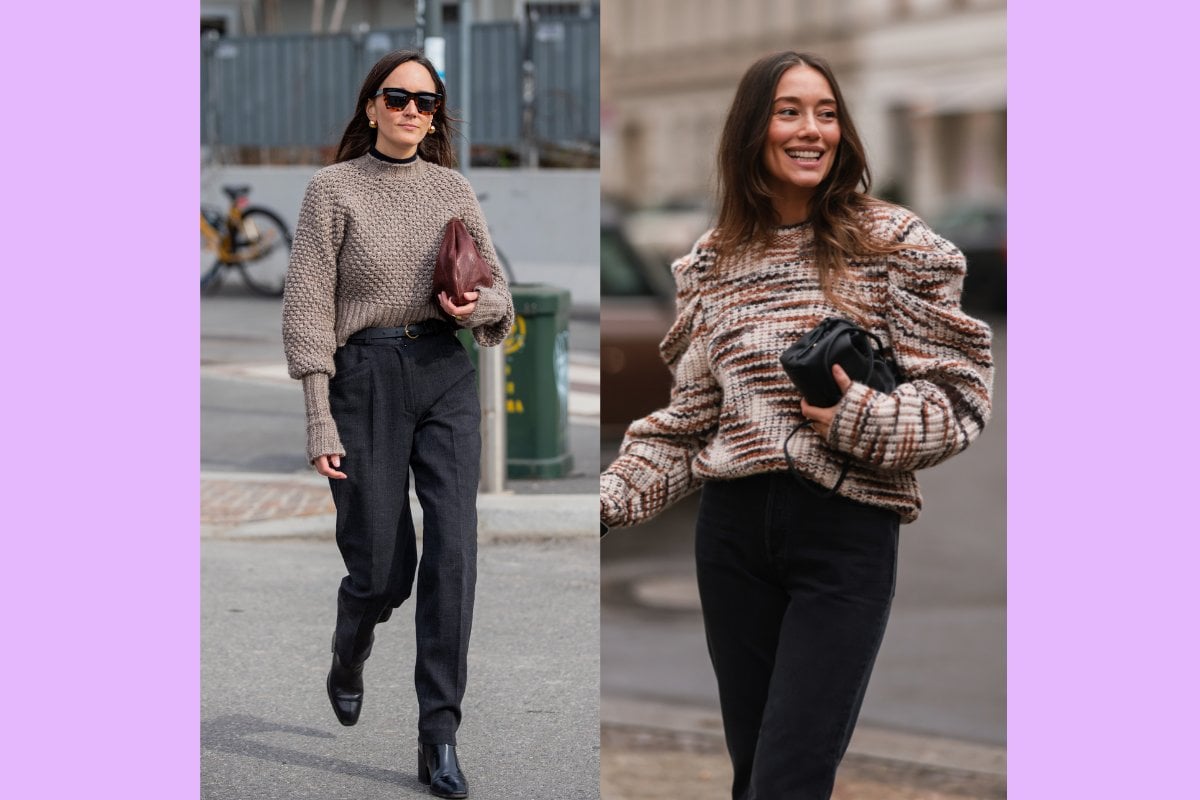 The look. Images: Getty.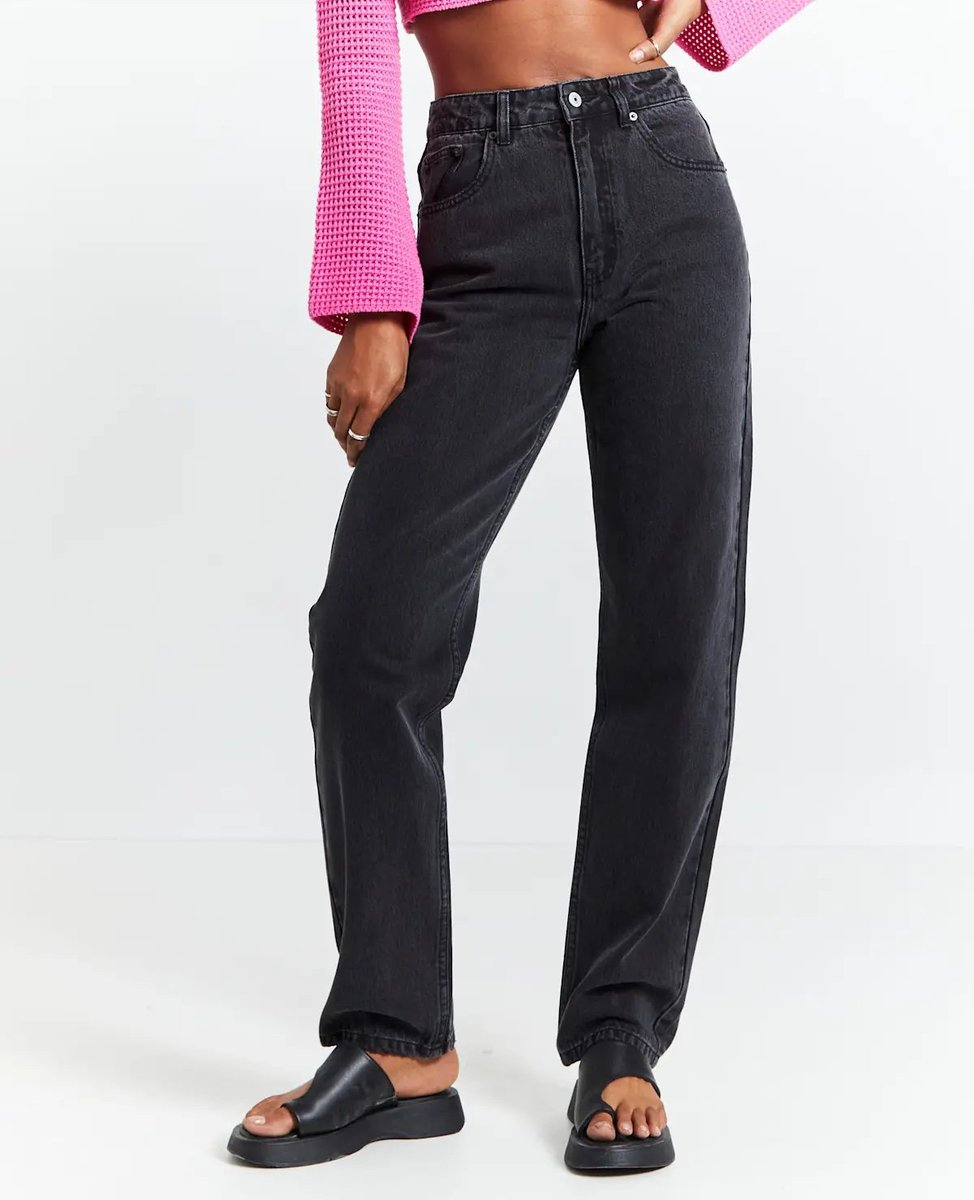 Neon Hart - Brandi High Rise Straight Leg Jeans Vintage Black. Image: General Pants.