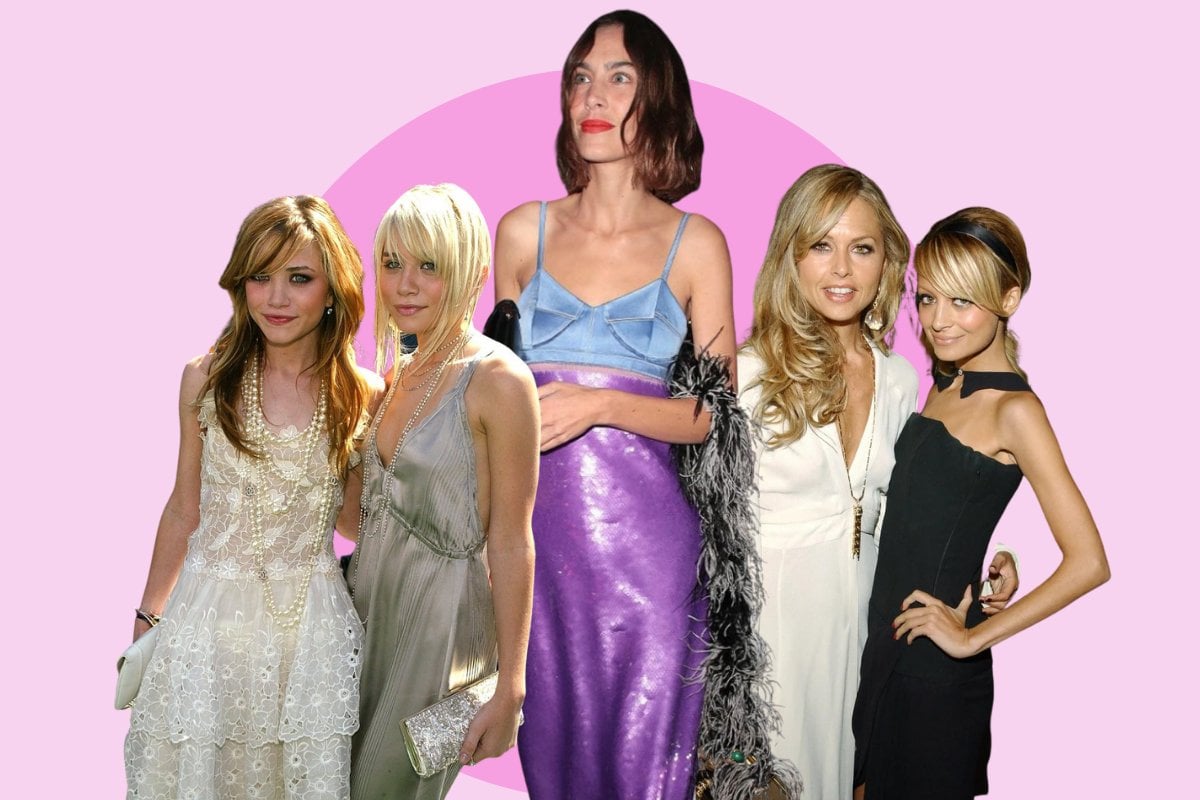 I have big boobs, and growing up it made me feel like I would never be considered fashionable or chic.  
When you think of a person known for being "chic", who springs to mind? As someone who discovered fashion in the early 2000s, the names I come up with are the Olsen twins, Sienna Miller and Alexa Chung. Posh Spice, anyone? Gorgeous, stylish, fashionable women - but none of them are busty.
I'd obsess over their fashion in glossy magazines and on Tumblr, and the images of them are forever burnt into my mind. They were just so fashion. I'd look at them, braless in their slip dresses or oversized baby doll dresses, and then I'd look down at my chest and think, 'I'm never going to be stylish'.
I'm big busted. My boobs aren't small, neat or discreet. I literally buy my bras from a place called 'More Than a Handful'.  
Watch: Anna Wintour shares what to wear in a job interview. Post continues after video.
My breasts aren't fake - which means they aren't necessarily perky, sitting upright and firm on my chest. Instead, they are big, roundish (emphasis on the 'ish'), and need support. I have spent my whole life trying to wear a slip dress without a bra, and it either looks way sexier than I intended or my bust just looks like a droopy shelf. Neither look screams high fashion.
Mary-Kate and Ashley Olsen, Sienna Miller, Mischa Barton, Nicole Richie, Kate Moss and Sarah Jessica Parker were considered style icons when I was growing up and experimenting with style. These were the women presented to us by the media as people whose style I should want to emulate.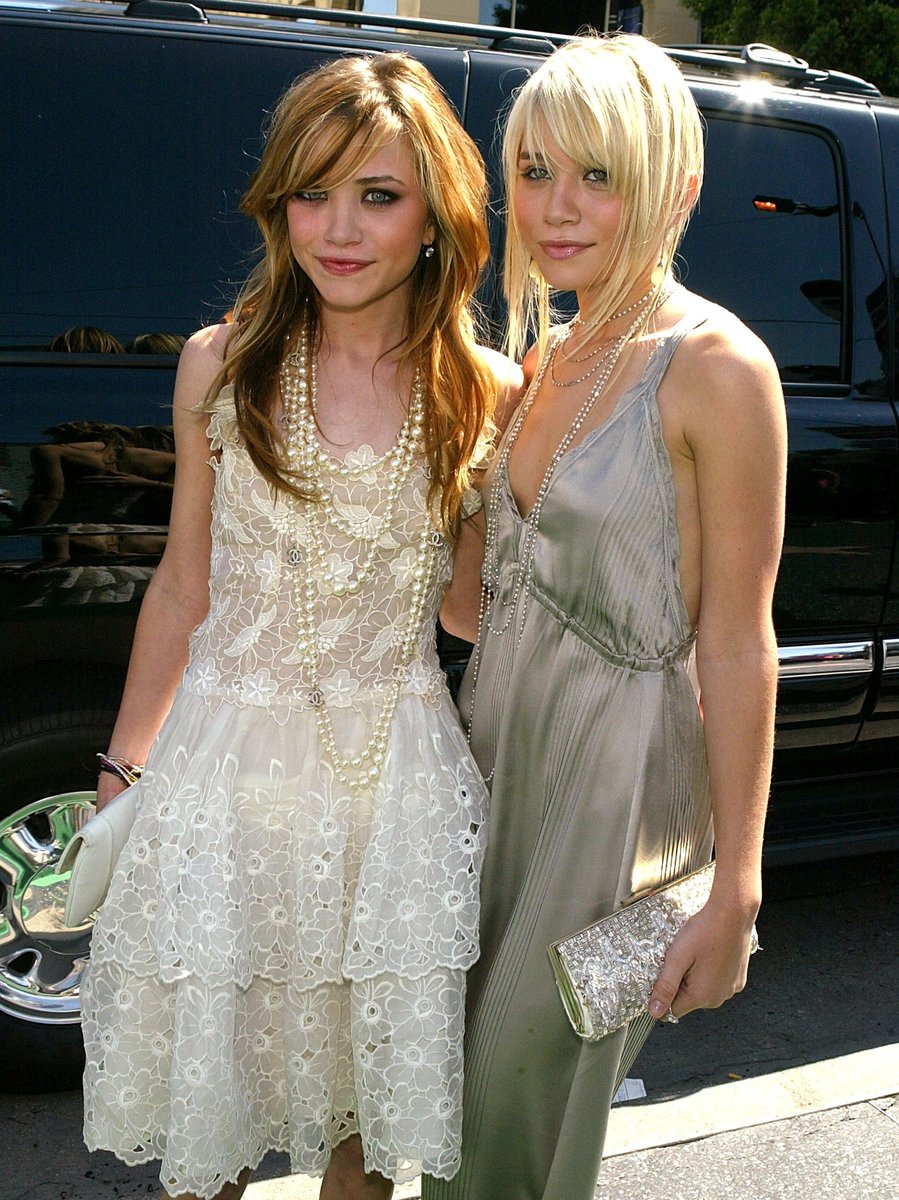 Mary-Kate and Ashley Olsen (The Olsen twins) at the premiere of New York Minute, 2000. Image: Getty.