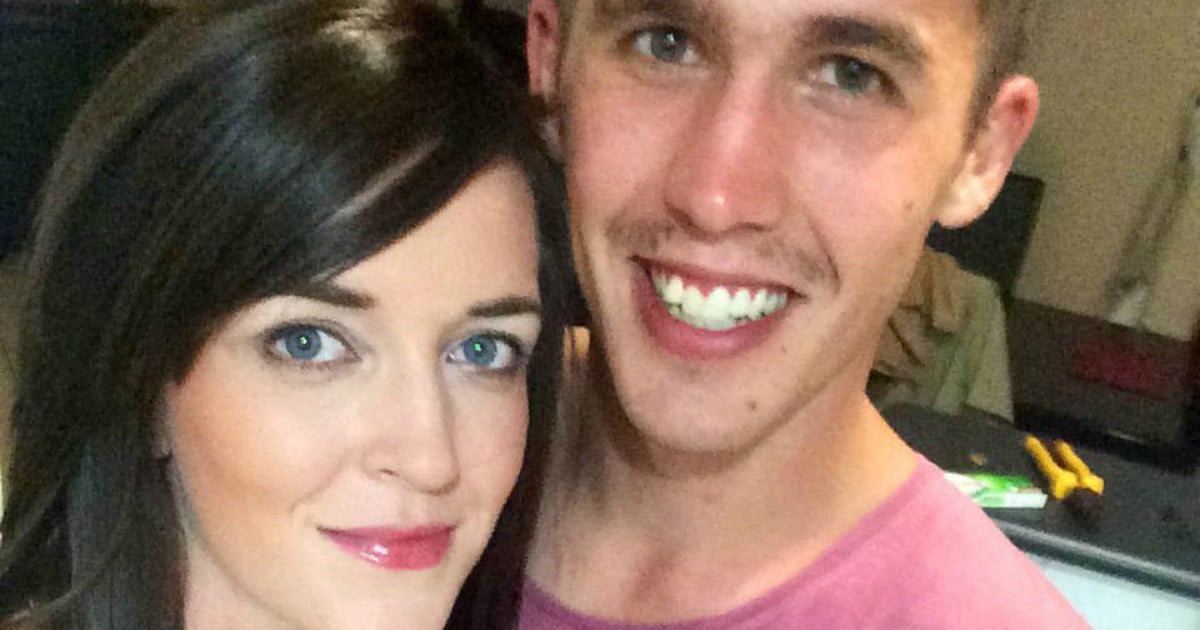 Last week, on live radio, a woman from Brisbane was rewarded for going five years without farting in front of her husband.
Marissa Goodsell was bestowed the honour of a ski run in her name, "The Windless Marissa", by duo Hamish Blake and Andy Lee.
Goodsell was nominated by her partner Stewart Reed, who said he had been 'listening intently' since the beginning of their relationship and was yet to hear her bottom cough.
She was declared "The People's Legend".
But with all respect to Goodsell, I have to strongly disagree with that appointment.
Hamish and Andy declare Marissa a local hero with a ski run on Mount Buller, Victoria to boot. Image via Facebook. 
See I believe that the happiest couples can fart in front of each other.
And that belief started with a DVD selection around one month into our relationship.
It didn't seem like a serendipitous choice at the time but it might have been the catalyst that set us up for a happier union.
A comedy. A fairly average Will Ferrell movie if I recall correctly. But we'd had Indian for dinner prior and that made all the difference.
I'd spent the first four weeks of our courtship tightly clenching and making tactical detours whenever I felt the need to, well, release. But I was caught off guard by one of the only amusing jokes in the film. As I let out an uproarious laugh something else slipped out, much to my horror.
My first fart in front of a boyfriend. What a milestone.
I tried to ignore it and pass it off as a squeaky couch spring but there was no fooling him. Despite cracking a few jokes he was, much to my surprise, not phased in the slightest.
While some might think that honesty around these kinds of bodily functions is plain bad manners or even the end of romance, I'm inclined to believe it's just the beginning.