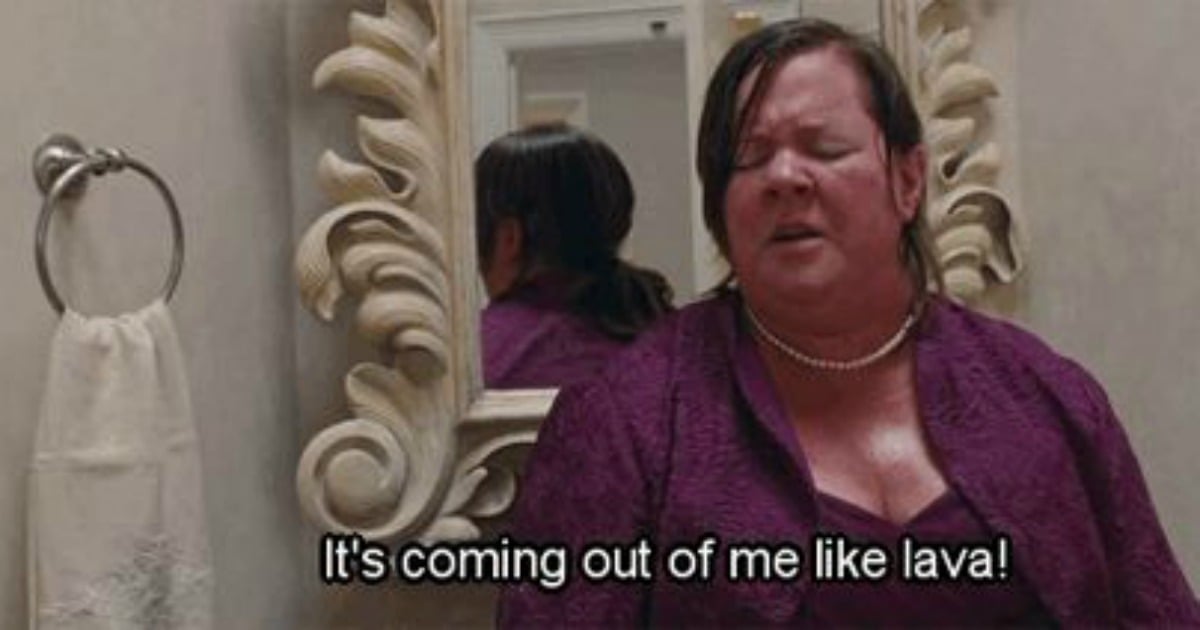 Recently, a friend confided in me that during a meeting with a prospective client, she let out a little ripple of a fart. Not imperceptible in nature, nor earth shattering, but audible enough to make her turn a bright shade of red and wish that the ground would swallow her up there and then.
She recounted the story to me in a hushed tone and told me that she had never, in her life, felt so mortified. Being the stellar friend that I am, I laughed. I threw my head back and I laughed loudly.
"That's nothing babe. I mean it's bad, but it's not that bad," I reassured her, seconds before she considered dumping my unsympathetic arse and flushing our friendship of eight years down the toot.
I am no David Attenborough or life scientist, but it doesn't take a genius to suggest that our poor little human bodies were just not designed for the modern workplace. Besides having to spend a large portion of our time with virtual strangers, we also have to endure up to eight hours a day indoors, bathed in artificial light and relying on ducted air for survival.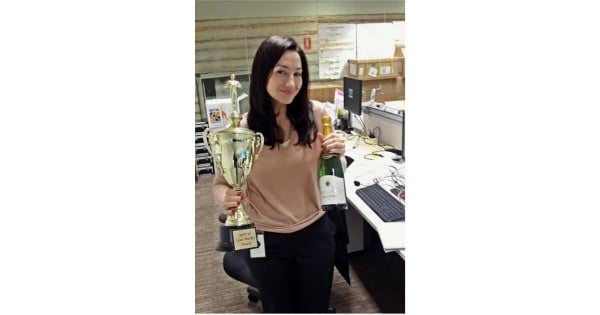 Add eating out of a plastic container whilst staring at 1.7 million pixels on a bright screen and the whole operation seems highly unnatural. At least from an evolutionary perspective.
The fact is, our bodies are not engineered for this. And as a result, they will fail us on occasion. It's not a design fault. It's a user application error. And we probably won't get through our working years unscathed or without a few good war stories.
I mean, you just haven't lived until you have been carted away in an ambulance mid presentation for work while forty sets of eyes witness your ugly crying face. Or until you've vomited haplessly in your cubicle at work while your colleagues looked on helplessly (albeit with a little disgust).
Or you know, until you've managed to soil yourself because you couldn't get to the bathroom in time. It happens. Life happens. Bodies happen. We need chill out about it. No one has ever died of embarrassment (well not that I am immediately aware of.)
Trust me when I say, if it happens to you, you will be ok.