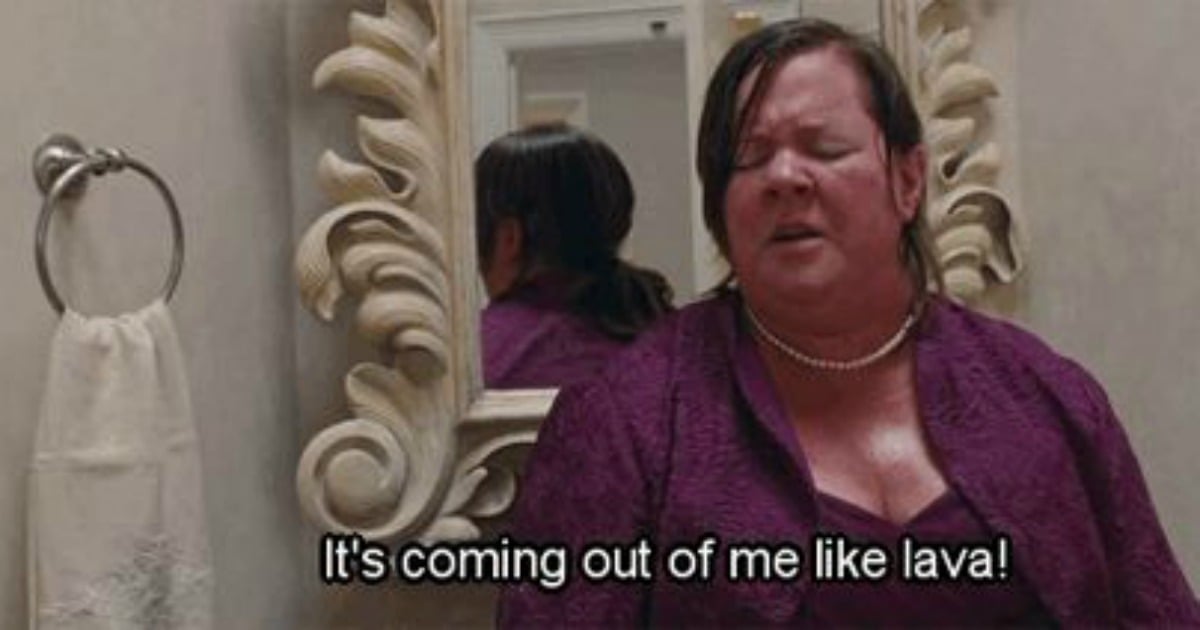 Recently, a friend confided in me that during a meeting with a prospective client, she let out a little ripple of a fart. Not imperceptible in nature, nor earth shattering, but audible enough to make her turn a bright shade of red and wish that the ground would swallow her up there and then.
She recounted the story to me in a hushed tone and told me that she had never, in her life, felt so mortified. Being the stellar friend that I am, I laughed. I threw my head back and I laughed loudly.
"That's nothing babe. I mean it's bad, but it's not that bad," I reassured her, seconds before she considered dumping my unsympathetic arse and flushing our friendship of eight years down the toot.
I am no David Attenborough or life scientist, but it doesn't take a genius to suggest that our poor little human bodies were just not designed for the modern workplace. Besides having to spend a large portion of our time with virtual strangers, we also have to endure up to eight hours a day indoors, bathed in artificial light and relying on ducted air for survival.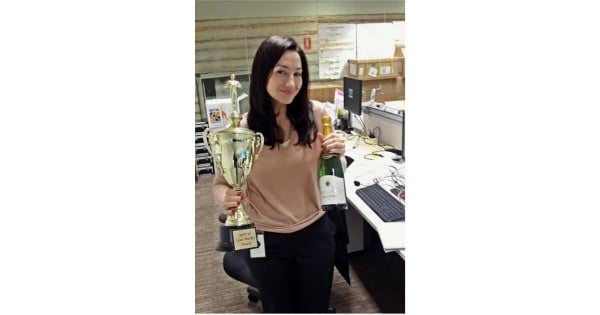 Add eating out of a plastic container whilst staring at 1.7 million pixels on a bright screen and the whole operation seems highly unnatural. At least from an evolutionary perspective.
The fact is, our bodies are not engineered for this. And as a result, they will fail us on occasion. It's not a design fault. It's a user application error. And we probably won't get through our working years unscathed or without a few good war stories.