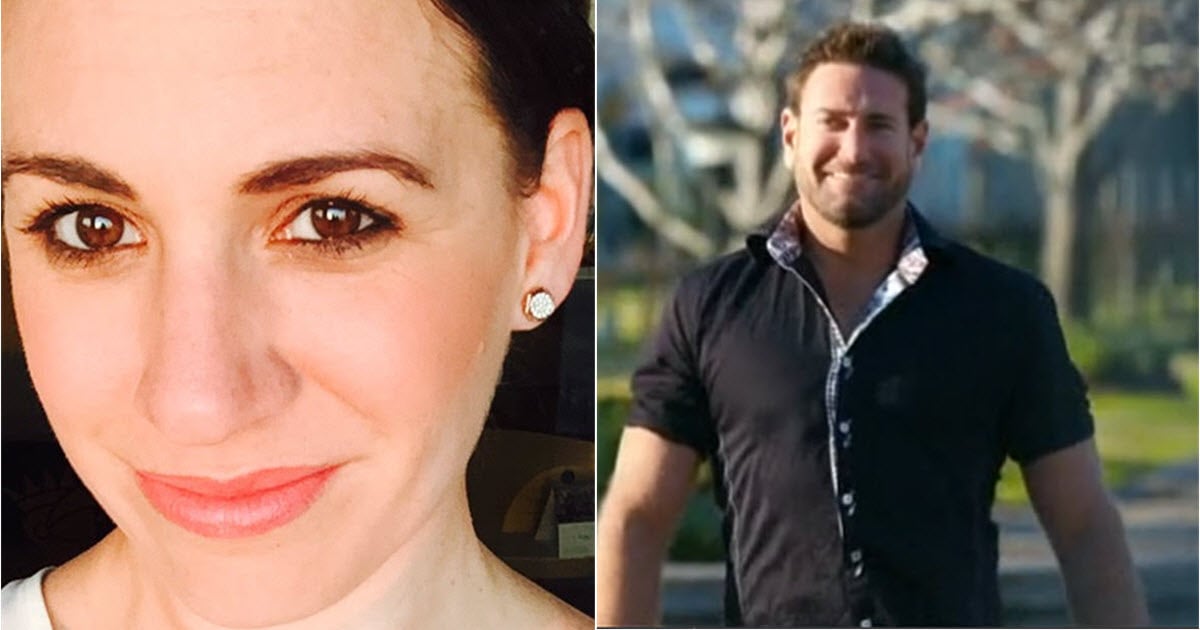 Lachlan McAleer, farmer and frequent wife-wanter, is unlikely to fulfill his this goal, his former "wife" says.
Clare Tamas was the woman chosen to "marry" McAleer, 37, in a faux ceremony for the show Married at First Sight. It did not end well.
She's unsurprised things have also ended between McAleer and his second reality TV girlfriend Belinda Reid, from Farmer Wants a Wife.
McAleer wants a woman so badly he's subjected himself to two reality shows, but Tamas doesn't think he'll get a different result with other women if he doesn't change his behaviour.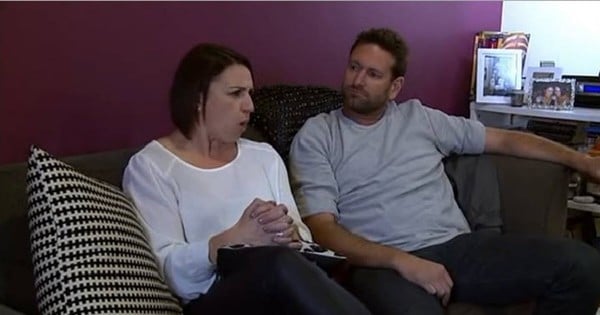 We asked her why she thinks Lachlan cannot sustain a relationship, and surprisingly, she doesn't think it's because he's conducting them in front of TV cameras.
"Even if Belinda had lived in Sydney, I would suspect a similar outcome," she told Mamamia.
"It is a pattern, short term fling after short term fling, and it has been the way for a very long time for him."
Watch Belinda talking about Lachlan on Farmer Wants a Wife… Post continues after video.
Tamas also doesn't think he deserves the "unlucky in love" tag.