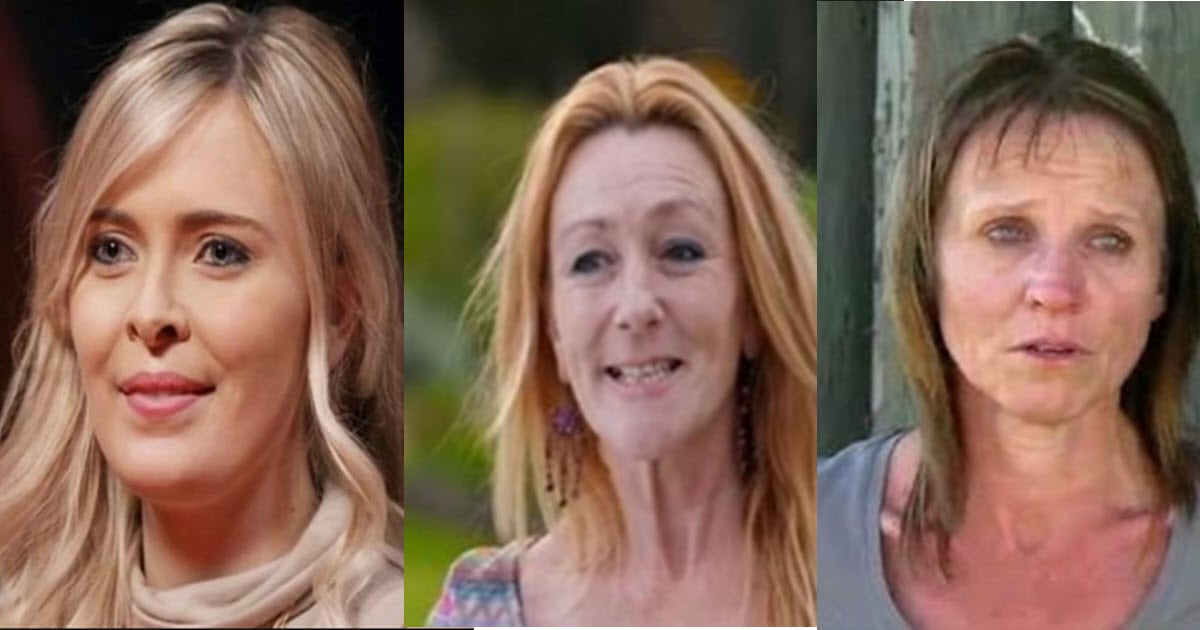 Last week our farm girls endured their first elimination, and like beef cattle to the abattoir, one woman from each of our farmers' groups was eliminated. Well, apart from one.
Matt sent home Anna, Julz sent home Amanda, Lachlan farewelled the extremely keen Kate, Jedd managed not to quote a single line of poetry when he evicted Shanell, and Adam kicked out Bendigo lady Kelsea.
I literally don't recognise any of their faces except for Kate, and that's only because she defined herself by exuding stalker vibes from the very beginning. Who knew that wouldn't work?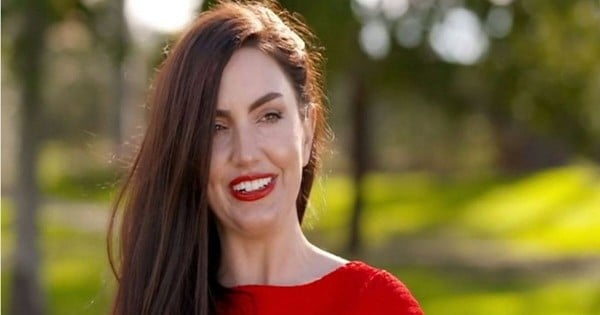 Since one of his chicks already pulled out before the farm-stays began, Lance didn't have to eliminate anyone last week, though Karen is on the verge of sending herself home (it's unclear if this is due to Lance's handsiness).
Now, the chastened women realise this isn't all cow-pat fights and sheep-dagging: there's real love at stake here.
In Tumby Bay, South Australia, 33-year-old Julz takes his three remaining sister-wives on a date involving Segways that was clearly planned by a Channel Nine intern.
Love TV? Need to hear more behind-the-scenes secret? Listen to The Binge with Rosie Waterland, here:
Next, Julz takes beautician Alex, 29, on a date that doesn't involve any dumb machines but does involve a flock of very tame lorikeets.
"She's a happy-go-lucky girl who calls a spade a spade and what you see is what you get," says Julz of Alex, in a stream of utterances so cliched even the birds could think of something more original to say.