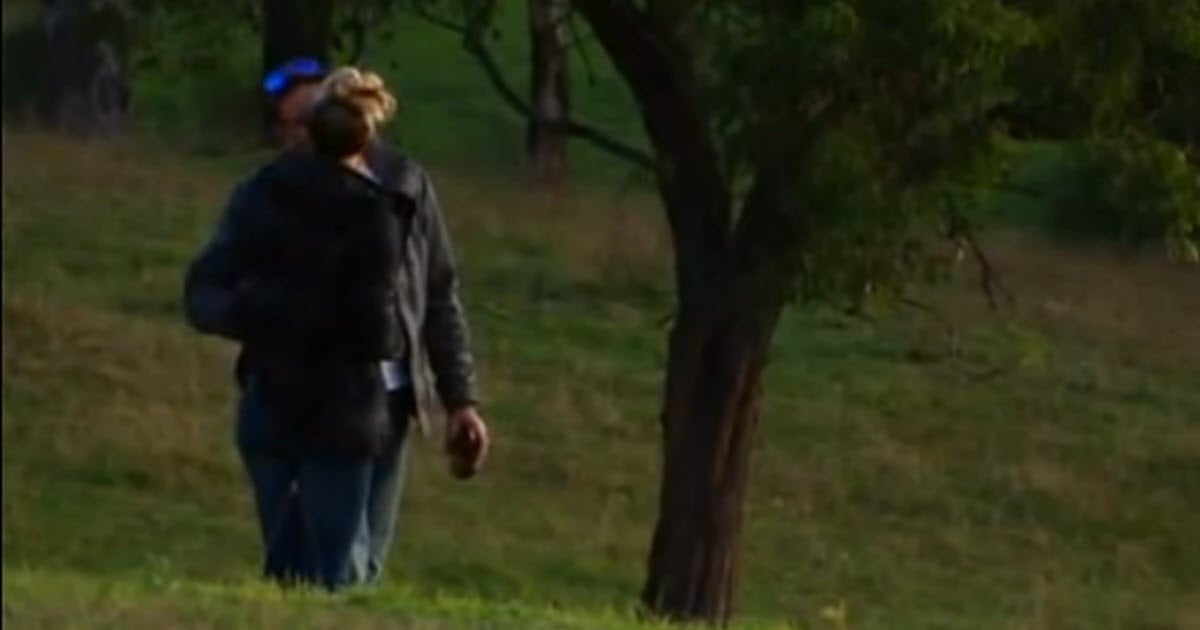 Last week on The Farmer Wants a Wife, we learned six farmers from around Australia want woives in their loives.
This week, each of our men (because only men are farmers, apparently) is taking his four chosen ladies home to the farm to see how they cope with country life.
Strap in, people. I feel some animal excrement montages coming on.
Host Sam McClymont tells us "Across the outback, love is returning to the land," which implies that it was once there and went missing. Where'd it go? Walkabout?
All the farmers are preparing their homes for the advent of the ladies, which involves basic washing and cleaning. Chicks dig that stuff.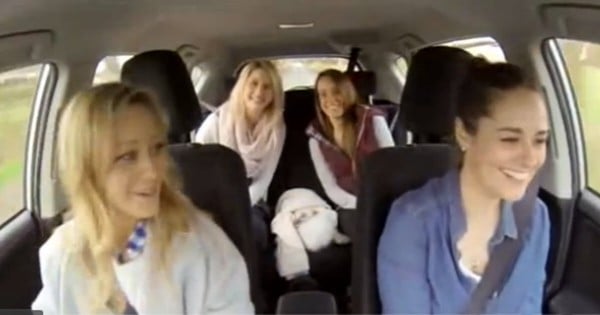 Oyster farmer Jedd from South Australia is preparing some prison bunks for his four chosen women with the help of his mother whose aid doesn't come without cost. "I'm looking forward to a grandchild," she tells him ominously.
Farmer Matt replaces his toilet roll and thoughtfully removes the insects from his house.
Anna reckons she's got it in the bag with Matt. "I'm visualising being his wife," she says. "Maybe we can move these -" she points at rings on her middle finger "to here -" and points to her ring finger. So wait, she doesn't even want an engagement ring? Too easy!
Law student Amelia might take them all down though. Her application was Matt's favourite and he had "strong feelings" when he met her.