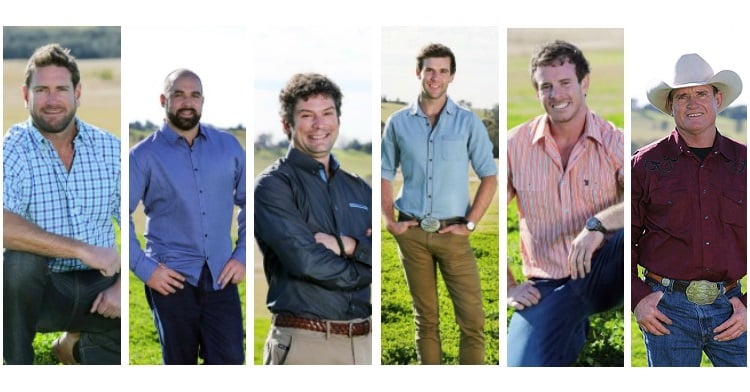 This week on Farmer Wants a Wife, it's the episode we've all been waiting for: the second elimination.
Last week, two more chicks left the show of their own volition, leaving ol' Lancey boy with only two women remaining, while Jedd made out with Sam (awkward a-f) and Matt pashed on with litte Gaby.
"Farmer Lachie" aka Lachlan from Married at First Sight was the other farmer to lose a woman in Jessica, who was kind of like, "Yeah, nah".
Host Sam McClymont informs us that the road to love is filled with tough decisions while wearing an odd pants and floaty dress ensemble. It's most distracting but gives you something to focus on if you can't stand platitudes about love.
As the sun rises over farms Australia-wide, sheep contemplate the big decisions our farmers must make today. Chickens are beside themselves. Cows beg for a reprieve from the abattoir that they may discover the outcome of today's episode.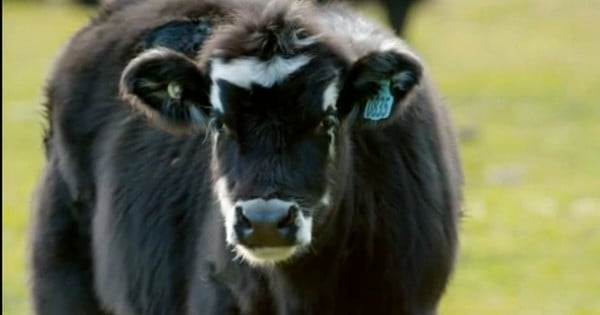 Everyone is moping about rural idylls pensively. Farmers scratch their heads and consult faithful hounds, women-trying-to-be-farmers-wives weigh up the competition over cups of tea. This is riveting TV.