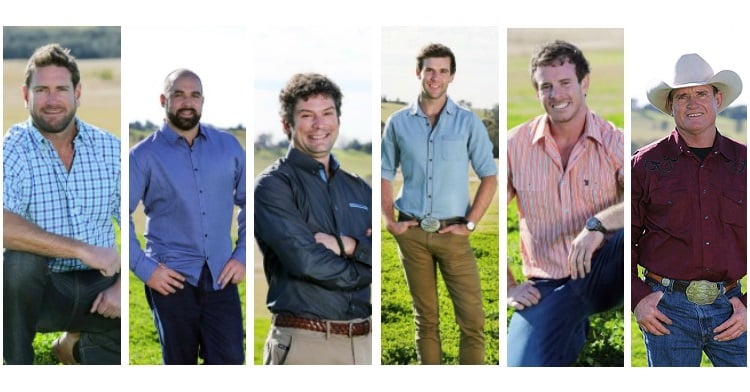 The Farmers might want wives, but the jilted contestants want their life back.
With the series finale of The Farmer Wants a Wife airing on Channel 9 tonight, a number of contestants have told The Courier Mail that instead of finding love on the farm, the show has left their lives in tatters.
Speaking with contestants (and those ol' trusty "sources close to the show") The Courier Mail reports this season of the popular show has led to at least three breakups and therapy sessions, and left one farmer in hospital after he struggled to cope.
This season has been rocked by controversy  (with one of the farmers, Lachie, previously appearing on TV trying to find himself a wife on 'Married At First Sight') but it seems the show has broken more hearts than expected.
Watch Belinda profess her feelings for Lachlan. Post continues after video…
One contestant told the paper she was left "numb and in total shock" after being unexpectedly dumped by the man she planned on spending the rest of her life with.
"They started by telling me there was a psychologist available if I needed it… I thought 'what is going on here?'," the unnamed contestant said of a meeting with the farmer who she was planning on moving in with.
"It was so cold after everything that we had experienced. He led me to believe that I was going forward with him. I was hurting really bad," she said.
Another contestant, Lisa – competing for Farmer Lance – revealed the show wasn't what she had expected and shared it was hard to get to know the farmers on a personal level.